These easy workout moves will get you festival fit, pronto!
We all want to look good at festivals when we're rocking our wellies and short-shorts. It's kind of a big deal. Try these easy workout moves that you can do at home to build your best ever festival body!
JUMP FOR JOY STAR JUMP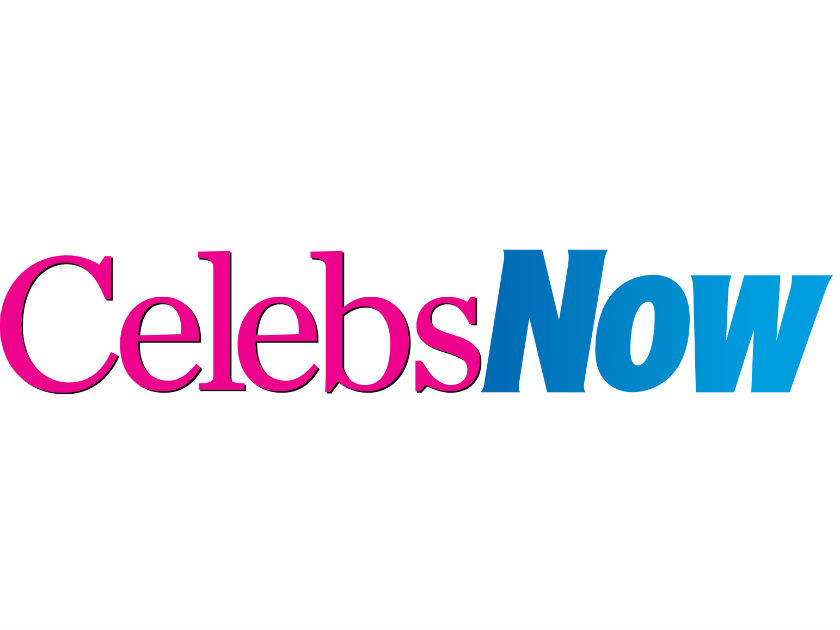 Well, who isn't excited at a festival? Jump up, extending your arms and legs into the air and land softly on your feet with your knees together. Try this exercise for 30 seconds.
READ MORE HEALTH AND FITNESS NEWS HERE!
REACH FOR A DRINK LUNGE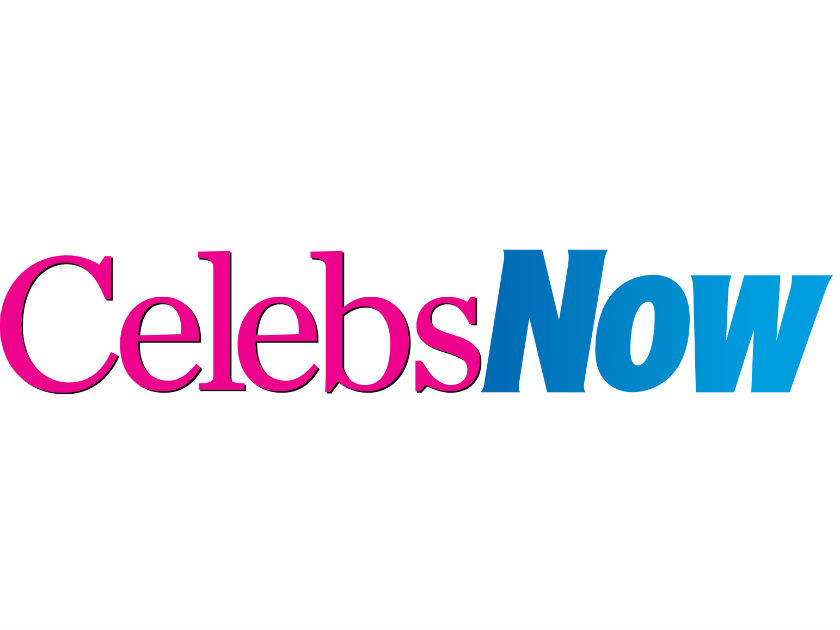 Lunges are great for toned legs and toned bum. Keep your upper body straight with your shoulders back and relaxed. Step forward with your left leg and lower your hips until both your knees are at a 90 degree angle. The left knee should be directly above your ankle and your other knee should be just above the floor. With the weight in your heels, push back to the start position. Lunge forward on each leg for 30 seconds.
PORTALOO SQUAT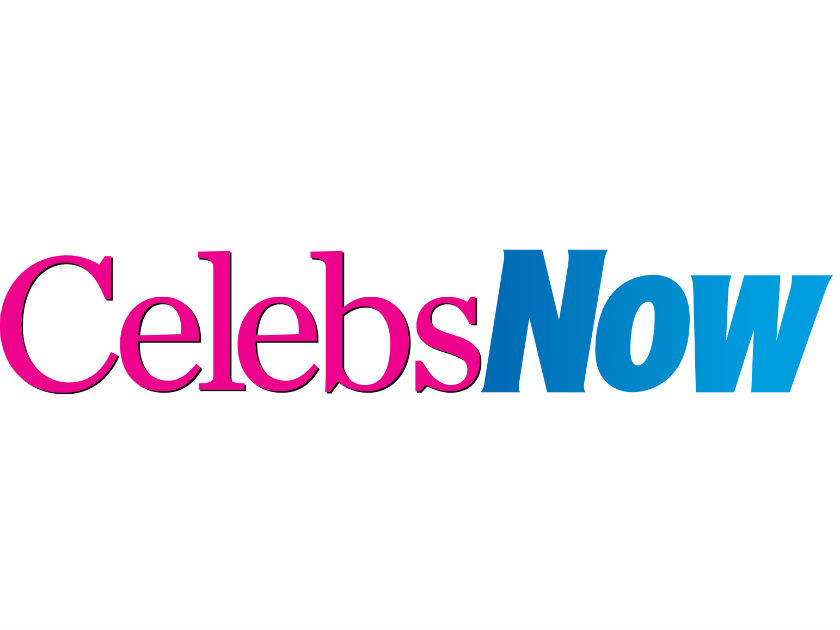 Those festival toilets aren't the nicest and who knows what nasty germs are harbouring on the portaloo seats. Strengthen your legs and squat instead…
Stand with feet a tad wider than shoulder-width apart, hips stacked over knees, and knees over ankles.
Inhale and and slightly bring the hips back. Keep sending them backward as the knees begin to bend. While your bum starts  to stick out, make sure the chest and shoulders stay upright, and the back stays straight. Keep the head facing forward with eyes straight ahead for a neutral spine.
Try to squat so your hips sink below the knees, then with your bodyweight in the hells, return to standing. Do this for 30 seconds.
5 EASY workout moves to get you beach body ready!
CRAZY DANCING BURPEE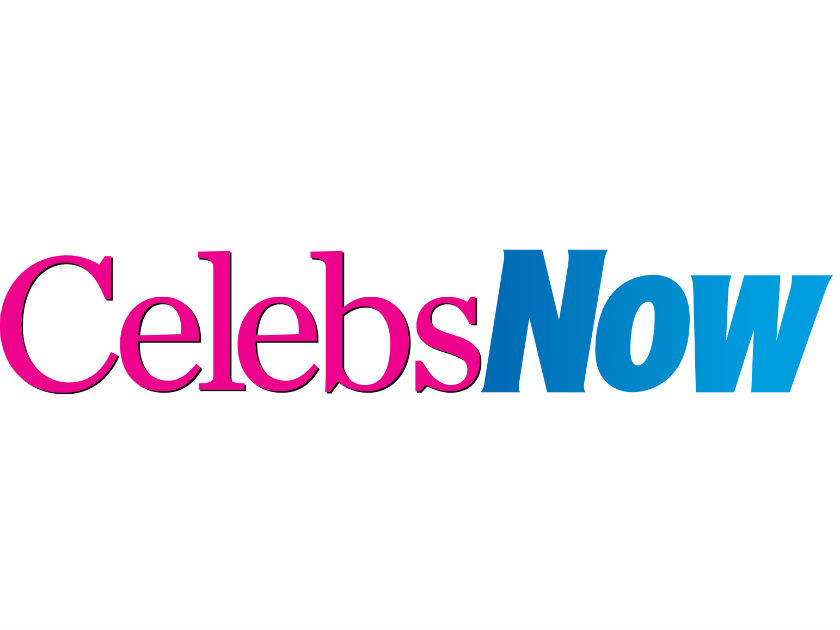 Get low, get low, get low. Practice your festival dancing with a round of burpees, guaranteed to make you brake out in a sweat and get those muscles working!
Squat down, place your hands on the floor in front of you, just wider than shoulder width, and jump both feet apart so you're in a plank position. Don't let your hips drop too much. Then, jump feet forward and jump up, raising your arms in the air. Try and do 30 seconds of burpees.
Take a rest of 20 seconds between each move.
With thanks to Josie Crafts, Personal Trainer at Gymbox. Follow Josie on Twitter @josiecrafts