The dancers on Strictly Come Dancing have THE most amazing figures. Well, now you can too...
Whilst we do love watching Strictly Come Dancing on a Saturday night, we are slightly in awe of the dancer bodies that grace our screens. From TV star Laura Whitmore to professional, Janette Manrara, they all look A-MAZING. In fact, if anything's going to make us workout, it's these beautiful ladies!
We asked the experts at Fitness First to get us the body of a dancer. (FYI-you will see results…)
THE LEGS
Multi-directional lunges hit the thighs and bum from every angle. Kick off with a lunge on the right leg, moving around each point of the compass aiming to keep your knees at 90 degrees and your torso upright. Once you've completed one rotation, switch to your left leg. Trust us, this HURTS!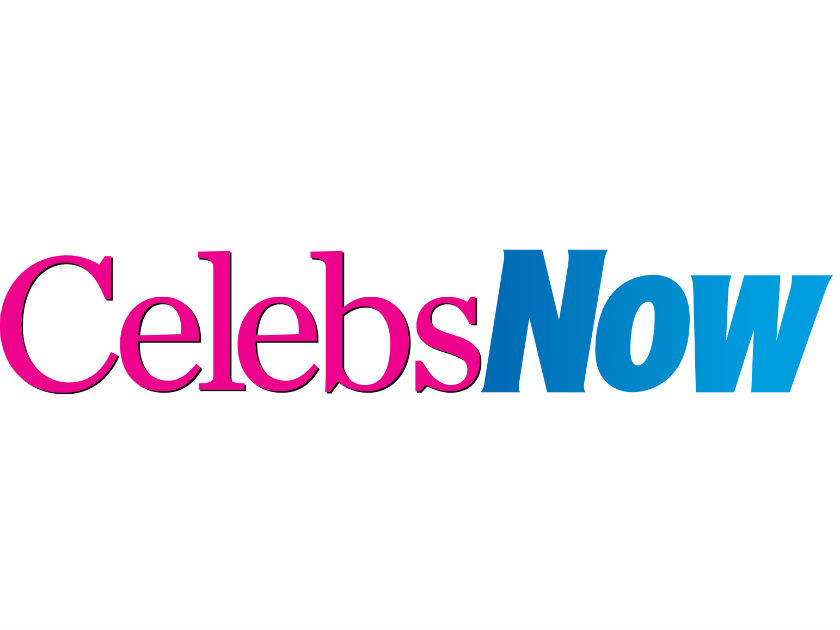 THE STOMACH
To achieve the ultimate six-pack stomach, try a dynamic plank workout. Get into a plank, and start on your tip toes with your elbows on the ground before rising up onto your hands, keeping your body rigid and your glute (bum) muscles squeezed tight to protect your back. Great abs AND strong shoulders? Yessss please!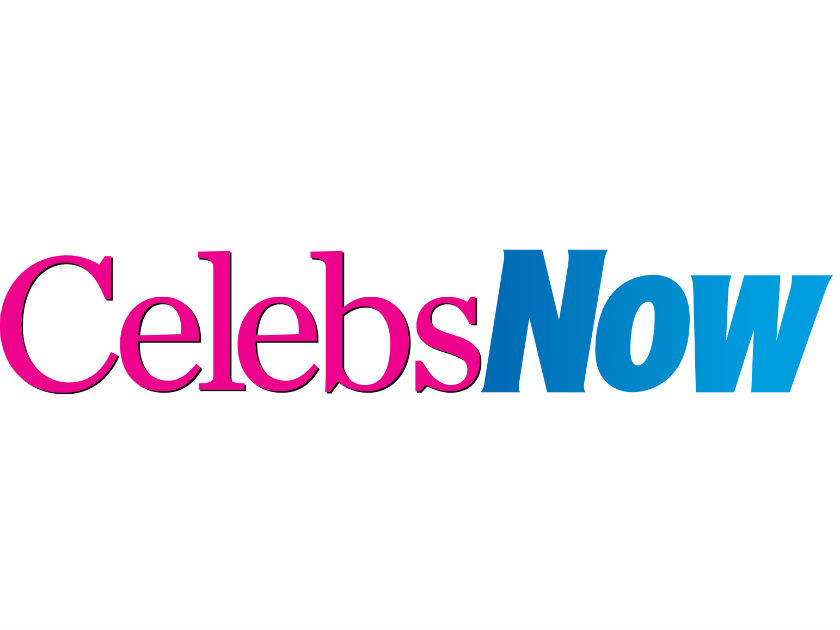 THE LOWER LEG
To improve balance and performance, get nostalgic by grabbing your high school skipping rope and erm…skipping. This is a great workout that will help with leg and feet coordination, as well as toning your calves.
THE ARMS
For those toned arms, donned by the dancersgrab a pair of dumbbells (any weight you find suitable). Stand with feet shoulder-width apart, arms straight out to the sides at shoulder height and with the dumbbells do 20 small backward circles and 20 small forward. OR, head to a Fitness First gym and try the brand new SkiErg machine to help  build strength, skill and overall fitness.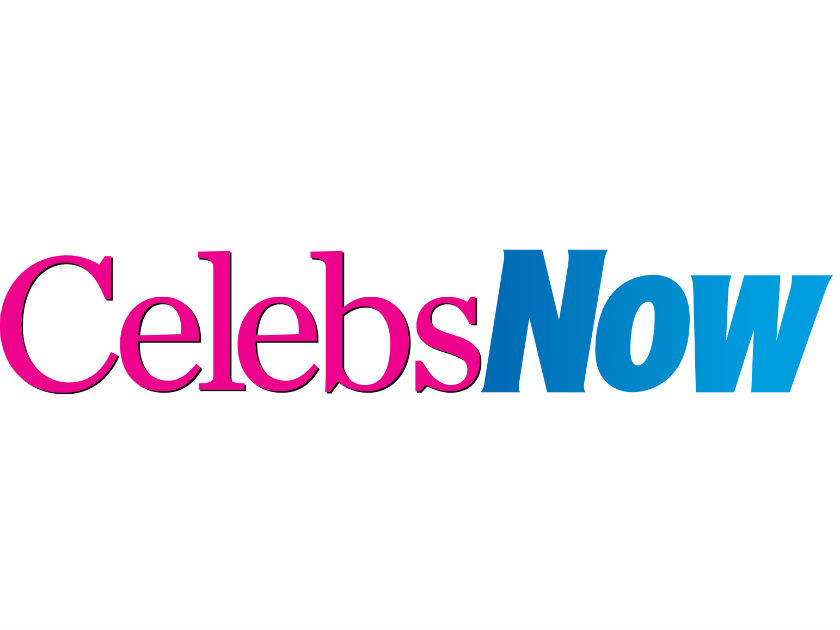 THAT POSTURE
Member of a gym? Perfecrt! To improve your posture and keep abs tight, jump on the TRX machine at  and do some 'rows'. Hold the straps close to either side of your chest, lean back and fully extend the arms before pulling yourself up to the top again. Repeat this for eight reps and make sure to keep your hips high.
To try out the SkiErg at Fitness First gyms find your nearest club at www.fitnessfirst.co.uk