Ladies, it will NOT make you bulky, plus it's great for your hair, skin and nails. We chat to an expert as to why protein powder should be part of your diet...
We're forever seeing people strolling around the office violently shaking plastic cups containing protein powder and water, or men at the gym glugging coloured liquid from spout bottles. But why should YOU be taking protein powder? Now spoke to Charlie Turner, co-founder of nutrition supplement company, Neat Nutrition to find out…
1.       A protein-packed breakfast will keep you full all morning
'Though a croissant and takeaway coffee might seem like the easiest option for breakfast, you'll be in a sugar slump a couple of hours later. For a quick and simple breakfast, freeze portions of fruit and veg, chuck them in your blender with a scoop of protein powder and some water or almond milk, and whizz up for a few seconds. Delicious, refreshing, rich in nutrients, and incredibly satiating thanks to the high protein content.'
2.       Your hair, skin and nails will thank you
'Protein is made up of amino acids – they are the building blocks of our bodies. Any tissue in the body uses amino acids to build and repair. So hair, skin, nails – these are all built from protein. Do you have nails that are slow to grow and split easily? That could be a lack of protein in your diet. Even your body's immune system is built on protein, so there are numerous benefits to upping your intake.'
Superfood or Superfad? Clean Eating Alice on the real way to boost your health!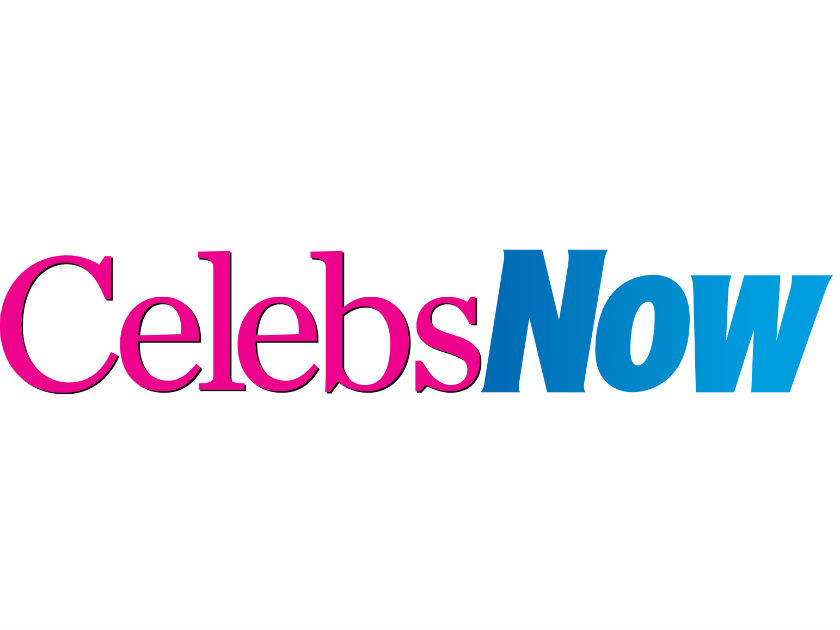 3.       Being able to walk the morning after an intense spin class
'Consuming some protein after a workout will help to avoid those dreaded DOMs. The amino acids in protein are essential for repairing your muscles. Pack a shaker with some powder inside, and simply add some water after your workout for a quick and delicious hit of protein that will take around 30 minutes to get to your muscles and feed them.'
TOWIE's Georgia Kousoulou shares her pre-night out exercise regime!
4.       It beats a Kit-Kat in the afternoon snack stakes
'When the 3pm munchies strike, you're much better off reaching for a protein shake than the biscuit tin. With 125kcal in a shake (when mixed with water) and numerous nutrients, a shake makes for a tasty and healthy snack. Plus, the high protein content will keep you full all afternoon.'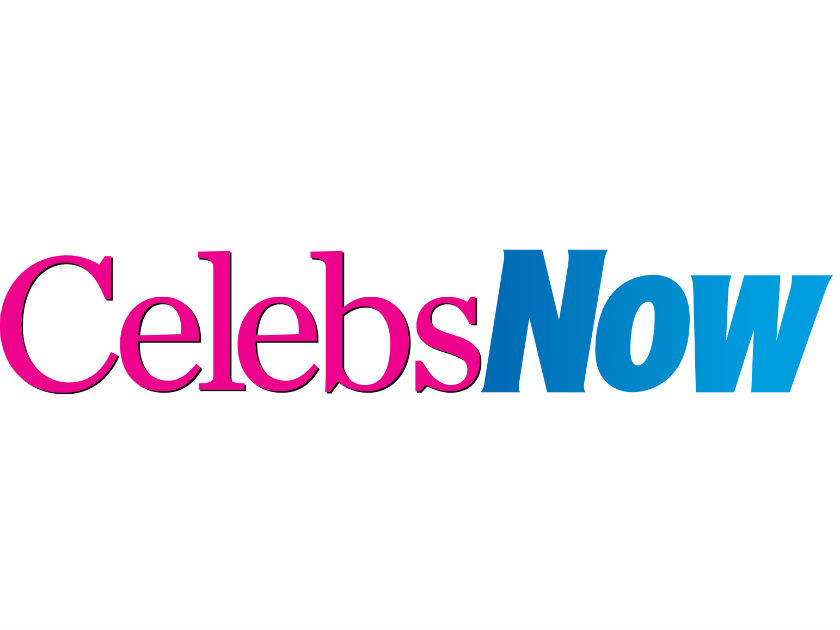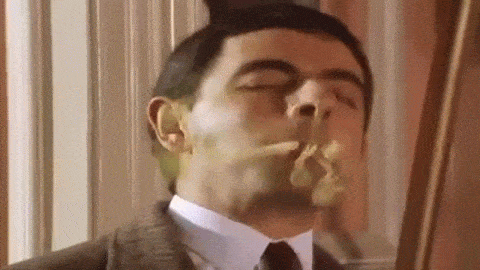 5.       It won't make you bulky, promise!
'Protein shakes taken after exercise absolutely won't make you bulky. This is probably the number one misconception when it comes to protein. A high protein diet with moderate carb and fat intake will help tone your body and achieve lean muscles. The only way you will bulk up is if you lift heavy weights every day and even then you'd struggle to really gain that much muscle. Body builders follow strict diet and exercise regimes to achieve their physiques so following a balanced diet and healthy exercise regime will not give you the body of Hulk Hogan.'
6.       GBBO 2017 here you come…
'There are loads of delicious, satiating and healthy recipes that you can whip up using protein powder, from smoothies to ice cream. We've got a bank of baking recipes on www.neat-nutrition.com/blogs, you can try adding protein powder to everything from chocolate waffles to mug cake and from banana bread to fluffy pancakes.'