It's time to move!
You don't have to spend hours at the gym to give your health a little boost. Now asked Josie Crafts, Personal Trainer at London's Gymbox, for some simple walk-more solutions…
So, why 10k?
It was the American Heart Association that originally suggested 10,000 steps a day, to decrease the risk of heart disease.
Fitbit ambassador Professor Greg Whyte says that this amount shouldn't be seen as daunting. 'Instead, think about accumulating short bursts of steps throughout the day', he adds.
MORE: The best post-gym food tried and tested!
Hop off early
Josie Crafts explains: 'Get off the bus or tube a couple of stops before you normally do and walk. Or, park your car further away from the office. Not only does it mean less time spent on smelly, crowded, rush-hour transport, but it could save you journey and parking money too!'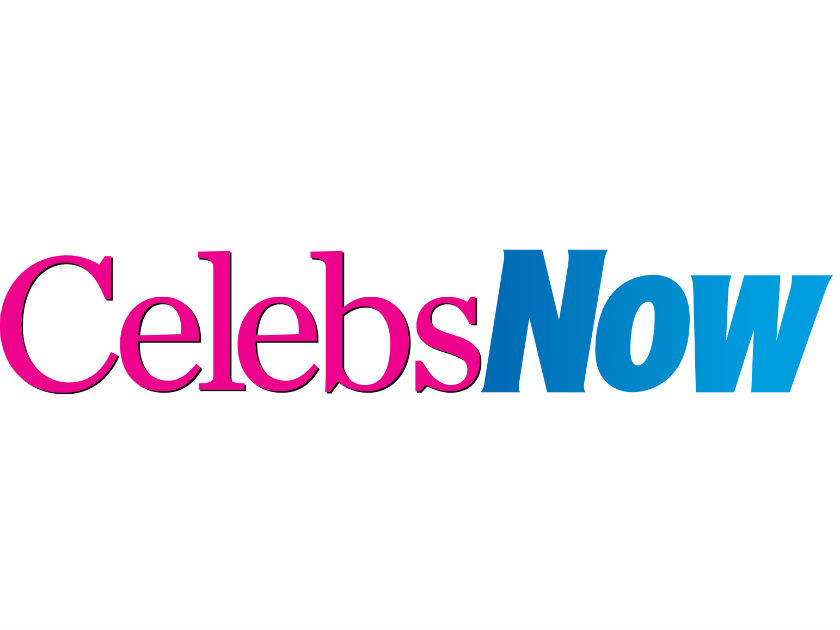 Get up, stand up…
Desk jobs can have us sat down for hours on end. Josie recommends getting up at least once an hour to stretch your legs and grab a drink.
Office Gossip
Need to chat to a colleague? Whether it's for work or just a post weekend catch-up, ditch calls and emails – walk to their desk instead.
Social Strolls

'Meet friends for a walk at the weekends. Grab a take-away coffee and walk around your local park,' says Josie. OR wander around the shops. Retail therapy AND exercise = winner!
Take. The. Stairs!
You've heard it so many times, but think how many steps you miss out on, every time you hop in the lift. Same counts for the escalator – you'll get from A to B a lot quicker if you walk up…
MORE: Chloe Madeley: What she REALLY eats to get this body!
Al-fresco dining
'Make the most of good weather and eat your lunch outside instead of sat at your desk, or choose a lunch spot that's a10 minute walk away,' explains Josie.
Now LOVES: Fitbit Flex 2, £69.99, fitbit.com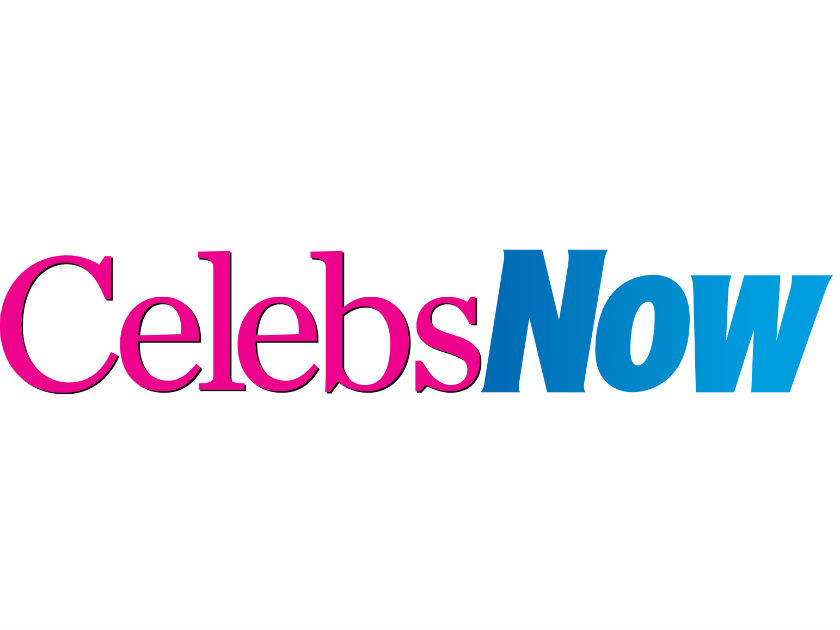 This makes step-tracking a little bit more glam. Plus, you can heighten your daily step target. Try 12k for a challenge!