Lost your morning-run mojo now it's winter? We asked the experts to give us a boost...
The cold weather isn't exactly making us leap out of bed in the morning and head outside for our daily dose of exercise. So how can we motivate ourselves and winter workouts?
1 Plan ahead
Rob Smyth, ownerof F45 Training London, reckons it's best to pay for classes before you attend them. 'While pay-as-you-go workouts are brilliant and very convenient for a busy lifestyle, people are more likely to show up if they've paid in advance. Stumpup and you won't regret it.'
2 Get outside early
Rob explains: 'Start training outdoors in September so you can acclimatise to the change in seasons. If you've never worked out in the cold before and you start in January, it'll be a big shock to the system and the chances are you won't do it again.'
Fitspo Zanna Van Dijk on the 5 ways to enjoy exercise when it's cold outside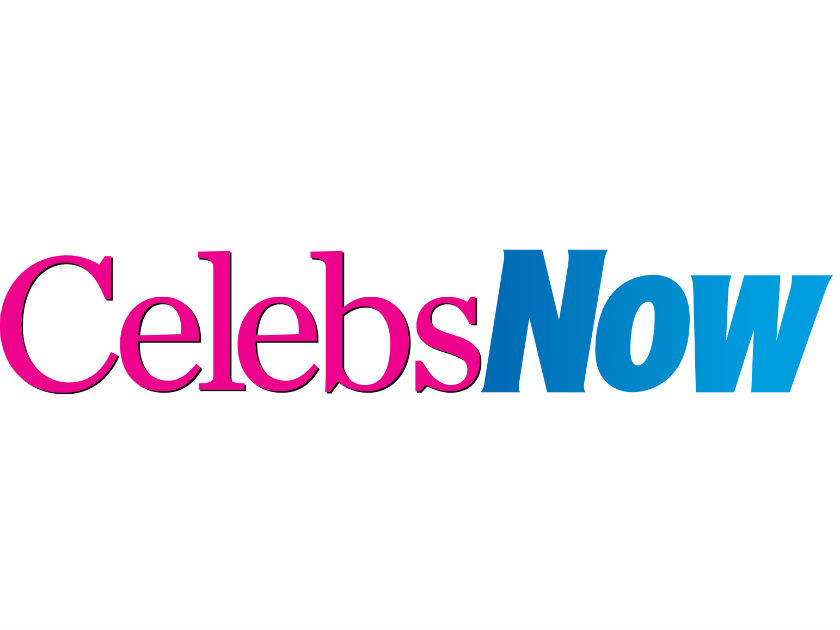 3 Payday treat
Any excuse to 'invest' in some new kit! Jess Booth, personal trainer at circuit-based concept Speedflex, tells Now that working out in the winter requires a lightweight jacket to protect you from the elements.
4 Try something new
Jess says: 'If you're the type of person who moves from one thing to another without any pattern, then trying something new may reinvigorate your routine. Working towards an
event can also help.'
TOWIE's Georgia Kousoulou shares her pre-night out exercise regime!
5 Work out with others
Self-motivation can be hard in the winter, so Jess says grab a friend. 'Sharing the same experience will give you a boost. Group training is a great way to stay focused and has a good atmosphere.'
6 Short 'N' sweet
A 10-mile rain run doesn't offer much excitement. 'If you're short on time and want something that will give results, then HIIT (high-intensity interval training) could work for you,' says Jess. Alternate between periods of maximum effort; try 30 seconds of burpees and a short recovery.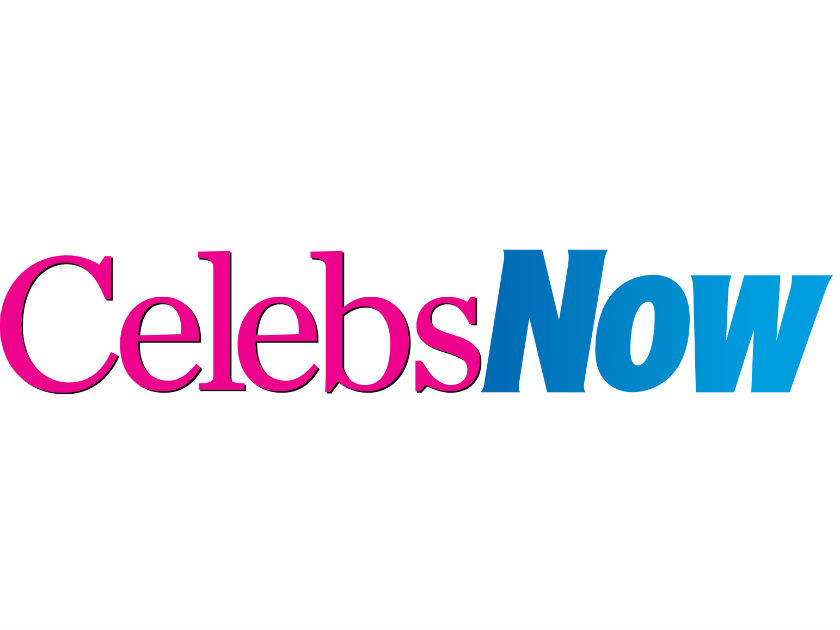 7 Set targets
Want to rock that LBD at the Christmas party? 'Course you do! 'Simply having a goal in mind can help, even if it's something simple,' says Jess.
8 Monitor progress
Jess explains: 'Having some tangible results to look at can spur you on to keep going, even when you don't feel like it. Things like the Health App from Apple and FitBits are great for counting steps and calories.'