Amy Childs lets us in on her weight loss secret...
Former TOWIE star Amy Childs, 26, always looks smokin', but recently she's been on a bit of a health kick and looks EVEN better than norm!

The reality star and business woman exclusively revealed to Now that she'd lost an incredible six pounds in six days. But how? What did she do?  Crazy diets? Laxative teas? Eating endless cabbage soup?
Nope.
Amy attended the UK based Body and Mind Camp for one whole week, to get her body and mind in shape. In fact, she didn't even WANT to shed any weight. (Yes, that always happens to us…said no one, ever).
Amy explained:  'I lost about six or seven pounds in about six days. I really did train. I was running, I was doing loads of boxing and I didn't even want to lose weight. I just want to tone up so losing the weight was brilliant!'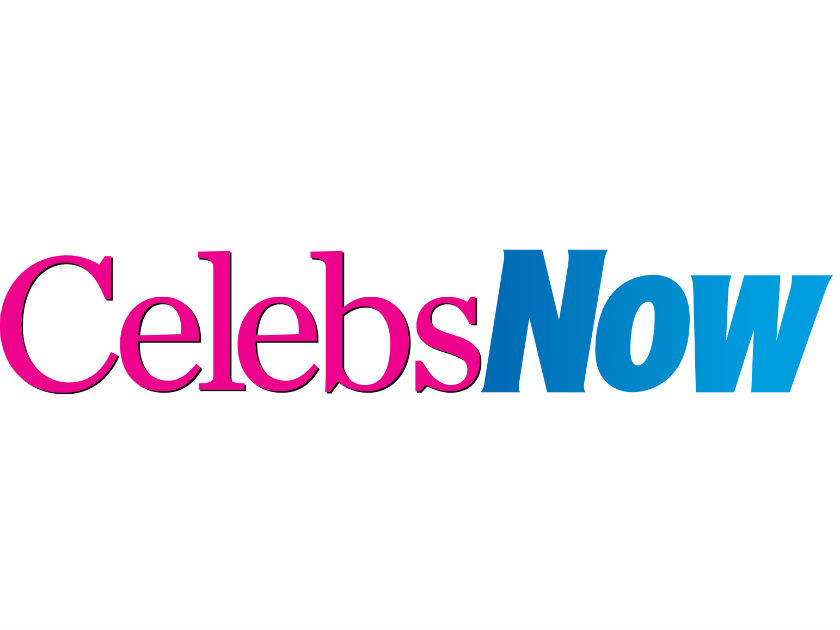 She added: 'I think you just push yourself when you're away from home for a week and they teach you how to eat a balanced diet. There was a life coach who came in and he talked about achieving things and having a positive mind. He sits with you daily and talks to you and makes you feel good about yourself.'
At Body and Mind Camp, there is a real focus on training the mind in a unique way to achieve results that last.
Amy, who owns a successful boutique in Brentwood, admitted that the bootcamp boosted her motivation.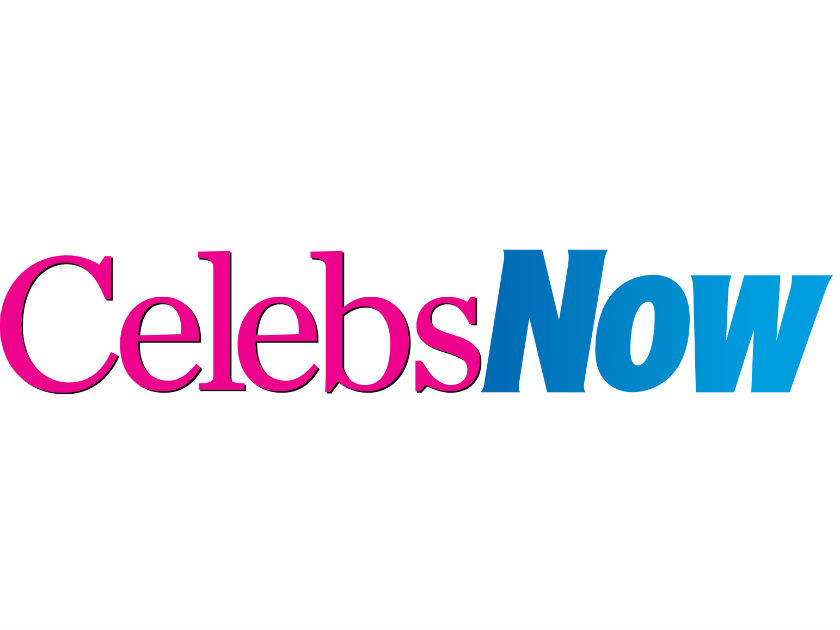 'Since I came back last week, I'm thinking, 'right OK I'm gonna do a bit of running today and do more exercise.'  I think it really motivates you and I think I've come away with having a good mindset because with my work it's so hard because I'm on the go everyday, I'm in a salon boutique, I've not got time,  I've got a full time job so bootcamp has really helped me out.'
Amy Childs speaks exclusively to Now: 'Big lips made me look like a freak!'
She also admitted that she now wants to stay toned, fit and enjoy a healthy diet. We hear ya girl!
Prices for the Body and Mind Camp start from £700 pp and further bootcamps can be booked via www.bodyandmindcamp.co.uk