Anthea Turner opens up on her health and fitness regime
TV presenter Anthea Turner is looking fantastic at 57! Now caught up with her to discover her fitness and diet secrets!
Anthea's Stats

HEIGHT: 5ft 6in
WEIGHT: 8st 6lbs
DRESS SIZE: 8
Anthea, you're in amazing shape at 57! What's your favourite workout?
Pilates. It's important to help keep your body supple, especially as you get older. I also lift weights to keep me strong and keep me out of the danger zone of osteoporosis. I try and work out three times a week.
Anthea Turner reveals heartbreak after ex Grant Bovey admitted he might've stayed if they'd had kids
Can you share any fitness hacks?
Do every-day movements correctly and you won't need the gym nearly as much. For instance, walk properly with your shoulders back. It helps you feel more comfortable with your body while toning you up at the same time.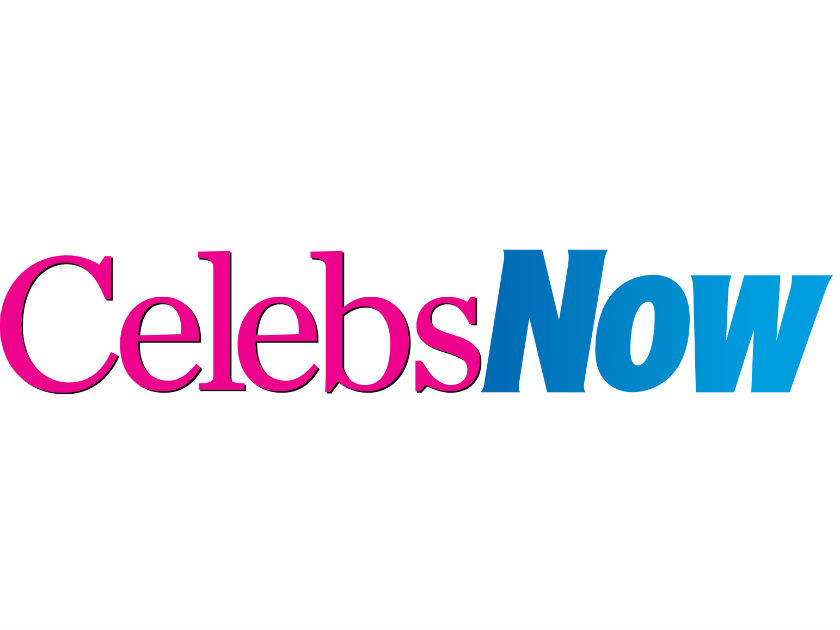 We'll try it! Are there any foods you always avoid?
I would never eat processed foods. If I don't know what's gone into something, I can't be sure it isn't full of salt, sugar and other additives. I love burgers for instance but I'd rather make my own at home so I know it's good for me.
Is there a food you eat every day?
Nuts; at least a handful every day. I love them. They're so good for the skin, nails and hair and if I'm feeling peckish, they're the perfect go-to filler before lunch or dinner.
What about health supplements?
I take Vitamin C tablets to stave off colds and collagen shots called Rejuvenated to keep my skin hydrated.
'I still get my t*ts out!' Anthea Turner opens up about sex life and 'sh*gging' after divorce from Grant Bovey
Do you ever eat one sweet, then eat the whole packet?
Oh yes, wine gums! I can't open a packet and have just one or two, it's impossible.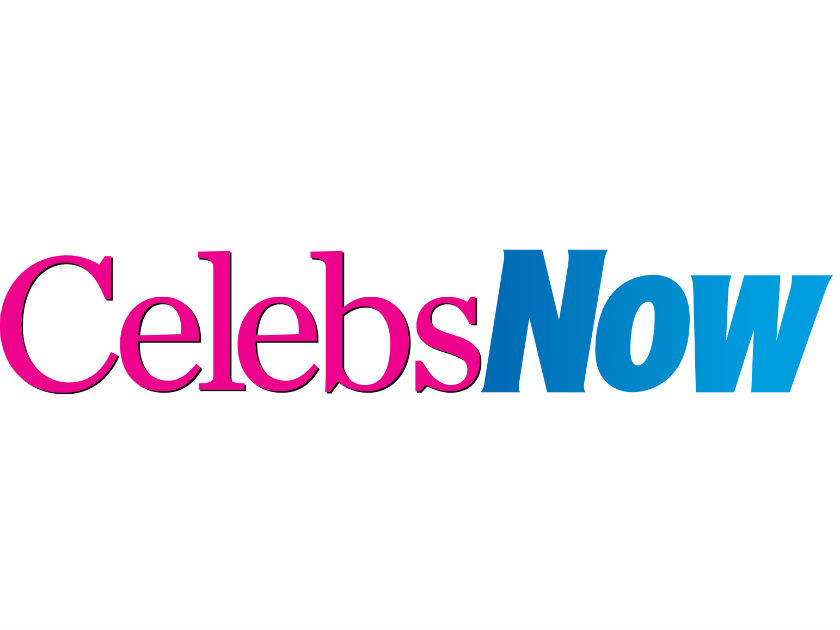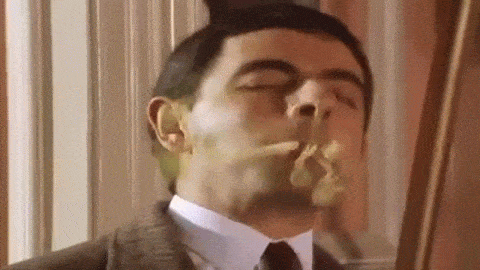 On 'off' days, how do you boost your body confidence?
I tend to go out for a run to brush away the cobwebs and feel good about myself again. I'm lucky because I live next to a river and running along the towpath always boosts my confidence in my body.
 Anthea Turner's book How to Survive Divorce from Splendid Publications Ltd is out now, price £9.99.
Anthea's food diary
Now's expert sports nutritionist Ollie Frost gives his verdict on her daily diet
BREAKFAST – Boiled egg with sourdough toast and butter.
OLLIE SAYS: Eggs contain 6 grams of protein each, making them a perfect breakfast option to keep you feeling full for longer. Sourdough will provide adequate energy until lunchtime.
Cals: 410
LUNCH- Tuna with a big salad of vegetables. Small piece of bread with butter.
OLLIE SAYS: A big salad with vegetables will increase the volume of any meal without the additional calories. Bread will not make you fat but an excess in calories will; drop the butter at lunch for this one.
Cals: 380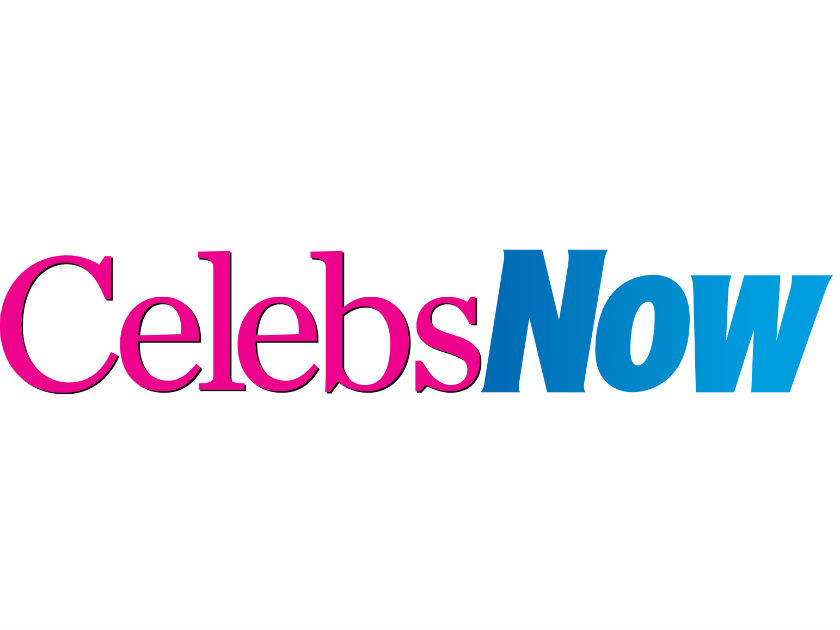 DINNER – Thai green chicken curry with rice and pak choi. Glass of red wine and a scoop of ice cream.
OLLIE SAYS: Homemade is best; eating out or takeaways is an easy way to slip up. Try and make your own curries with sensible amounts of each ingredient to prevent an overspill of calories. Switch the ice cream for fruit to reduce calories at this meal.
Cals: 690
SNACKS – A health food bar. Nuts, banana, rice cake with hummus.
OLLIE SAYS: High fat snacks are good, however they contain a lot of calories. Anthea should choose one of the above options and replace the rest with fruit.
cals: 513
Total cals: 1993
OLLIE'S VERDICT: Anthea's food diary is mixed. Eating unprocessed food is fine however it needs to be carefully included into a normal days eating. Fat contains 9 calories per gram making it an easy food group to overeat.
Follow Ollie on Twitter @Ollie_frost