Ashley James on loving her body, workouts and daily diet...
Presenter and DJ, Ashley James, 30, shares her top-to-toe health secrets with Now!
Ashley's stats

HEIGHT: 5ft 7in
WEIGHT: 'I never weigh myself!'
DRESS SIZE: 8
Hey Ashley! You love to promote body confidence and empowerment. How do you stay positive on 'off' days?
I force myself to be kinder. A few nights ago I decided to get an Indian takeaway. The next morning I woke up and felt fat. Then I was like, 'hang on a minute. I really enjoyed the meal and I deserve it'. I had to look in the mirror and be kind to myself.
What's your favourite way to keep fit?
Boxing; I've got really into it since I went to this fitness bootcamp in January. I go to Kobox (a London-based boxing workout). It keeps my inner psycho at bay!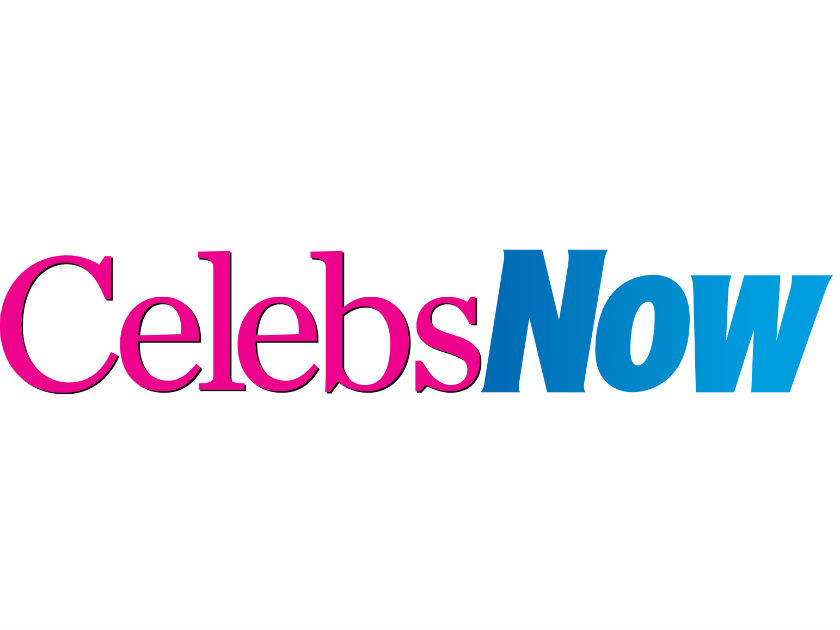 (Now laughs) How often do you go?
Usually three to four times a week but I don't set a limit. I try and go in the morning because I feel better getting out and doing something.
Can you tell us your favourite and least favourite body parts?
My least favourite is my boobs. It's a real love hate relationship; they get so much unwanted attention. But then, I'd maybe feel weird without them. My favourite is my tummy. I always have natural abs.
Are there any foods you avoid?
I used to try and limit carbs but now I'm just trying to eat what I want and enjoy it but limit it. I try not to eat dairy, but I love cheese! I'm a funny vegetarian; I eat chicken and fish but not red meat.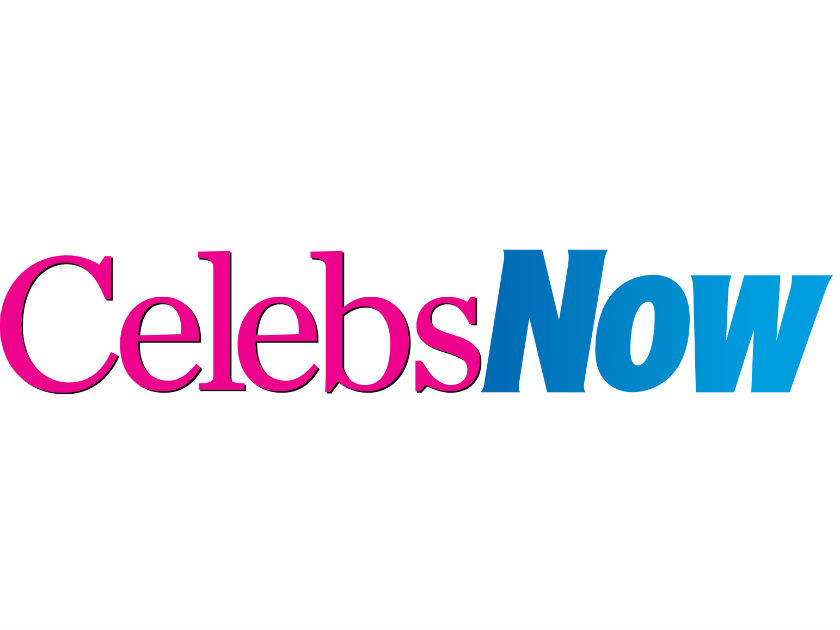 Ex Made In Chelsea star Ashley James has launched her first fashion range!
Let us in on your guilty food pleasure…
I love Indian takeaways; that's my thing. At the moment though; Digestives. I can't stop! I'm making it my one-man mission to get through them as quickly as possible!
Ashley James' fashion range égaliTEE is available online now in sizes 8-24 from www.egaliteeshirts.com. 10% of profits go towards Habitat for Humanity.
Ashley's food diary
Now's expert sports nutritionist Ollie Frost gives his verdict on her daily diet
BREAKFAST- Avocado, scrambled eggs and salmon
OLLIE SAYS  A high fat, high protein breakfast will stabilise blood sugar levels and prevent any mid-morning snacking. Eating foods which contain omega-3 fatty acids can help prevent dementia.
Cals: 401
LUNCH- Sandwich with brown bread, cream cheese and smoked salmon
OLLIE SAYS: Salmon contains vitamin b12, responsible for energy production. Brown bread is high in dietary fibre and carbohydrates to help improve digestion and maintain energy levels.
cals: 370
DINNER – Chicken, vegetables and sweet potato mash
OLLIE SAYS Eating food sources of carbs at night will help promote a restful night sleep and replenish glycogen (stored energy), which may have been depleted from training or a hard day at work. A medium sized sweet potato is an adequate sized portion per meal.
cals: 480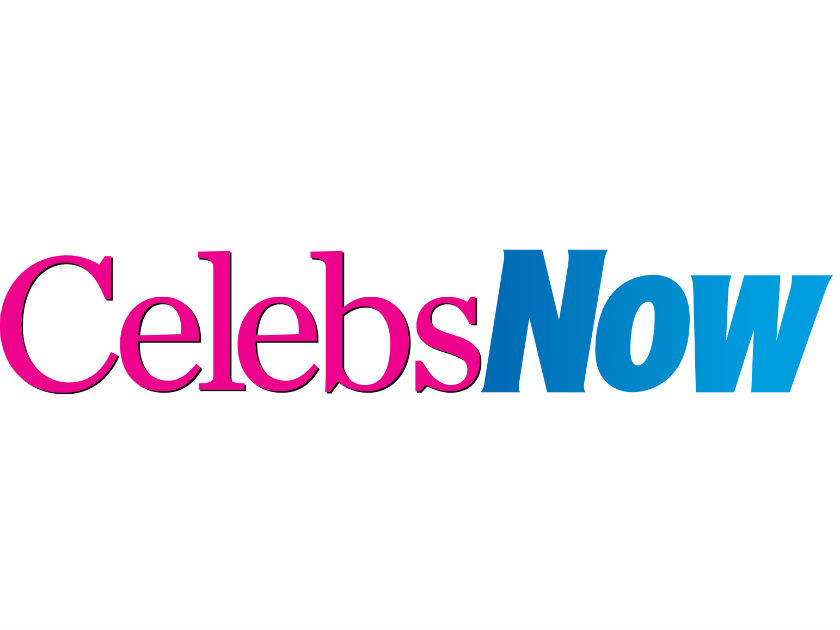 SNACKS –Almonds, a few dates, chocolate and biscuits.
OLLIE SAYS Ashley is lacking fruit in her diet, but has a high amount of fat from salmon. An apple or banana would be an ideal snack with a handful of almonds for good measure.
cals: 400
total cals: 1651
OLLIE'S VERDICT: Ashley's diet is high in unprocessed foods but lacks fibre. This can be resolved by an increase in veg matter and fruit. Fruits will help maintain regular bowel movements and prevent constipation.
Follow Ollie on Twitter @Ollie_frost