Don't let Christmas parties play havoc on your skinny jeans
Christmas may be a few weeks away but office parties and catch-ups with friends have already begun. Andrew Cooper, founder of Juiceman, gives his tips on how we can prevent over-indulgence from affecting our waistlines….
The main offenders
Sorry, peeps, we hate to be a Scrooge but… 'There are some foods that can do heavy damage despite looking healthy,' says Andrew. 'Fruit cake is one of them, at around 400 calories a slice. Also watch out for foods that are high in fat and easy to consume in large quantities: pigs in blankets, cheese (especially Stilton) and cauliflower cheese, sauce and stuffing. Eat these in moderation!'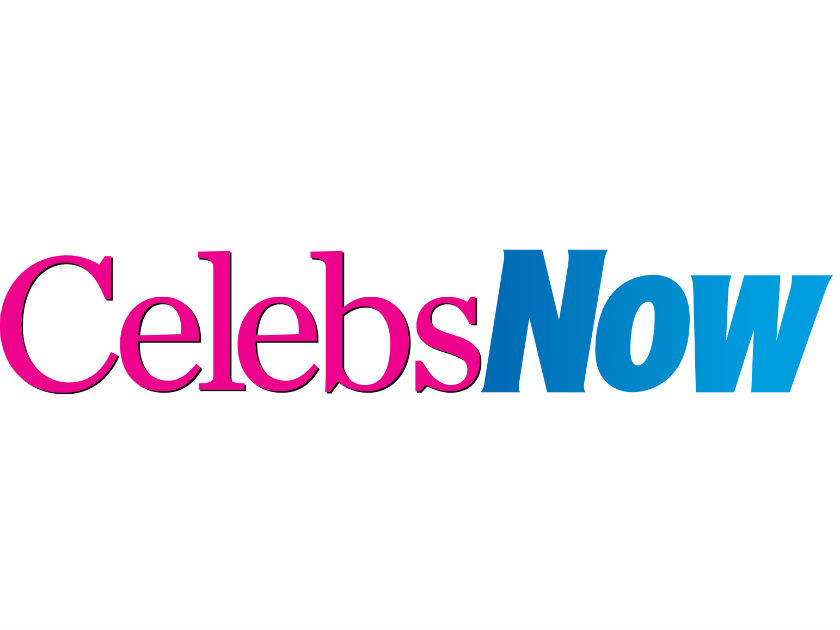 Load up with…
When your eyes are bigger than your stomach, what's the best grub to pile onto your plate? 'Veg, without a doubt,' says Andrew, who reckons we need to consume lots of raw and lightly steamed vegetables. 'Many people don't eat enough greens and miss out on all the vital nutrients and minerals that they provide. Choose lean meats like chicken and turkey, and oily fish such as salmon, tuna, and mackerel. Protein is essential for growth, recovery and the repairing of cells and can also improve your mood.'
The 11 foods a nutritionist ALWAYS eats and the one drink they ALWAYS avoid
8-minute wonder workout
Time-poor? No excuses. Andrew says: 'I'd do a high intensity "Tabata"-style workout. Sprint for 20 seconds and rest for 10, for a total of eight minutes. This will keep you lean, as your metabolism can be elevated for hours, meaning you carry on burning fat.'
Keep moving…
Power walk up stairs and avoid lifts at department stores when doing your Christmas shopping.
What it's REALLY like doing a HIIT session with Joe Wicks The Body Coach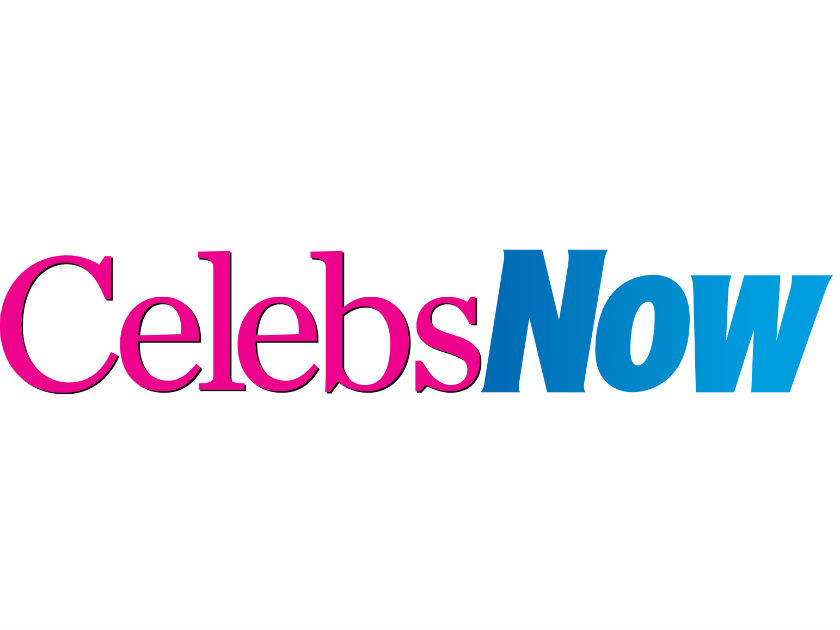 Bottoms up
We'd never tell you to avoid alcohol altogether, so opt for a healthier alternative. Andrew explains: 'Choose clean spirits such as tequila, whiskey, vodka and gin mixed with fresh juice or tonic. Steer clear of beer and wine; these are high in calories.'
Ice, ice, baby
'Make fresh juice ice cubes with herbs and spice,' says Andrew. 'My fave is whiskey served on ice rocks of raspberry, ginger, chilli and lemon.'