So what's the best food to eat at festivals? And, the worst? Now reveals all!
Festivals are great; there's no denying it. But, the last thing we want is to step on the scales after a weekend of fun and realise we MASSIVELY over-indulged.
Now caught up with Nutritionist, Cassandra Burns, to find out what festival foods we should eat and what foods we should DEFINITELY avoid…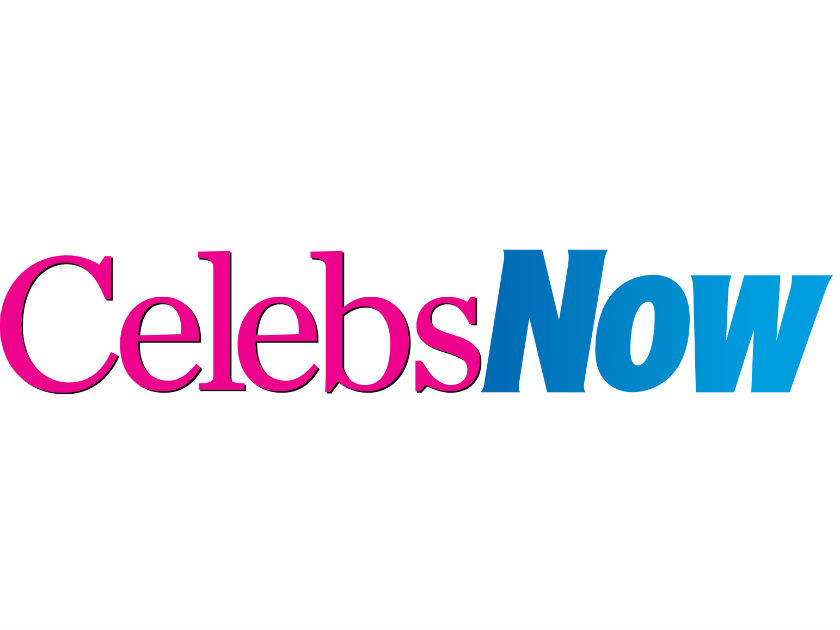 The Burger Bar
Meat:
Go for grilled chicken or turkey breast; they are not only low in fat but also high in protein. Protein will keep you fuller for longer and – eaten before drinking – helps to reduce the amount of alcohol that is absorbed directly into the blood through stomach and minimizes the effects of alcohol.
Beef (26% fat): 265 calories
Lamb (23% fat):
 240 calories
Turkey (13% fat): 
193 calories
Turkey Breast (1% fat):
 91 calories
Soy burger:
 90 calories
Chicken breast: 147 calories
Burger Bun, 110 kcal: Carbohydrates make up the biggest percentage of calories in hamburger buns; up to 75%! Sugars are also added to bread recipes to help feed the yeast.
Brioche is sweeter than a classic burger bun and it has almost double the amount of calories – 266. (sugars up to 7 grams; almost two teaspoons!)
What to add:
Onion vs grilled onion: Raw onions are fat free, have 46 calories per cup, most of which come from carbohydrates. Grilled onions have 115 calories per cup and 9.4 grams of fat.
Lettuce (5-10 kcal): Adds crunchiness to your burger and is packed with iron and vitamin C.
Mushrooms (10 kcal): They are not only low in calories but also fat-free, cholesterol free, gluten free and very low in sodium. They also provide good amounts of selenium, potassium and vitamin D.
Avocado (150 kcal/half): Avocados are low in sugar and they contain fiber, which helps you feel full longer. They are high in mono-saturated fat, which is a 'good' fat that helps to lower bad cholesterol.
Pulled Pork: 140 kcal
Cheese (1oz -2 small slices):
Blue cheese: 100 kcal
Cheddar: 113 kcal
Mozzarella:  85 kcal
Swiss cheese: 106 kcal
If you are having cheese, go for mozzarella. It low in calories and it tastes great with avocado, tomato and chicken breast.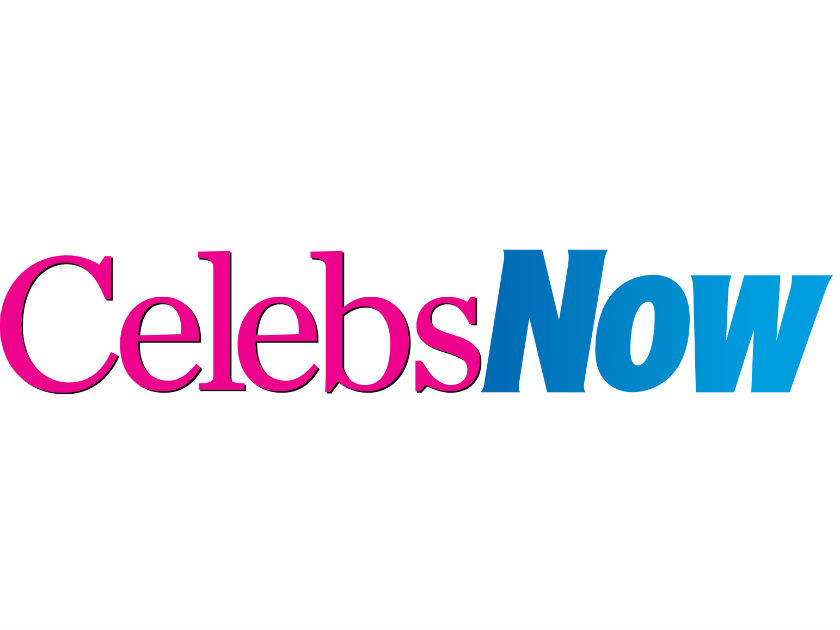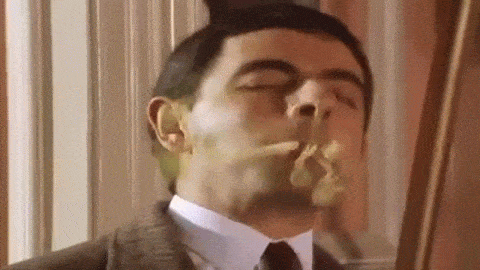 READ MORE HEALTH AND FITNESS NEWS HERE!
Chinese
For mains, try to stick to roasted or grilled meats. Try to opt for dishes that include roast duck, stir-fried vegetables, barbecued or grilled spare ribs, shredded beef, or any grilled chicken dish. You get the benefits of the filling protein while minimising your consumption of the often poor-quality vegetable oils that are used for frying.
For sides, go for stir-fried or sautéed vegetable dishes or bean sprouts, or any other non-fried vegetable dishes, and steamed rice or coconut rice. The vegetables should give you some antioxidants and fibre, and these sides tend to use less of those unhealthy oils than the deep-fried options.
The Hot Dog Van
If you're opting for a hot dog it's better to dress it with mustard instead of ketchup. Mustard is made from ground mustard seeds and ketchup is not only high in sodium but it also contains high fructose corn syrup. NOT good. In addition, mustard contains turmeric, which can also ease digestive issues.
Ketchup: 15 kcal
Mustard: 3 kcal
If possible, choose 'vegan hot dogs'. They contain no cholesterol and are lower in fat as well as calories.
Classic Hot dog (frankfurter): 175 kcal
Tofu hot dog: 80 kcal
Mexican
Nachos:

Nachos with cheese: 346 kcal
Nachos with beans and cheese:  613 kcal
Nachos with beef, beans and cheese: 780 kcal
Revealed! How you're secretly eating 6 Big Macs in one go!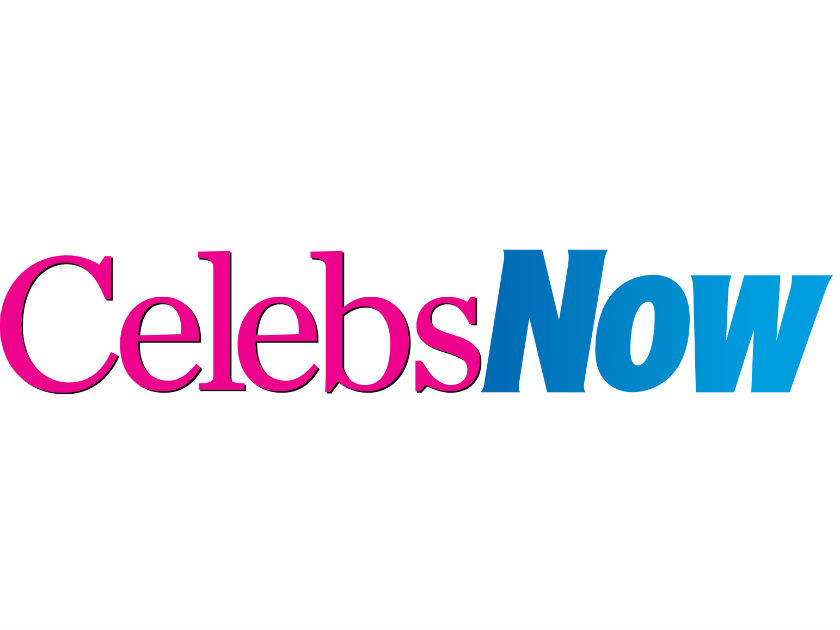 Burritos:  approx. 510 kcal
To make your burrito less fattening, use black beans instead of meat. Each 2-ounce serving has 112 calories and no fat. Beans also provide fibre that will make you feel fuller for longer.
An ounce of shredded cheddar cheese: 100 calories
1 tbsp sour cream: 31 calories
Pre-made seasoning mixes are high in sodium which could contribute to bloating. Salsa, guacamole and other toppings can also add up, putting you at risk for high blood pressure.
Indian
For mains, a good option is a tandoori dish. They're usually based on roasted, marinated meat and often contain less sauce so will be lower in fat and calories than some other options. They often contain turmeric, which has multiple benefits for our health! Other good alternatives are curries made with the less-creamy or oily sauces, or those that use ghee instead of vegetable oils, such as Jalfrezi, Dhansak or Madras. Avoid anything that's obviously been deep-fried such as bhajis.
For sides, I'd go with vegetable-based dishes such as aloo gobi, Bombay aloo, or daal. And, rather than naan or other breads, go for rice; plain, pilau, lemon or coconut rice NOT fried rice. You'll consume fewer calories and likely feel less bloated too!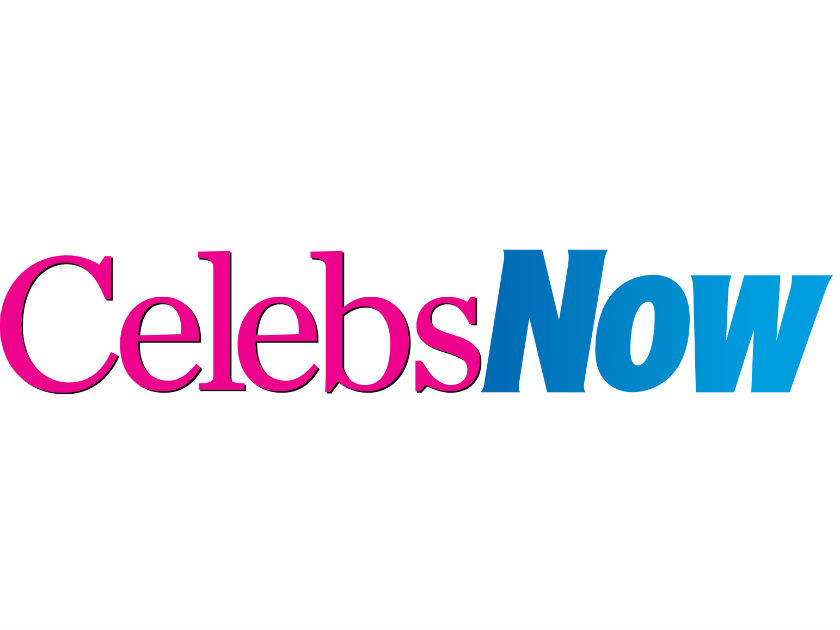 11 ways to enjoy a smoother night's sleep
Fish and chips
This can be a tricky one for healthy options, and it really depends on what they're offering. If they do grilled fish rather than fried, go with that. But, if it's a standard fish and chips stall where everything is deep-fried and you're set on sticking with the healthiest option, then I'd go for fish, but don't eat the batter. Rather than chips, go for mushy peas, salad, coleslaw, potato wedges or potato skins, if any of these are available.. Basically, you want to try to consume as little as possible of the oils used for deep-frying.