Good Morning Britain star Kate Garraway shares her health secrets and body confidence hacks!
Good Morning Britain presenter, Kate Garraway, 49, is always looking fit and fabulous. Now caught up with her to chat about workouts and healthy eating…
KATE'S STATS

HEIGHT: 5ft 2 in
WEIGHT: 'Somewhere between 9 and 9 and-a-half stone'
DRESS SIZE: 10
Hiya Kate! How do you keep fit?
I try to swim as often as I can and I think my regular exercise is power walking or a bit of jogging. My favourite is swimming in the sea but obviously living in London, I don't get to do that often.
What body part do you struggle to keep in shape?
All the usual ones for women my age- bottom sagging, tummy wobbling, upper arms, all of it really.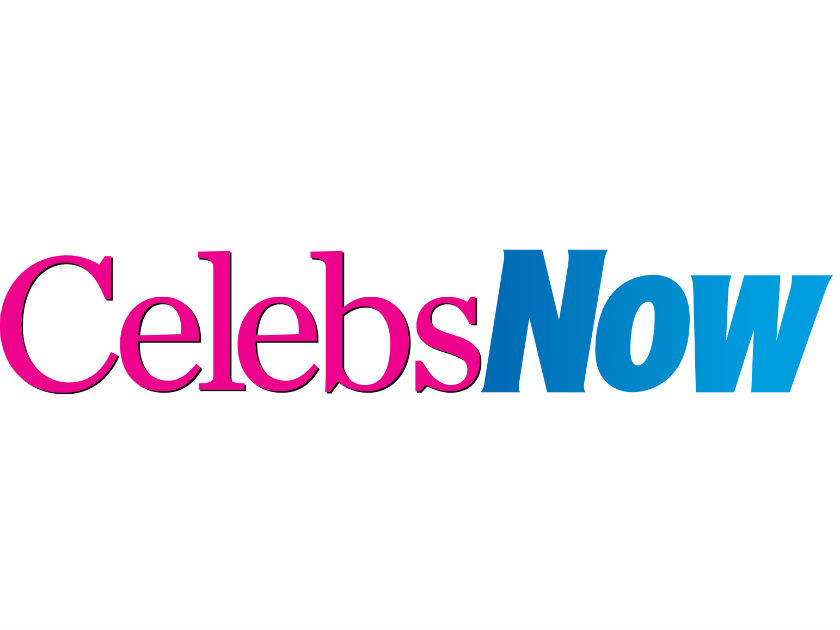 When do you feel most body confident?
When I've got my big knickers on. Even if I'm having a fat day or a slim day, I always feel like my big knickers smooth my lumps and bumps out and give me confidence.
Are there any foods you always avoid?
I'm not a huge fan of tripe or kidneys or any kind of offal really.   Although I do like liver, which some people put in the same category.
What's your alcohol of choice?
Lager. I do love Amaretto though- it tastes like Christmas! It's sweet, comforting and warming.
Do you take any health supplements?
I do love vitamins. At my local health shop, they recommended vitamin D, B6, B12 and folic acid, along with Ginkgo Biloba, rosemary, sage and omega-3. I believe in supplements, partly because a Maasai medicine man once told me that supplements were the only part of Western medicine that we get right!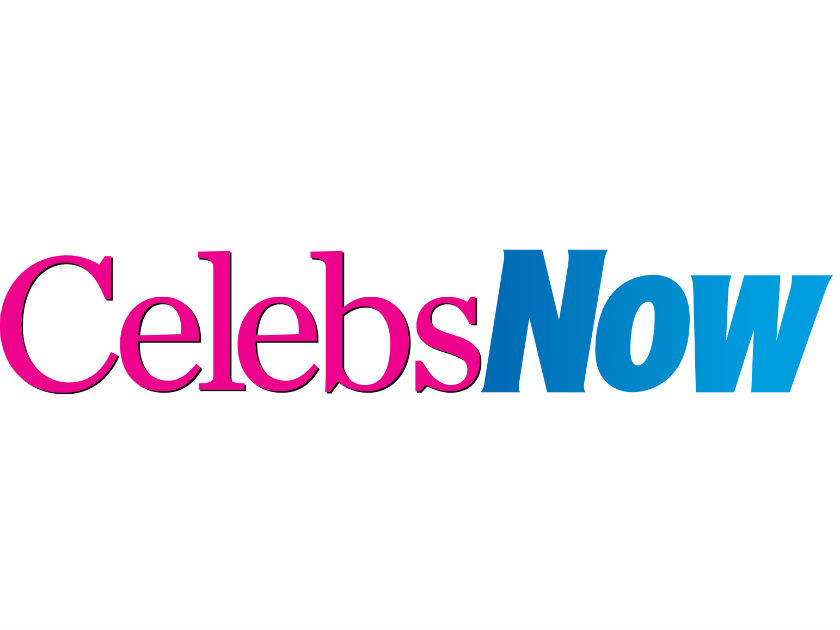 Kate's food diary
Now's expert sports nutritionist Ollie Frost gives his verdict on her daily diet
BREAKFAST- Two avocados and scrambled eggs
OLLIE SAYS: A fat-rich breakfast will keep you full, preventing poor diet decisions later on in the day. However, be mindful of total calories. Every 1g of fat contains 9 cals. Eating two avocados is excessive.
Cals: 712
LUNCH- Jacket potato with a salad
OLLIE SAYS: The trusty jacket potato contains B vitamins, vitamin C, iron, calcium, potassium and other nutrients. mostly from the skin. Additionally, Kate could add some beans and pulses to boost overall calories of this meal and the protein content.
Cals: 312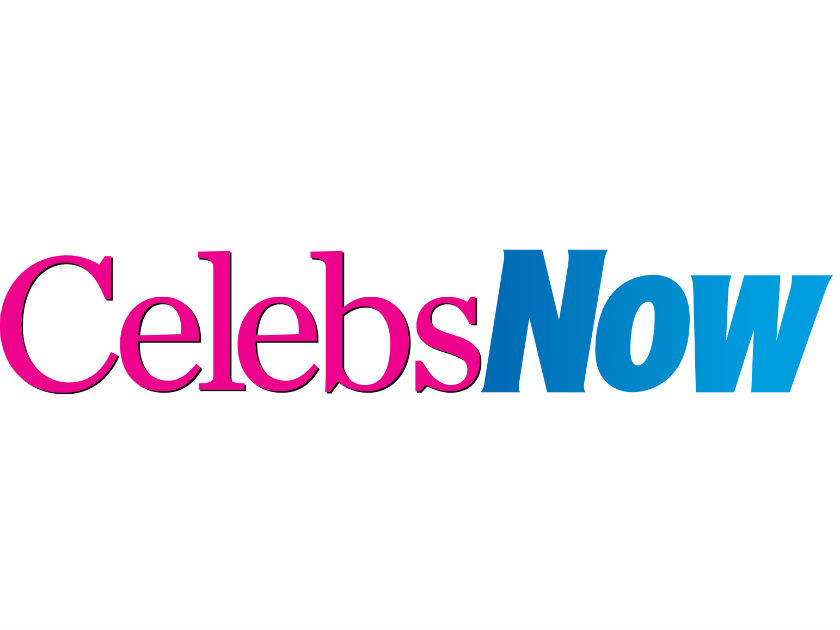 DINNER – Chicken and vegetables
OLLIE SAYS: Chicken is a lean source of protein, which will help build and repair muscle tissue, to give your body a defined look. Vegetables are low in calories but high in volume. Don't be afraid to pile your vegetables high. Kate could include a small sweet potato to this meal to boost overall calories.
Cals: 280
SNACKS – Cadbury's buttons and nuts
OLLIE SAYS: Ditch the Cadbury and switch to dark chocolate, which contains anti-oxidants due to it's high cocoa content. Just 30g of unsalted nuts would be the recommended portion size for a women.
Cals: 410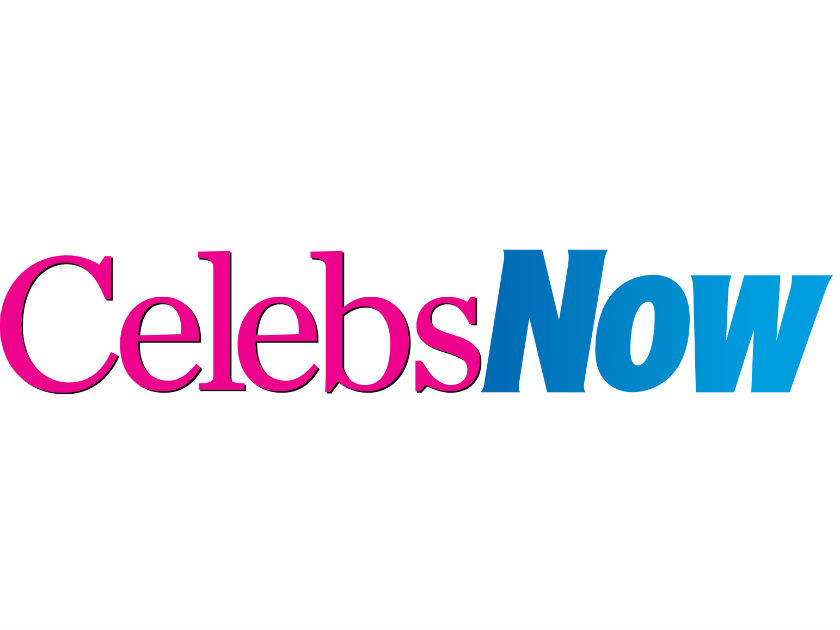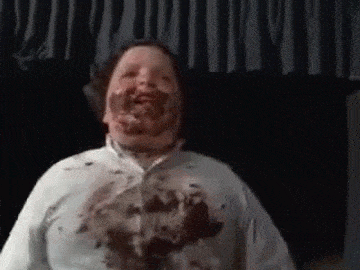 Ollie's verdict
Total cals: 1714
Kate's diet is really good. It has a balanced feel between carbs, protein and fats although maybe slightly too much fat for breakfast. A small piece of wholemeal bread could be added to this meal to reduce the fat content and increase carbohydrates to help boost her energy first thing.
Follow Ollie on Twitter @Ollie_frost. The Joy of Big Knickers by Kate Garraway (Blink Publishing) is out now.