Olympic gold medallist Nicola Adams shares her secrets
Olympic gold medallist boxer Nicola Adams, 34, rocks killer abs and a super strong body. Here, she shares her fitness secrets.
Nicola's Stats
HEIGHT: 5ft 6in
WEIGHT: 8 stone
DRESS SIZE: 8
Hey Nicola! Obviously you box, but how else do you keep fit?
I train three times a day, five times a week. I have a run in the morning; the longest is three miles but I have to do it in under 22 minutes so I'm running at a decent pace. I also do strength and conditioning workouts to build my physically strength.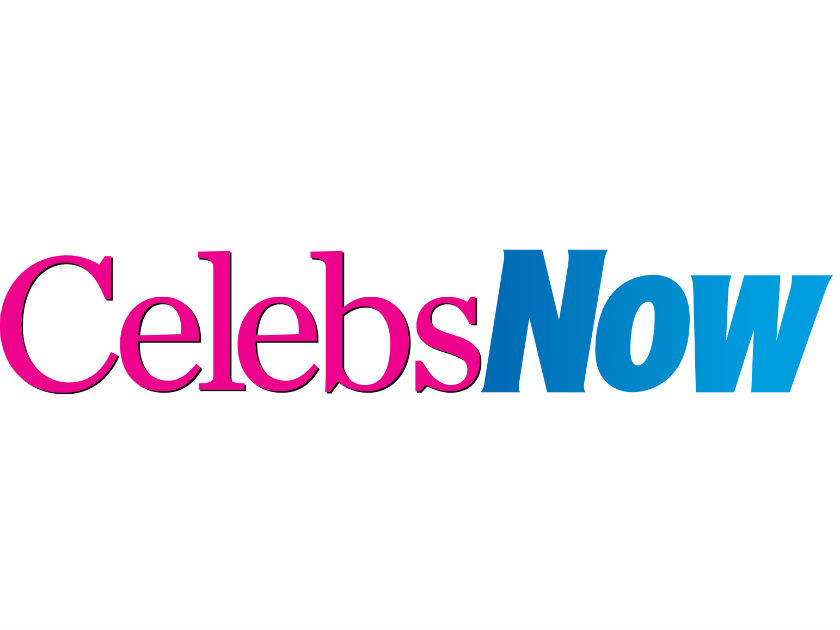 What kind of moves does that involve?
In boxing, the power comes from your legs so I practice squats and I use the leg press. For arms, I do pull ups and press-ups.
What about those days where you just don't want to exercise?
When I get those days I think about my opponent and remember they're coming for everything I've got. That gets me moving!
Let us in on your one killer workout move…
I like pull ups. It depends on the workout but I can add 25kgs to my pulls ups and do about six sets of four reps.
MORE: Love Island's Olivia Buckland reveals her top 3 workout moves for a peachy bottom!
What's your guilty food pleasure?
Cakes, especially a simple sponge cake and I love muffins. I go out and buy them but not that often when I'm training.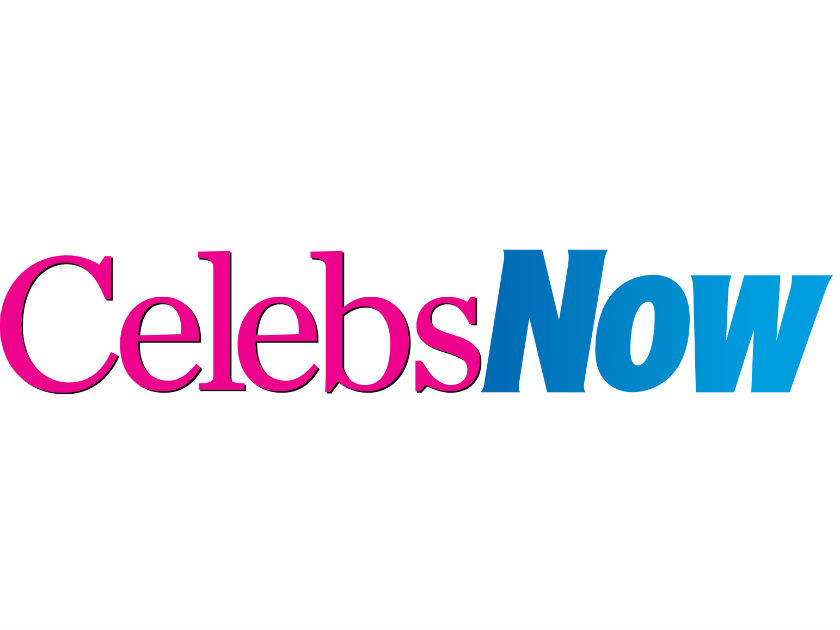 Do you drink much alcohol?
Only really after a victory. I love cocktails like mojitos and pina coladas! I always have a nice meal with my family after a fight.
Nicola Adams is supporting Stand Up To Cancer with the launch of Hyundai's world-first fundraising Contactless Car. Visit: conductance's.org.uk.
Nicola's food diary
Ashton Turner, Nutritionist at London's Evolve, gives his verdict on her daily diet
BREAKFAST: Toast with 3 scrambled egg whites
ASHTON SAYS: I never really understand why people take out the best bit of the egg and only use the whites. The yolk is full of healthy fats the body needs. This could be under recommendation from a nutritionist to keep calories lower if Nicola is looking to make weight for a fight.
Cals: 250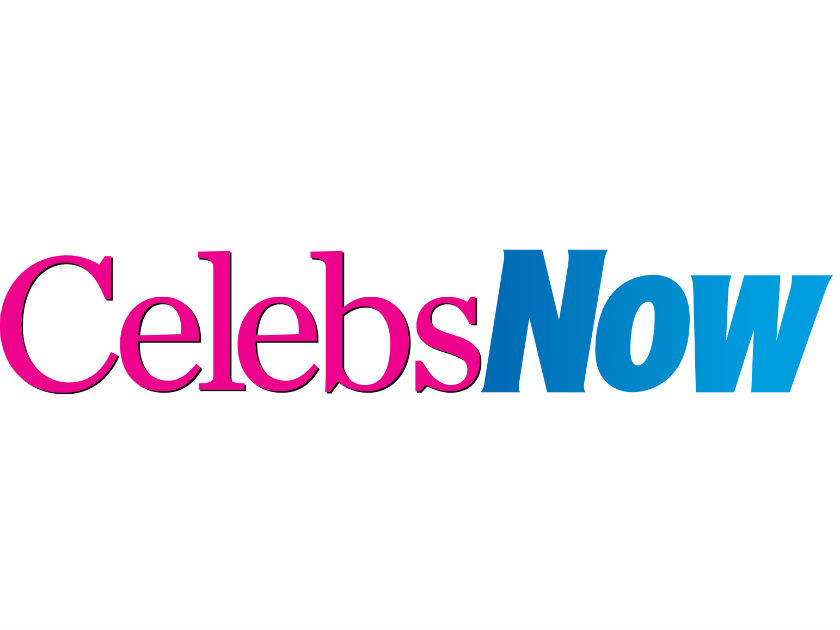 LUNCH: Chicken, vegetables and rice
ASHTON SAYS: A really good balanced meal to help Nicola's training. Carbs from rice (yes carbs are OK to eat ladies!) will provide her with the energy she needs to train. Chicken provides a good source of protein to help repair and rebuild muscles and veg provides vitamins and minerals to stay healthy.
Cals: 600
DINNER: Tomato soup on its own
ASHTON SAYS: Absolutely nothing wrong with tomato soup. However, it doesn't provide many calories or protein on its own. Not the worst dinner but definitely better options out there.
Cals: 200
SNACKS: Protein bar
ASHTON SAYS: Good high protein snack for on-the-go and less sugar than a chocolate bar yet can still satisfy that sweet tooth.
Cals: 218
Total cals: 1268
Ashton's verdict: For an elite level athlete I would have expected to see calories much higher unless Nicola is trying to make weight, then a lower calorie diet may be necessary for the short term. Meal choices aren't terrible but with a few tweaks could be made much better.
Follow Ashton on Twitter @ashtonevolve353