Everyone's getting in on the action…
There's always a new fitness trend and it seems boxing is the latest one to make an appearance on a-lister's Instagram feeds.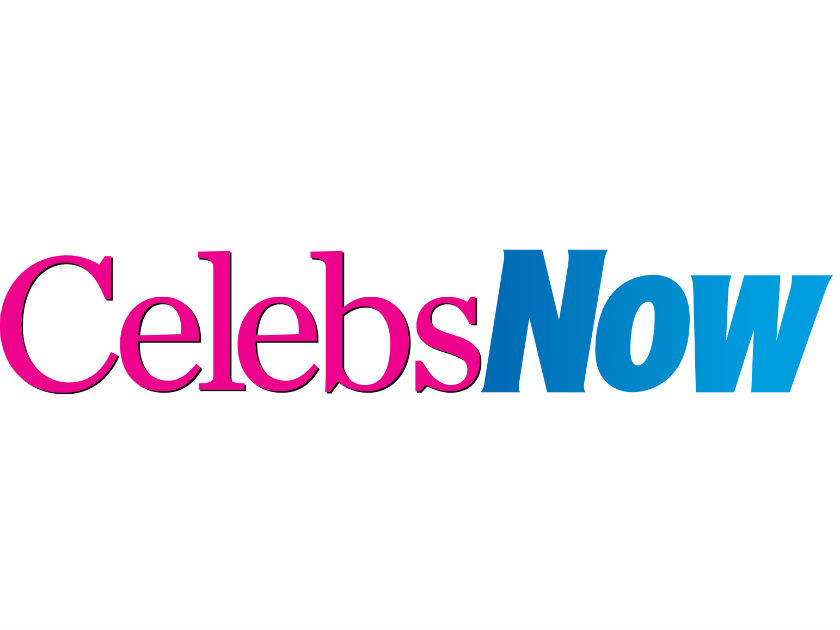 Remember hot yoga? Sweating it out whilst holding the downward dog pose in a heated room was big news circa 2008 and it's popularity has continued to grow. Then came spinning, but new and improved spinning with cool spin joints popping up everywhere, complete with neon flashing lights and loud music pumping. But the latest trend to hit the celeb circuit is boxing, singers such as ELLIE GOULDING and JESY NELSON have taken to Instagram to show their love for the sport. Jesy posted a video to her feed with the caption; 'I mean I had no bloody idea what I was doing but I've never had so much fun in me life'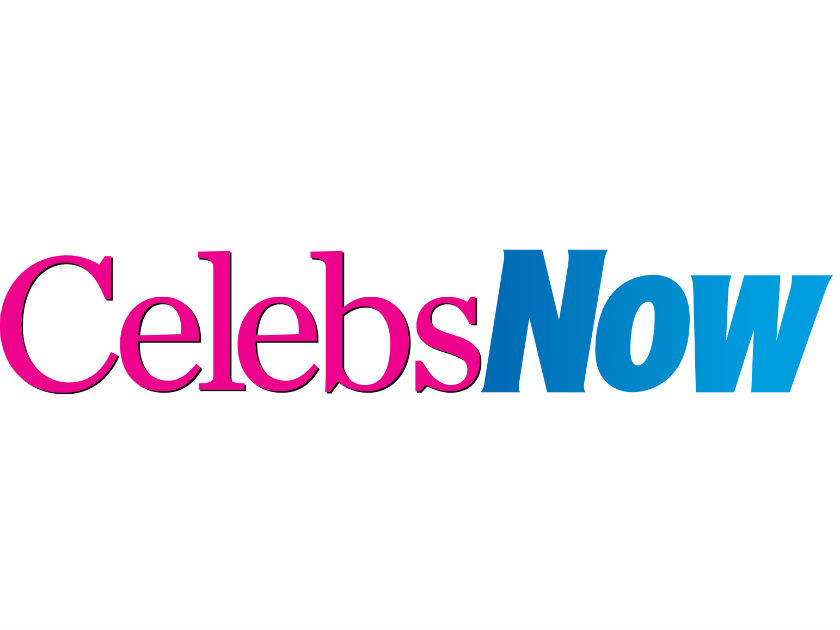 Meanwhile Ellie Goulding, also posted a video of her boxing and her fans loved it! 'Omg that is amazing I wish I could do that!' said one.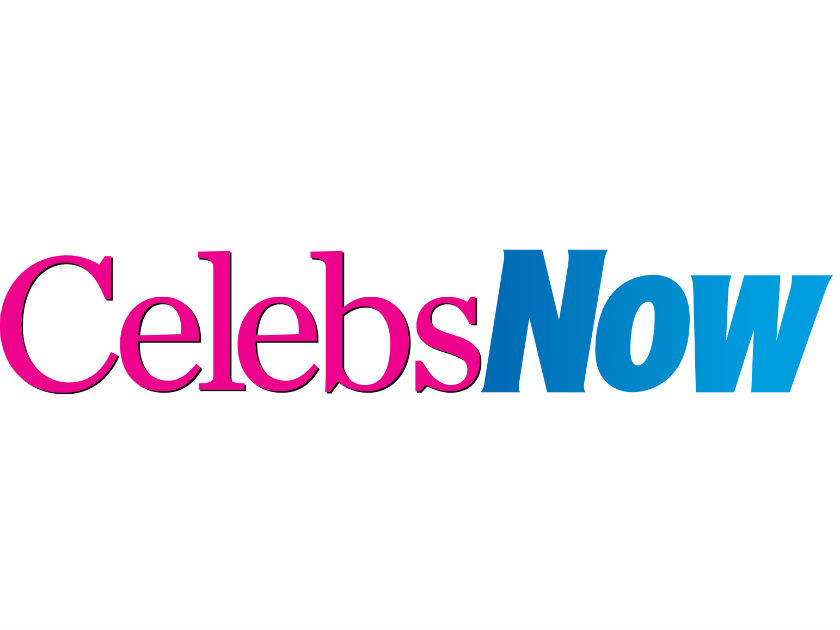 Other celebrities that can't get enough of boxing are Joan Smalls, Shay Mitchell and Bella Hadid who we spied boxing in New York recently wearing full white get up and black trainers…
SEE: THE BEST FITNESS TRACKERS TO BUY NOW!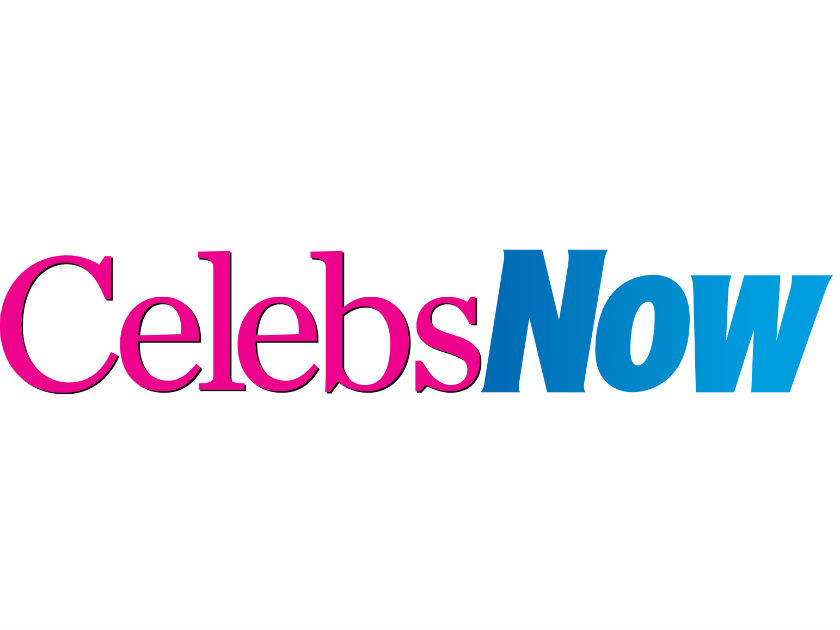 Model Jourdan Dunn has also hit the boxing studio,  her brother is one of the instructors at London hotspot Kobox.
So as well as being the celebs latest fave way to work out it's also really good for you! Just an hour of boxing can burn up to 500 calories, it's also really good for burning fat and of course it'll make you stronger. And after a stressful day at work, there's nothing better than beating your stress out onto a bag – boom!