Sorry peeps! All that Christmas grub racks up in calories. Want to work it off? Our expert reveals how...
Christmas is just our absolute fave time of year! All that food, all that drink, all those nibbles…
Thing is, all these calories that we're consuming can take a while to burn off. We don't want to sound all scrooge-like, but if
you fancy staying in shape this festive season, Marie Bostock, personal trainer at Xercise4Less, has revealed the ways to work
off your christmas food…
Based turkey crown (100g)
169 kcal, protein 32,4g, carbohydrate 0.1g, sugars 0.1g, fibre 0.7g
The main food on your plate is packed full of protein, so it's a pretty healthy choice. BUT to burn it off you'll need to get walking…for 110 min. Or, you could bike for 83 min or even enjoy a 32 min run!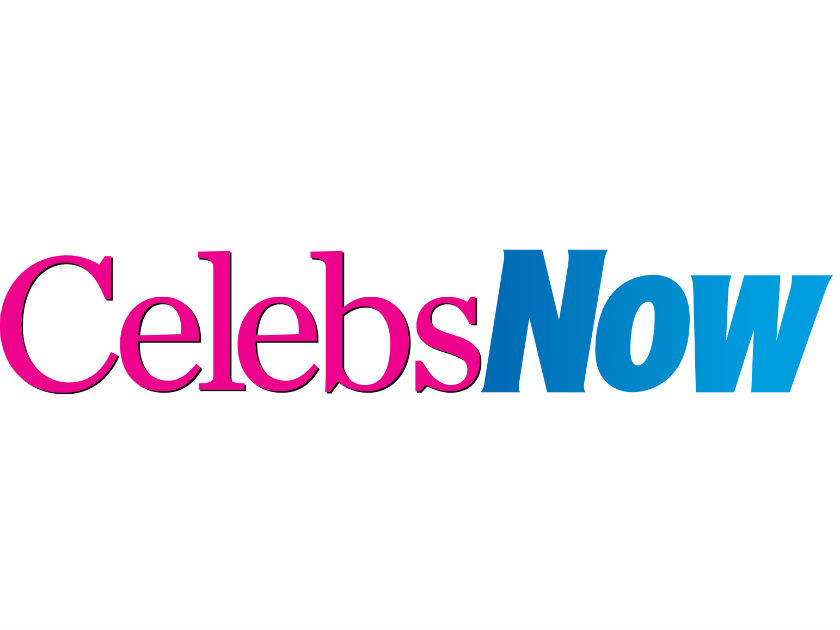 Pigs in blankets (18g)
58.5kcal, protein 2.5g, fat 5.1g, carbohydrate 0.3g, sugars 0g
ARGH these blimmin' beauties are easy to consume at a rapid pace! Get running for 11 minutes though and you should burn
them off. Or take a 38 minute walk or a 29 min bike ride.
The 4 foods you need to boost your vitamin D
Roast potatoes (150g)
192 kcal, protein 3g, fat 0.5g, carbohydrate 33g, sugar 1.2g, fibre 5.1g
They taste TOO good but they're pretty calorific. After lunch, you could walk for two hours and burn off the roasties or even go
running for half an hour.
Homemade Yorkshire pudding
185 kcal, protein 9.1g, fat 4.8g, carbohydrate 27.1g, sugars 3.9g
Filled with gravy, these are even nicer! Hop on your bike for 90 minutes to burn these off.
Bread stuffing (dry mix) (28g)
49.6 kcal, protein 0.9g, fat 2.4g, carbohydrate 6.1g, sugars 0.6g, fibre 0.8g
Do not fear! A 10 minute run around the park should battle the bread stuffing calories!
The 11 foods a nutritionist ALWAYS eats and the one drink they ALWAYS avoid
Christmas Pudding (100g)
295 kcal, protein 2g, fat 5g, carbohydrate 59g
Why does the tastiest food also have to be the most calorific? Devote Sunday to lots of exercise to burn off your festive pud.
Opt for a 192 minute walk, a 144 minute bike ride or a 55 minute run. Ouch!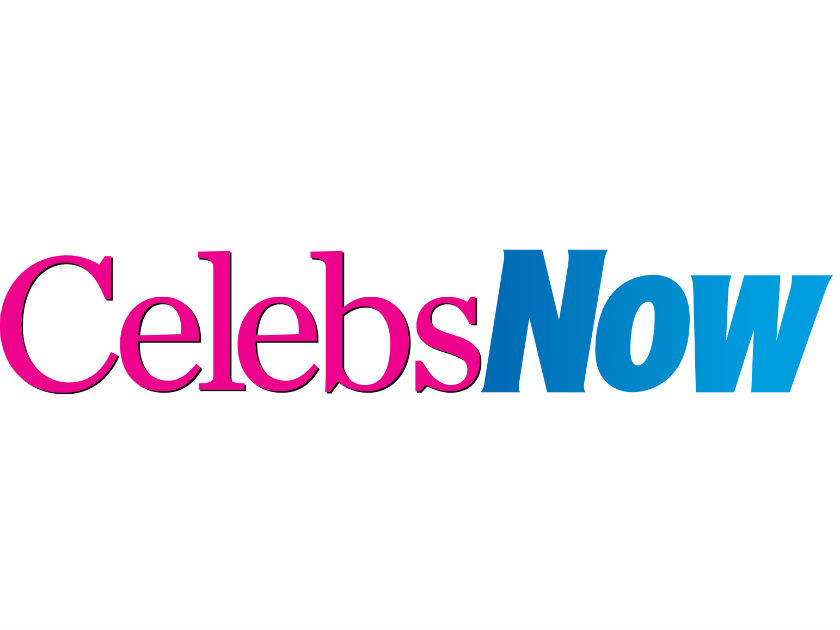 Celebrations Chocolates (per 100g)
497 kcal, protein 5.6g, fat 25g, carbohydrate 61.7g, sugar 54.7g
We. Just. Can't. Stop. Eating. These. 100g of chocs is easy to get through but the exercise needed to burn them off is not so
enjoyable as the eating. Get running for 93 minutes…
Baileys original Irish cream (Glass 37ml)
Calories 129.9 kcal protein 0.g fat 5.8 g sugars total 0.carbohydrate 7.4g
Wanna burn off your Baileys? get on your bike for just over an hour…yes, it really is that calorific!!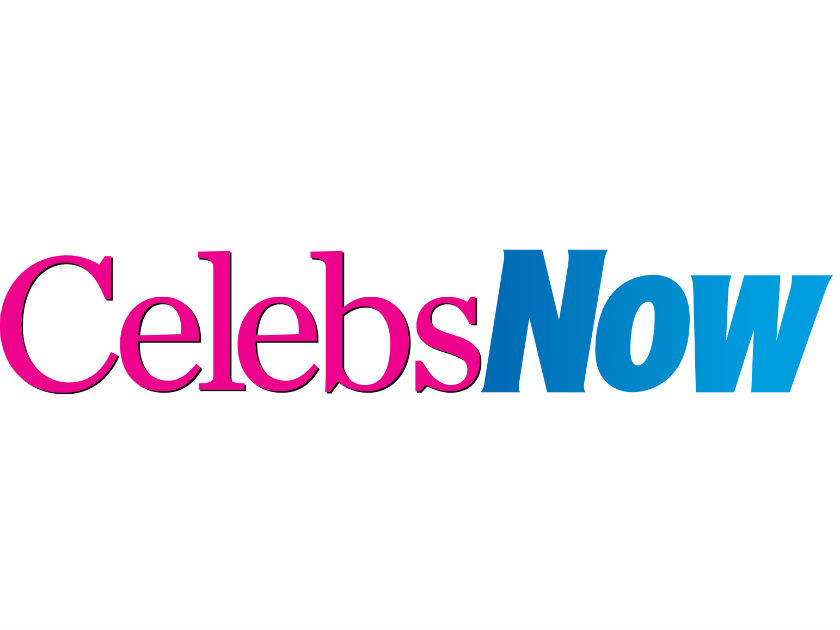 Mulled wine (250ml)
Calories 375 fat 0g sugar 0g protein 0g carbohydrates 0g
The mulled variety of wine is far tastier than the norm, we reckon! But a 244 minute walk is what's needed to work off a large glass. How about a 70 minute run instead!? Eeesh.