Model, entrepreneur and mum Caprice Bourret, 44, shares her top-to-toe health secrets
Now caught up with Model and entrepreneur Caprice Bourret, 44, to find out exactly how she stays in shape and what she eats to maintain her hot bod!
Caprice's Stats

HEIGHT: 5ft 8in
WEIGHT: 9st 8lbs
DRESS SIZE: 8-10
What's your favourite way to work out?
The only workout I do is Barry's Bootcamp, about twice a week. It's super tough. I almost fainted the first time I went but my body is looking better, it's tightening up quite fast. When you have kids, you get this podgy stomach and you can't get rid of it. You also get cellulite but the cellulite is going because of Barry's!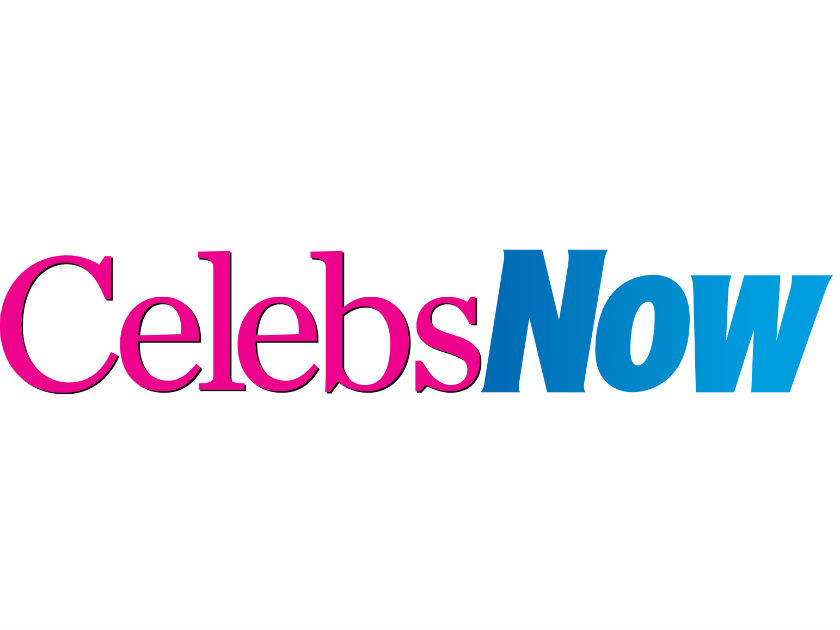 How do you motivate yourself to keep fit?
I just feel better. My whole life I was almost working out every single day, I was dieting. Then after having children I came second and I stopped looking after myself for the first two years, I didn't exercise at all.
You must be so tired though!
I just want to pass out instead of going to bootcamp. Now summer is here though, we're hitting Ibiza for a month, and I'm tired of cellulite and these weird fat pockets. I want to do something.
Go you! What's your favourite body part?
None!
Ex On The Beach's Jess Impiazzi shares her 3 workout moves for a curvy bum!
(Now is shocked!) There must be something, you've got a great figure!
Well, my stomach is going a bit flatter. My favourite part has always been my stomach.
How about least favourite?
My butt; it's massive! In a way I don't care, I've got my man and I've got my kids, I've got a great business. I mean, thank God I'm not hitting the single life!
What's your guilty food pleasure?
Oh God, I love food. I love pizza with double cheese and double jalapeño peppers. And I love enchiladas.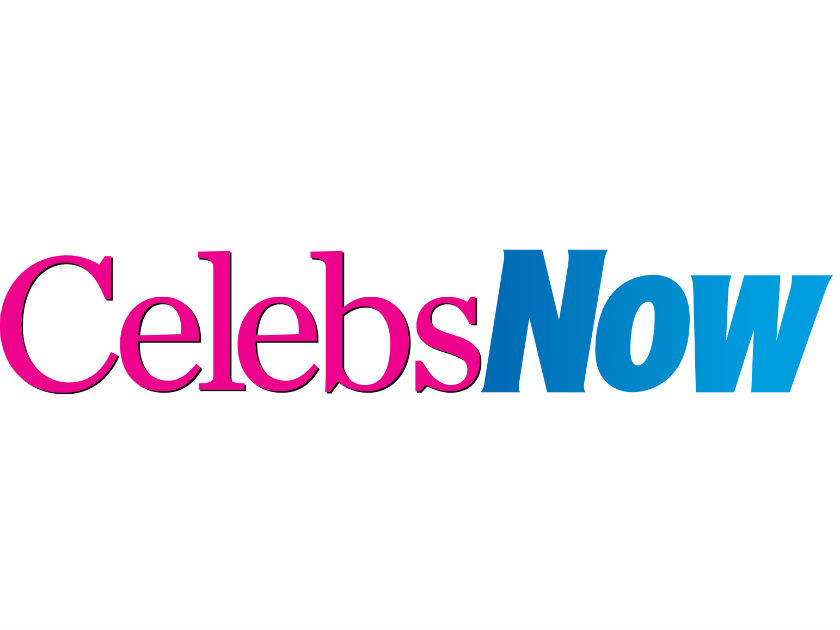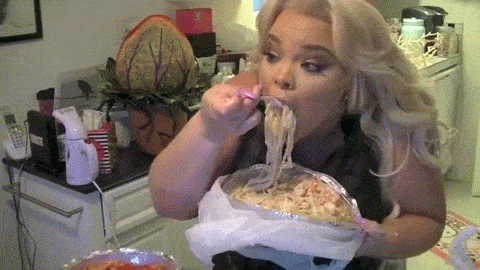 How often do you eat them?
Enchiladas, almost every day. Pizza, probably with my children once a week.
Are there any foods you always avoid?
I try and stay away from refined sugar and really massive portions of food.
Caprice's food diary
Now's expert sports nutritionist Ollie Frost gives his verdict on her daily diet
WATCH! Joe Wicks, AKA The Body Coach, reveals the top THREE exercises to burn belly fat!
BREAKFAST- Juice with kale, spinach, beetroot, carrot and coriander. Then a smoothie with vitamin C and magnesium powder, apple juice, blueberries and fish oil.
OLLIE SAYS:  This breakfast is full of anti-oxidants and 'super foods', which will help reduce harmful free radicals that the body produces. Anti-oxidant foods such as fish oils and kale can help reduce the inflammation in the body.
Cals: 240
LUNCH- Two Black Bean Vegetable enchiladas from Amy's Kitchen.
OLLIE SAYS: Caprice could include additional nuts or shredded chicken to increase the amount of protein she is consuming. Higher protein diets will prevent muscle breakdown and can help increase satiety, the feeling of fullness.
Cals: 320
DINNER- Fish with cucumber and some hummus.
OLLIE SAYS: Fish contains omega 3, which the body cannot produce, making it a great choice for dinner. Fish has also been proven to aid fertility and healthy pregnancy. Caprice should include some carbohydrates such as a home baked sweet potato wedges.
Cals: 313
SNACKS – Three bags of Salt & Vinegar Popchips. Cherries and watermelon.
OLLIE SAYS: Snacking on Pop Chips, despite the low calorie count, will make you feel hungry. Opt for healthy fats instead such as nuts and smoked fish such as mackerel.
Cals: 400
TOTAL CALS: 1273
OLLIE'S VERDICT:
Caprice could increaser her calories slightly. Breakfast needs to contain more energy so this could be a bowl of porridge with honey. Every meal should also contain a small amount of carbohydrates to sustain her energy.
 By Caprice Home is available now at House of Fraser, www.very.co.uk, www.lookagain.co.uk