TV presenter, Carol Vorderman, 55, shares her top-to-toe health secrets.
TV star, Carol Vorderman, 55, speaks to Now about keeping fit and and eating well!
CAROL'S STATS
HEIGHT: 5ft 6 1/2
WEIGHT: 'Don't know it!'
DRESS SIZE: 8-10
Hi Carol! What's your favourite way to keep fit?
I love walking.  I'm also starting some weight training now; after the age of 50 we lose muscle fast, so I'll let you know how I get on after my first 90 days pushing and pulling dumbbells!
Please do! How often do you go walking?Th
Not as often as I should but I love being in the fresh air. I even have wet weather gear. Katie (Carol's 24-year-old daughter) and I had a week walking the Cornwall coastal path this summer doing nearly 15 miles a day!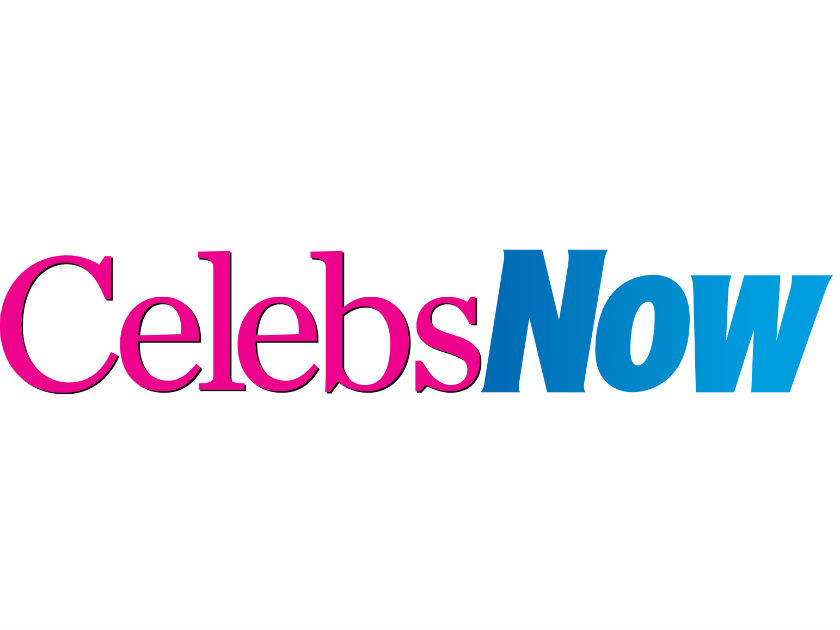 Why do you enjoy it so much?
It makes a difference to my general wellbeing. Us 50 plus women might feel we don't look as good in Lycra now but I can definitely put some 20 year olds through their paces!
We bet you can!  What's your one killer workout move?
Squats can get you every time, especially if you haven't done them regularly. I have a huge bottom but it lifts quickly after a few routines.
Do you have a guilty food pleasure?
Champagne. My mates know this so if I'm trying to be good they go, 'Vorders, Champagne?' Then the party starts!
Is there a food you eat everyday?
I can't get through the day without lots of weak tea! I also love avocados and always will.
What goes into your perfect smoothie?
My standard is apple, pineapple, cucumber, courgette, lime, ginger, and a bag of spinach, and of course half an avocado.
 Carol's food diary
Now's expert sports nutritionist Ollie Frost gives his verdict on her daily diet
BREAKFAST- Porridge with blueberries on top
OLLIE SAYS: Porridge is a good option for brekky. Whole-grains and whole-grain derivatives have a high amount of dietary fibre. This substance helps fill you up and prevents overeating. Blueberries are high in volume and low in calories; a perfect topping!
Cals: 340
LUNCH- Salad with various green leaves, cucumber, hummus and red pepper.
OLLIE SAYS: Mixed salads are a convenient way to pack in vitamins and minerals, however due to the lack of protein in this meal you could be left feeling hungry. Include 150g of chicken to boost overall calories and the protein content.
Cals: 301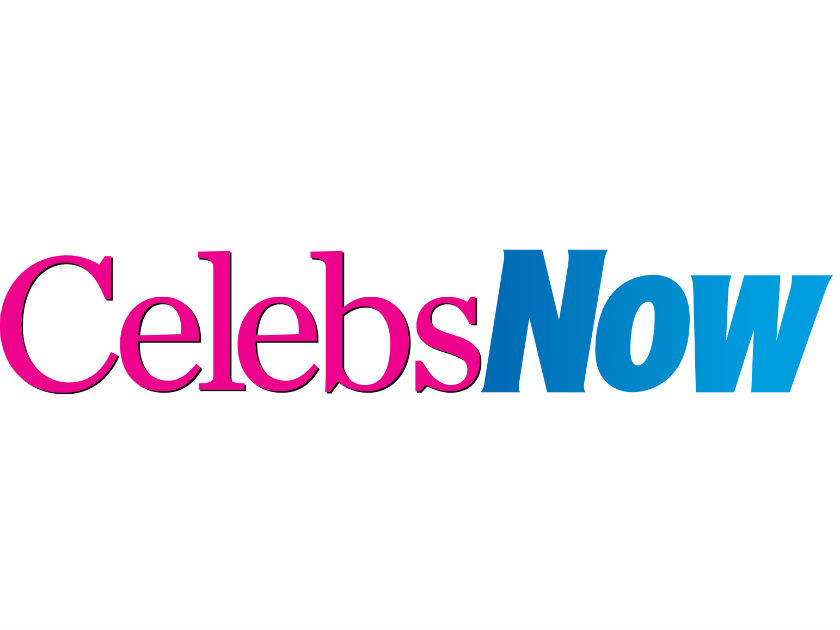 DINNER – Chicken with grilled potatoes, parsnips, carrots, garlic and green pesto.
OLLIE SAYS: Eating carbs at night won't make you fat, instead it will help release melatonin, the sleep hormone, for a good night sleep. Allow for a minimum of two hours pre-bed for your body to digest the food properly before sleep.
Cals: 450
SNACKS – Fresh fruit; apple, banana and a green juice. Also, nuts.
OLLIE SAYS: Snacking on fruit and nuts, which contain fibre, will increase the feeling of fullness Opt for berries which are low in sugar.
Cals: 400
TOTAL CALS: 1491
OLLIE'S VERDICT:
Carol's diet is high in carbohydrates; a vital macronutrient for energy and recovery. Carol could still boost her overall calories by including a larger amount of protein in each meal where possible.
Carol Vorderman is part of P&G's latest campaign championing women of a CERTAIN age. She is guest Editor of Victoria.co.uk a new online platform for 50+ women.