Need some gym motivation? Check out the fitness wear the stars are wearing...
Ooh there's nothing like some sassy new gym wear to give you that little boost! If you're anything like us, you'll know that what you wear to workout in, has a huge impact on how you feel and ultimately, how hard you work.
Well there's a new fit kit in town ladies and it's going to make you wanna pound that treadmill, smash those burpees and cycle like you've never cycled before. Plus, the celebs love it too…so it must be good.
'I work out three times a week!' MIC's Louise Thompson shares her food and body secrets
Pink Soda have released their new drop, containing khaki-coloured clothes as well as their classic baby pink and black sportswear. It doesn't just look hawttttt but it's also mega comfy too.
Made In Chelsea star and fitness queen, Louise Thompson, has been showing off her incredibly hot bod (so hot we could cry) in the new Pink Soda gear.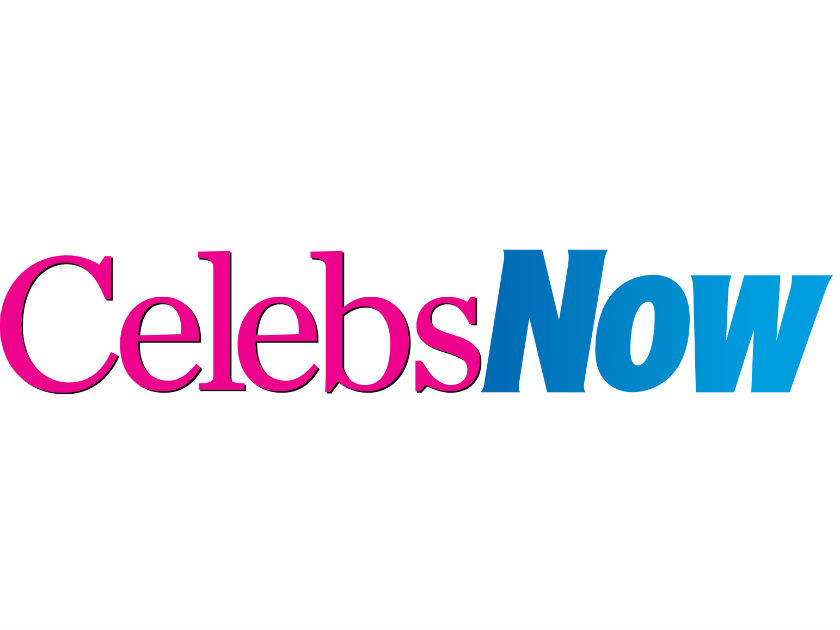 Whilst we can't guarantee that wearing these sexy garms will mean you'll rock Louise-esque abs, it will at least make you feel like a queen when you're whacking out 100 sit ups.
Vicky Pattison  has also been sporting Pink Soda. Bright pink and black never looked so good!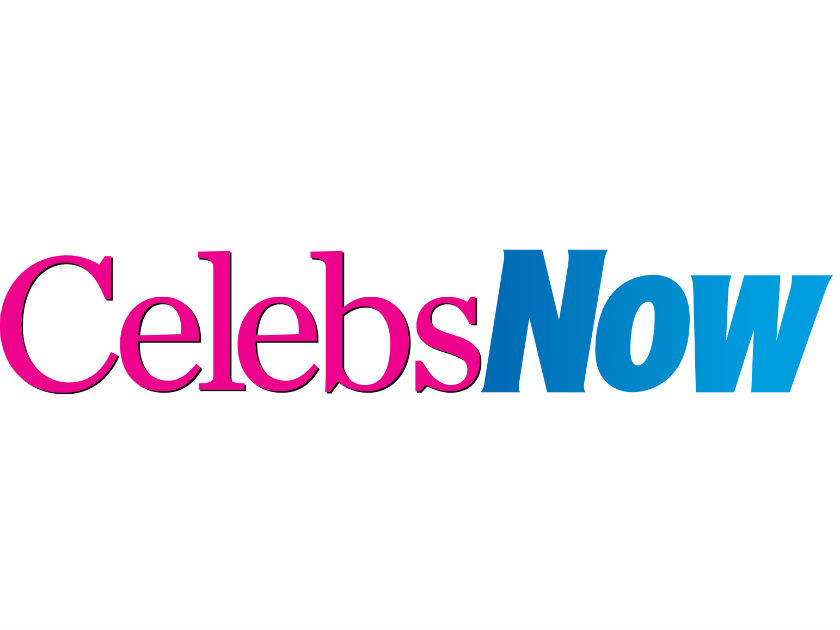 Want to get your hands on this sexy gym wear? Course ya do! Check out these beauties below…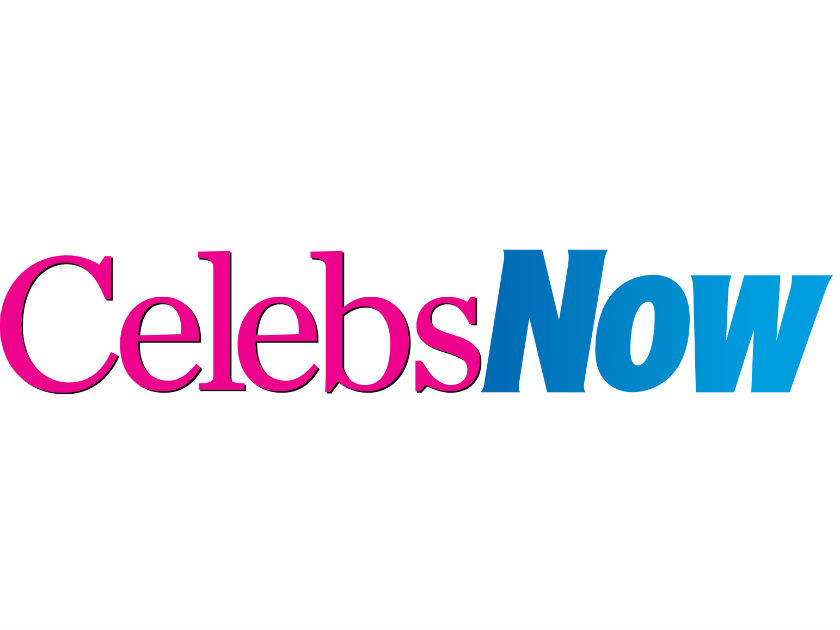 Sports Bra, £20, JD Sports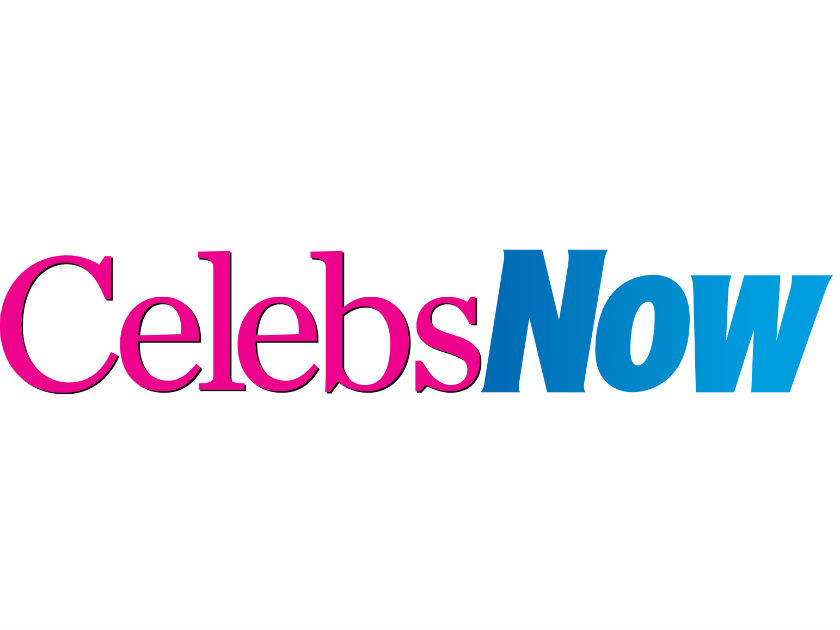 Hoody, £32, JD Sports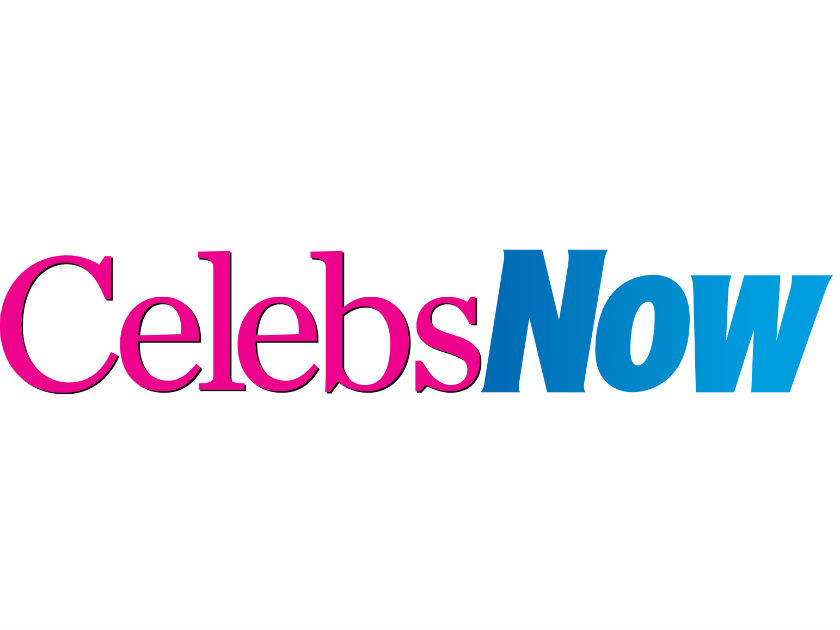 Leggings, £30, JD Sports
Now, for the workout itself. Louise has admitted previously that her body 'responds really well to weights'.
Speaking about the workouts she does with boyfriend Ryan Libbey, Louise admitted: 'Occasionally we will do some HIIT work, just to keep my heart pumping, but mostly we hang out in the floor part of the gym. We will do 4 sets of 8 reps for each exercise, which includes things like deadlifts and weighted squats.'
She added: 'What I've learnt is to do things that you like, I get bored easily, so I like to experiment with different things. I will test my body by hanging off things, doing the monkey bars, doing muscle ups, and just doing about any movement whilst tensing my muscles.'