But what will? Chloe Madeley shares her secrets...
PT and fitness fanatic Chloe Madeley, is looking mighty fine right now. Well, when doesn't she? We caught up with her to talk fitness, food and chocolate.
 Chloe's stats

HEIGHT: 5ft 6in
WEIGHT: 9st 3lbs
DRESS SIZE: 8
Chloe, you're in amazing shape. What's your favourite workout?
I love fasted cardio before the day starts. It makes me feel accomplished and in control. I've starting getting into rugby training thanks to England's Inner Warrior campaign. It's nice to trade the gym for the outdoors sometimes.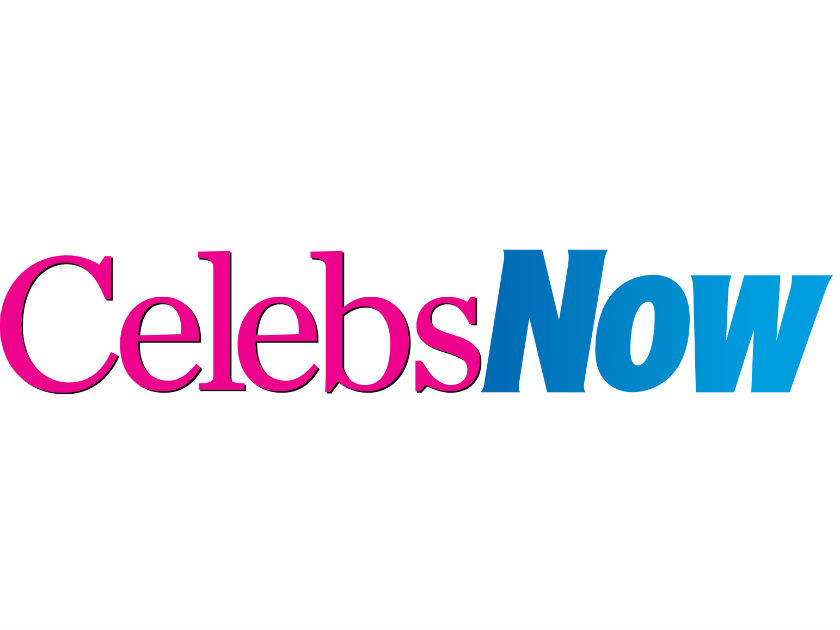 How often do you do cardio?
Every day, always for 15 minutes minimum, up to 40 minutes max.
Is there anything in particular that motivates you to keep fit?
I love training, eating healthy and pigging out. This means that no matter what, I will always be fit and healthy. However, when I want to look in shape, Instagram is my number one motivational tool.
Chloe Madeley: What she REALLY eats to get this body!
Any motivational Instagram pages you follow?
@nickcheadlefitness is my nutrition guru, @jimstoppani is my fitness guru and @becchambersfit is my strength icon.
What's your favourite and least favourite body part?
The answer to both, is my stomach. It's the first place I gain and the last place I lose.
Any tips for a flat tummy?
It's a myth that you can 'tone' your tummy with sit-ups. Make sure your diet is on point and don't eat crap. Do fat burning exercise such as HIIT (High Intensity Interval Training) and cardio at least five times a week.
Move over Kim Kardashian! Chloe Madeley shows off new bigger bum and fans go wild!
Do you have a guilty food pleasure?
Chocolate. I'm addicted to chocolate. I have a genuine problem with it and have done since I was tiny. Once I start, I cannot stop!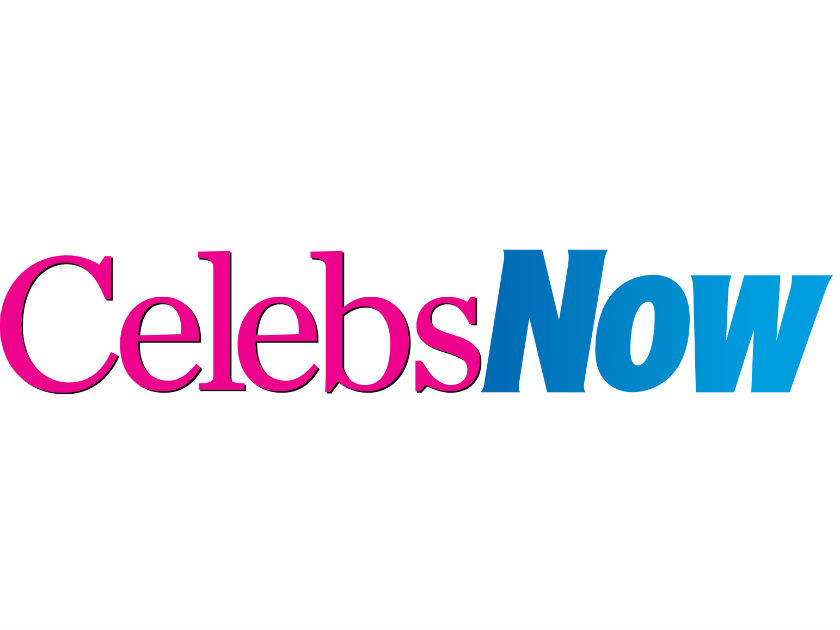 We love it too! How often do you eat it?
On photoshoot prep, never. Normally, maybe one night a week I'll go a bit mad with it.
Do you have any fitness hacks?
Take a skipping rope to work with you and when you feel like a slug get up and do 10 minutes of interval skips.
Chloe Madeley is an England Rugby Inner Warrior Ambassador. Find out more at www.englandrugby.com/innerwarrior
Chloe's High Carb Day food diary
Now's expert sports nutritionist Ollie Frost gives his verdict on her daily diet
BREAKFAST- Oats and protein powder mixed with boiling water on a high carb day (every 4th day). Eggs and smoked salmon on a low carb day.
OLLIE SAYS-  Oats act as slow releasing energto help keep Chloe fuller for longer. On rest days Chloe's energy expenditure is lower so a switch to a higher fat / protein meal is used instead of the oats.
Cals: 400
LUNCH- Chicken with veg, rice and hot sauce on a high carb day. Chicken, veg and avocado on a low carb day.
OLLIE SAYS: Chicken is a low in fat, high protein source that will help build and repair lean muscle tissue, essential for when Chloe is working out. Rice can help maintain regular bowel movements and help negate IBS.
Cals: 380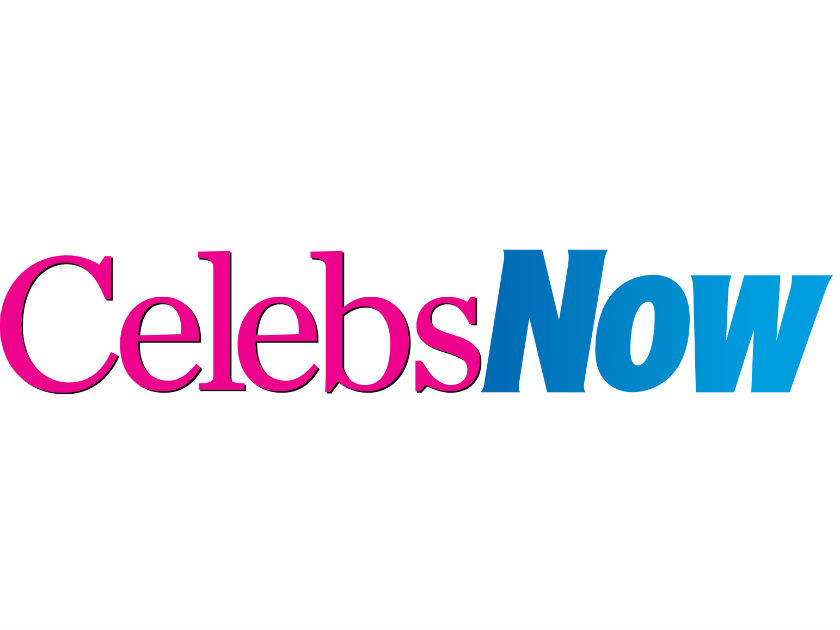 DINNER – Fish with veg, rice and spices on a high carb day. Fish, veg and nuts on a low carb day.
OLLIE SAYS – Fish contains omega-3 fatty acids to help combat free radicals or inflammation in the body.  Again, Chloe is using carbohydrates in accordance to her activity levels during that specific day. Good idea!
Cals: 413
SNACKS – Rice cakes on a high carb day. Greek yoghurt on a low carb day.
OLLIE SAYS – Rice cakes will help boost Chloe's energy during high workout days. Greek yogurt contains around 20g of protein per 100g making it a perfect snack option.
Cals: 290
Total cals: 1483
The best post-gym food tried and tested!
OLLIE'S VERDICT: Chloe's diet is very 'clean', with lots of unprocessed, single ingredient foods to nourish her body. Carbohydrate cycling will help maximise her recovery and performance gains.10/10
Follow Ollie on twitter @Ollie_frost