Coronation Street actress Lucy Fallon, 21, shares her top-to-toe health secrets
Coronation Street actress Lucy Fallon spoke to Now about her workout regime and daily eating plan…
LUCY'S STATS
HEIGHT: 5ft 1in
WEIGHT: 7st 8lb
SIZE: 6
Hiya Lucy! What's your favourite way to work out?
To be honest, I don't like going to the gym – I think it's boring. Recently me, my mum and my sisters started going to Zumba.
Nice one!
Before I got this job I used to go to dancing every single night, so I like it when somebody else is taking a class and you copy them. That's my motivation.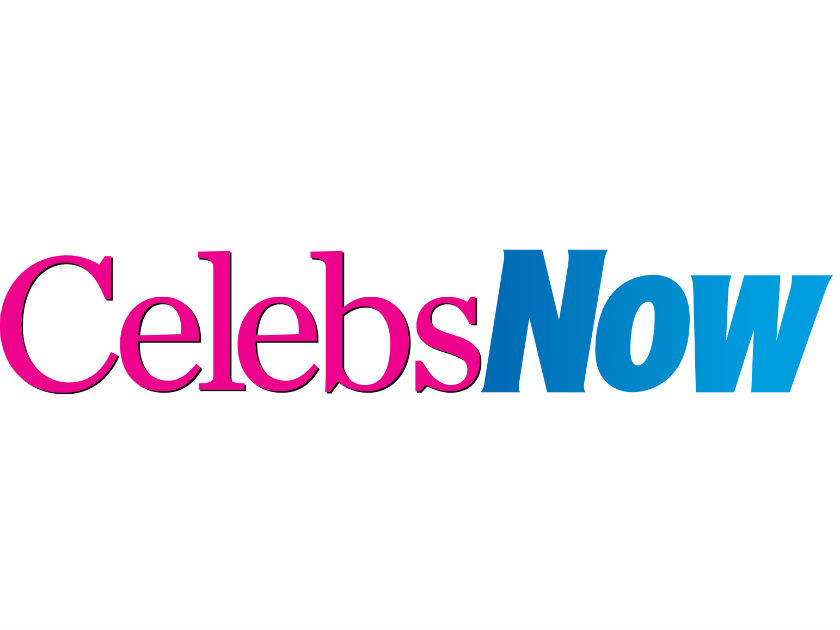 What's your favourite workout music?
I quite Kanye West's song Black Skinhead [starts humming].
Good choice! Is there a particular body part that you struggle to keep in shape?
The bit between your boobs and your shoulder – you know, the armpit fat. It gets to me so much because mine overhangs all the time. It's like my boobs have just been pushed to
the side.
Good news Coronation Street fans: Rosie Webster is making an EXPLOSIVE return to the cobbles!
Oh no! What goes into your perfect smoothie?
I like all the berries and passion fruit. A little bit of fruit juice in there with coconut water and maybe some Greek yogurt.
Is there a 'naughty' food you love to eat?
Crisps. I have a packet a day, definitely. I haven't had any yet today and now I really want some! I really love Walkers crisps and they do these really nice ones at the Co-op.
What's your alcohol of choice?
With friends, I'll have a vodka and lemonade. When I go out, I love a Porn Star Martini [vodka, Champagne, vanilla and passion fruit].
Follow Coronation Street on Twitter @itvcorrie and Instagram @coronationstreet
Lucy's food diary
Now's expert sports nutritionist Ollie Frost gives his verdict on her daily diet
The 4 foods you need to boost your vitamin D
BREAKFAST- Weetabix with milk.
OLLIE SAYS: Weetabix isn't the worst option but it's not the best. Meals higher in protein will help increase satiety, the feeling of fullness. Lucy could experiment with eggs one
morning see how she feels in terms of energy and fullness.
Cals: 267
LUNCH- Salmon with new potatoes and broccoli, green beans and asparagus.
OLLIE SAYS: Salmon is high in omega-3, which will help fight disease and illnesses in the body. All green vegetables are low in calories and high in volume; great for filling you up
without additional high calories.
Cals: 414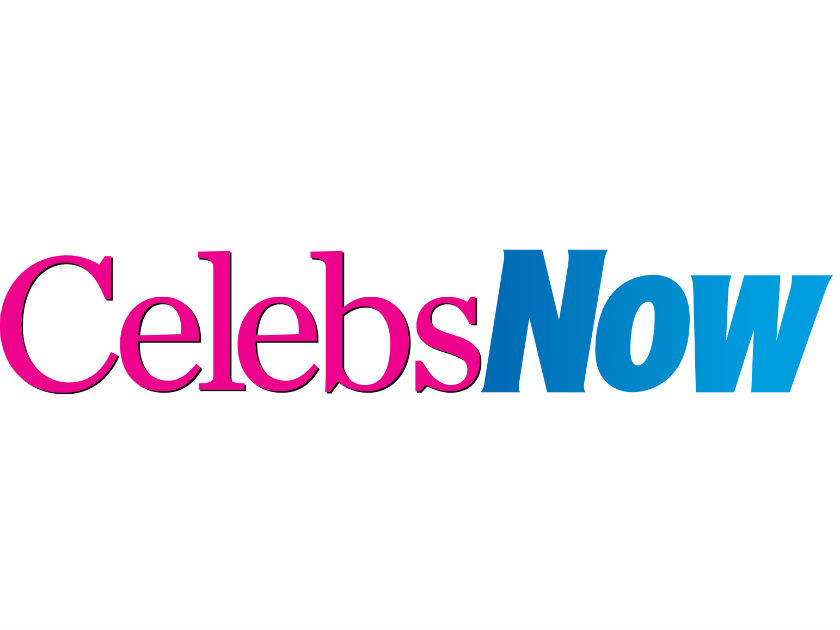 DINNER – Shepherd's pie with lots of gravy.
OLLIE SAYS: A hearty meal is perfect for the winter as long as the correct amount is portioned out to your specific requirements. Include a side of vegetables with a smaller portion
of pie to help balance the meal out.
Cals: 518
SNACKS – Bag of crisps, passionfruit, blueberries and a peach.
OLLIE SAYS:  Try and avoid snacking on processed foods as they will leave you feeling lethargic. Fruit however is high in dietary fibre to sustain energy and promote healthy
digestion.
Cals: 288
TOTAL CALS: 1497
OLLIE'S VERDICT: Lucy should try and base her daily food intake around unprocessed, single ingredient foods leaving a small allowance for slightly off-plan items such as crisps.
This will help sustain mood, energy and general well being.
Follow Ollie on Twitter @Ollie_frost