Gemma Oaten on being a 'Hull lass'!
Former Emmerdale actress Gemma Oaten, 33, shares her health secrets….
GEMMA'S STATS
HEIGHT: 5ft 5in
WEIGHT: 'Never weight myself'
DRESS SIZE: 8-10
Hey Gemma! What's your favourite workout?
I absolutely love Shaun Ts T25 workout DVD! I can do it anytime and anywhere and it just makes me feel so good. I'm pretty proud that considering it's super exhausting, I do it six days a week.
How do you motivate yourself to keep fit?
Signing up for a run gives me something to work towards. I'm did the Simplyhealth Great Newham 10k Run in July and Simplyhealth have a hub called #millionsmoving which has tips for people who want to get active.
Do you have a guilty food pleasure?
I'm a Hull lass so anything fried or battered! I have something every time I'm home but then I will always have a cheeky takeaway once a week.
Are there any foods you always avoid?
Anchovies. They make me want to be sick!
READ: YOUR TWO WEEK HOLIDAY SLIM DOWN
What's your alcohol of choice?
A Bloody Mary; I will always have one or two when I go out with my friends.
When do you feel most body confident?
When I have a little summer dress on to show off my legs. On my 'off' days I have a little word to myself and my boyfriend is super cute and will give me a little pick me up too.
Gemma's food diary…
Ashton Turner, Nutritionist at London's Evolve, gives his verdict on her daily diet
BREAKFAST: Assortment of fruit and some toast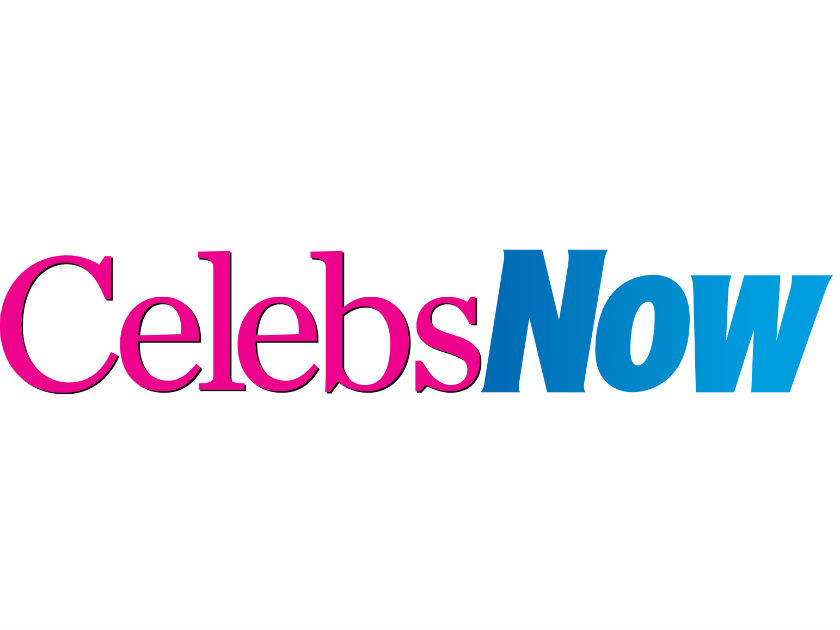 Ashton SAYS: Fruit is great and packed full of vitamins and minerals. Not a bad breakfast but it may leave you feeling hungry again pretty quickly. Adding some protein in either the form of yogurt with the fruit or scrambled eggs to the toast would make this an even better breakfast.
Cals: 300
LUNCH: Chicken salad with colourful veg including red cabbage, sugar snap peas, carrot and sweetcorn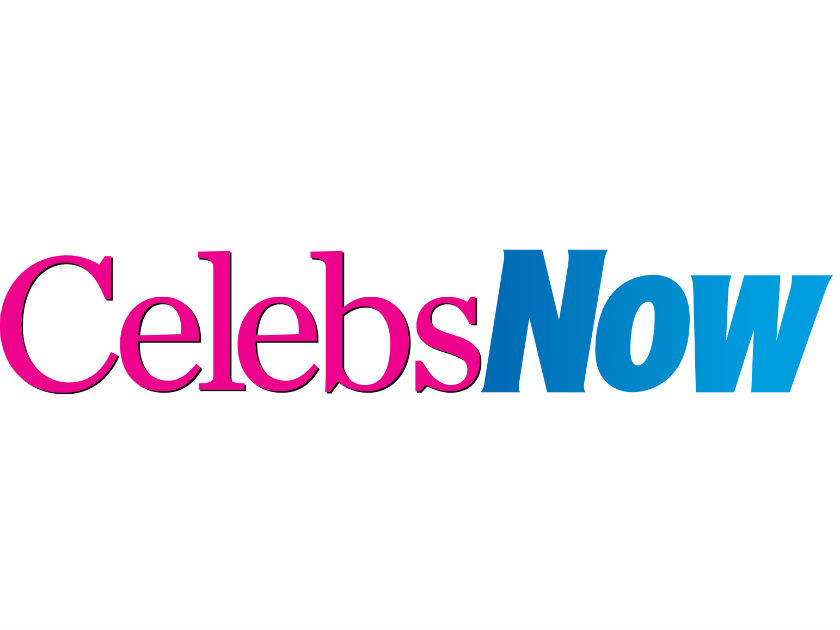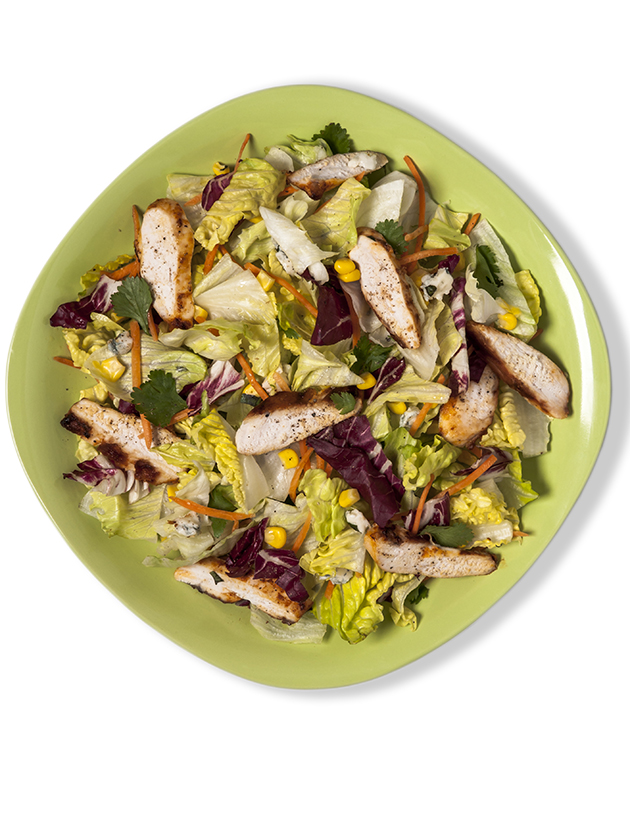 Ashton SAYS: Perfect lunch. Lots of colour in the veg will ensure even more vitamins and minerals for the body and chicken is a great lean meat packed full of protein.
Cals: 250
DINNER: Thai green curry
Ashton SAYS: One of my favourites. A little higher in calories and fat due to the coconut milk but this is nothing to worry about and the added chilli is great for spiking up the metabolism. A healthy curry that can give you that 'treat' feeling.
Cals: 450
SNACKS: Carrots and peppers
Ashton SAYS: Good low calorie snacks to keep temptation at bay throughout the day. Hummus is a great addition to these and also adds a little flavour too!
Cals: 100
Total cals: 1,100
Ashton's VERDICT: As far as food choices go you can't really go wrong with these meals. However, I would say that the calories are far too low to sustain any training or energy. With a few tweaks here and there this could be a great diet that will keep you energised and in shape as well as being able to sustain it.