The former Ex On The Beach lady reveals her workout regime and eating plan...
Ex On The Beach star, Jess Impiazzi, 27, spills all her top-to-toe health secrets to Now.

HEAD: 'I always focus on my bum!'
Jess' stats:

HEIGHT: 5ft 5in
WEIGHT: 8st
DRESS SIZE: 6
Hey Jess! What's your favourite workout?
I like doing weights. I do heavy weighted squats with 50kg on the bar. I get bored of cardio so if I do go for runs, I prefer to go around the streets or in the woods. It refreshes your mind.
What body part do you tend to focus on?
Always my bum!
Ex On The Beach's Jess Impiazzi reveals 4 ways to show your ex what he's missing!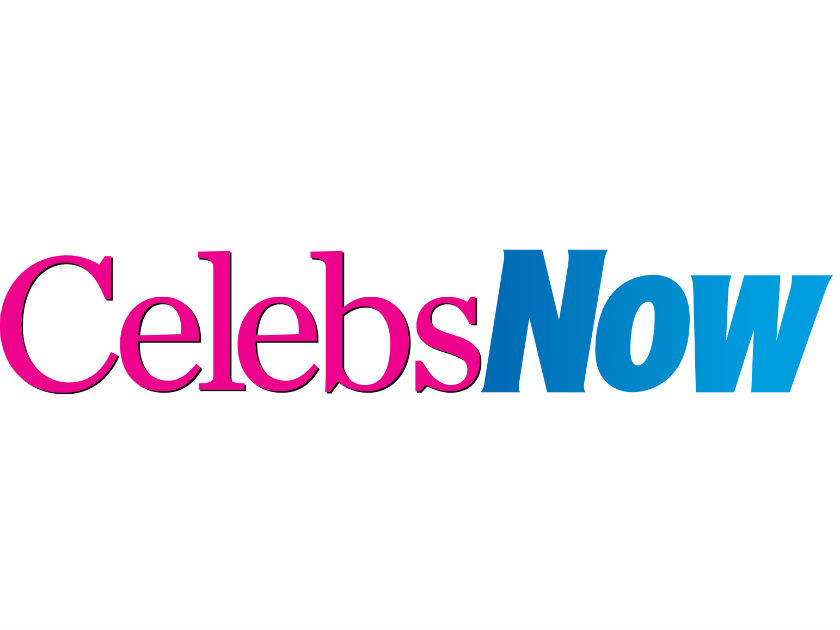 Do you go to the gym a lot?
Three to five times a week. I go as much as I can but not so much that I'm knackered.
How do you motivate yourself?
Within 20 minutes of a workout, the endorphins kick in! Or I just scroll through Instagram and see those fitness girls and then I'm off. I also think of ex-boyfriends and want to look really good if I bump into them (laughs).
Great motivation! Any foods you always avoid?
I am lactose intolerant so I have to have special yoghurt and I can't drink milkshakes unless it's lactose free, which is annoying because I love milkshakes.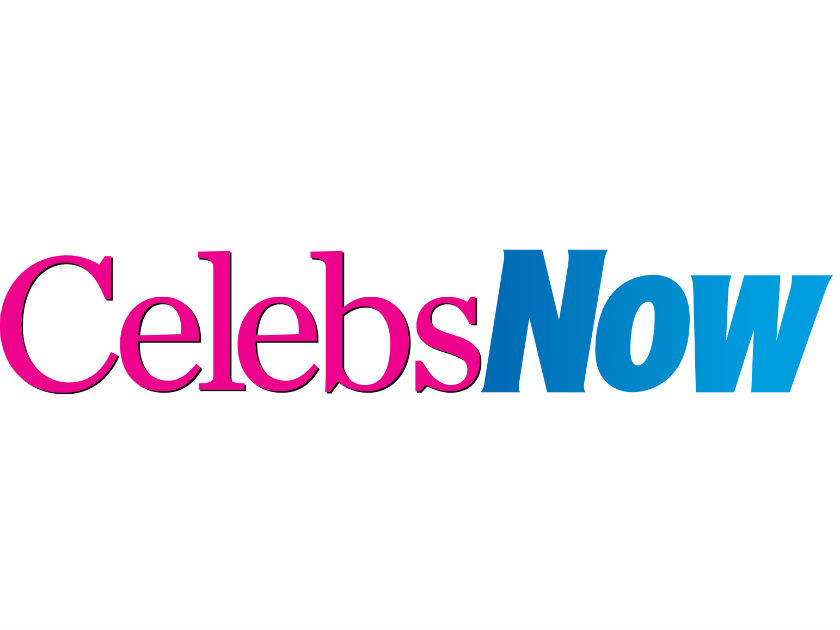 Is there a food you eat everyday?
Probably avocado. I love it. It's so healthy. You can mash it up on toast or have it with a prawn cocktail – so versatile!
Are there any health supplements you take?
I've been taking Vitamin D to boost my immune. I also take Cod Liver Oil as it's good for your joints especially when squatting.
Do you drink much alcohol?
I used to be a big drinker but now I hardly ever drink. I suffered from depression, stopped drinking and I'm fine now. I drink once every three months and it's usually something like vodka, soda and lime.
Jess' food diary
Now's expert sports nutritionist Ollie Frost gives his verdict on her daily diet
BREAKFAST- Slice of wholemeal toast, an avocado, poached egg, rocket and chorizo.
OLLIE SAYS: Avocados and wholemeal toast are both loaded with dietary fibre to help maintain a healthy digestive system. Eggs contain roughly six grams of protein per egg, which will help promote the growth and retention of lean muscle tissue.
Cals: 450
Ex On The Beach's Jess Impiazzi shares her 3 workout moves for a curvy bum!
LUNCH- Jacket potato with beans and cheese.
OLLIE SAYS: The classic jacket contains mostly complex carbohydrates and significant amounts of potassium, vitamin C and vitamin B6. Try mozzarella cheese to reduce the overall calories of this meal.
Cals: 510
DINNER – Spaghetti Bolognese, homemade!
OLLIE SAYS:   Another carb heavy meal, which is fine if you are leading a active lifestyle. Try switching the pasta for courgetti to boost vegetable intake and keep carbohydrates at a moderate level throughout the day.
Cals: 560
SNACKS – Fruit and a Snickers bar. Also, salted peanuts.
OLLIE SAYS: No to the snickers, yes to the fruit. Opt for berries that, which are a low energy, dense food- low in calories but high in volume. Keep nuts unsalted to reduce overall calories and boost health benefits. Almonds and macadamias are the healthiest nuts.
Cals: 430
TOTAL CALS: 1950
OLLIE'S VERDICT: Jess is eating a lot of carbs, which is great if she's active and training hard. Carbs don't make you fat, calories do, but it's always good to be in control of each food group to understand the amounts that you personally need dependant on your goals.
Jess has launched her own activewear brand Jess by HD. With prices starting from £27.99, visit jesshd.com