Former TOWIE star Amy Childs, 26, shares her health secrets...
Amy Childs, who is pregnant with her first child, has a gorgeous figure. We caught up with the ex TOWIE star to talk about working out and bootcamp diets!
AMY'S STATS
HEIGHT: 5ft 5in
WEIGHT: 'I don't weigh myself'
SIZE: 8-10
Hi Amy! What's your favourite way to work out?
Outside, with a trainer. I need someone to push me so I'd rather see someone three times a week and do a little bit of running. I walk to work too.
Running is great!
I did the marathon a couple of years ago and running five to 10 miles every day, I felt like a different person.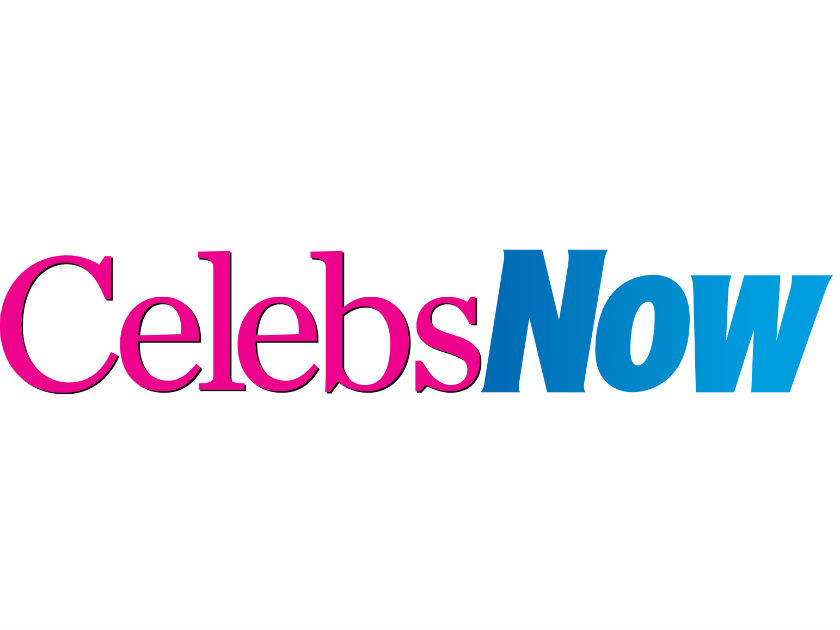 And you've just been to Body and Mind Camp too…
At boot camp, you just push yourself, don't you? You're away from home for a week, eating healthy food.
Do you follow like any motivational Instagram pages?
Joe Wicks @thebodycoach – I made a few of his dishes last week – and also this American female body builder.
Joe Wicks The Body Coach shows us how he makes his tasty #LeanIn15 food videos!
What's your favourite body part?
I like my legs. It sounds like I love myself – I really don't! Even if I don't train them much, they look like I have.
Do you have a guilty food pleasure?
Where do I start? I love a glass of wine.  I must admit, I love a Domino's pizza and a roast dinner.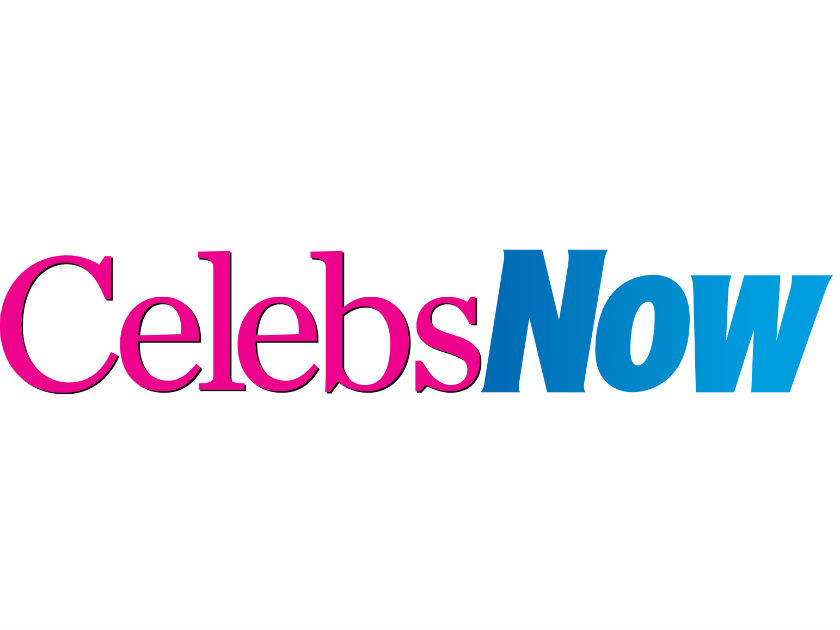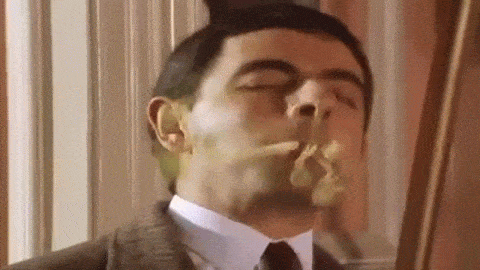 Is there a food you always avoid?
I hate tuna. It makes me really gag. I'm not a big fan of salmon either.
AMY's BOOT CAMP food diary
Breakfast
Scrambled eggs with asparagus. (260 cals)
Ollie says: Eggs contain vitamin B2, which helps your body break down food into energy. This meal is very low in calories. To increase the energy of this meal, a piece of wholemeal bread could be included.
Lunch
Chicken salad. (270 cals)
Ollie says: Chicken is a lean meat, low in calories but high in protein. Amy could include an avocado with a little mixed rice to boost the overall calories.
Pregnant Amy Childs terrified after man THREATENS her at product show
Dinner
Chicken with broccoli, green beans and other veg. (260 cals)
Ollie says: Almost the same as lunch: a low-carbohydrate meal that will leave Amy hungry and lacking energy. She should add a sweet potato here.
Snacks
Almonds. (315 cals)
Ollie says: Nuts are a wise choice for snacks, as they contain dietary fat which will increase satiety, the feeling of fullness. The healthiest nuts are almonds, macadamias and walnuts.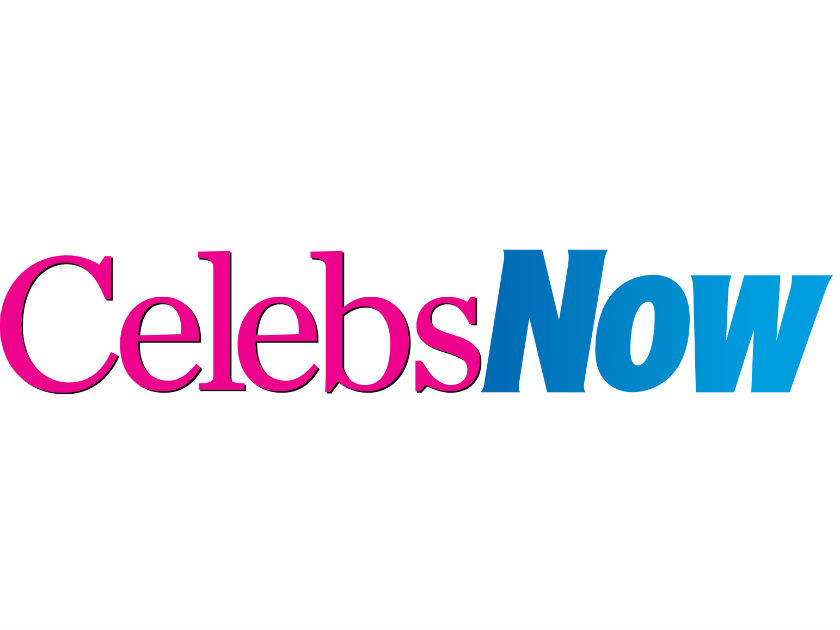 Total Cals 1,105 (GDA 2,000)
Ollie's VERDICT: A very low-calorie diet could lead to hormonal imbalances and illness if prolonged. Away from boot camp, Amy should try to adopt a healthy eating regime that includes more calories, both for adequate energy and health purposes.
Now's expert sports nutritionist Ollie Frost gives his verdict on her daily diet
Follow Ollie on Twitter @Ollie_frost

Visit bodyandmindcamp.co.uk