The MIC lady has caused quite a stir...
Made In Chelsea's Louise Thompson has been seriously impressing us lately with her insane body snaps. The reality star often shares photo of her fit physique on social media, pretty much making us want to whack out 50 sit ups on the spot. Her latest snap though has sparked a divide in opinion.
On Wednesday morning, Louise shared a photo of herself in leggings and a crop top, holding a protein shaker.
In the caption, Louise reckons she still has fat to lose over the top of her tummy muscles which has kinda left us baffled. Whilst we're still picking up our jaws off the floor, many of Louise's followers reckon she's gone too far.
Made In Chelsea star Louise Thompson irritates fans with loved-up display with boyfriend Ryan Libbey
One user said: 'Unfollowing after your stupid fat comment #Ridiculous', whilst another wrote: 'Inspiring others in fitness and exercise is great but to say getting rid of "fat" on such a tiny body is just having body dysmorphia. Women need a certain amount of body fat.'
One Insta user added: 'Maybe before try to loose the tangerine tan…. joke aside, you are so tiny already… I'm afraid but lately you don't look healthy at all…'
Despite this, several of Ms Thompson's followers were impressed with her toned stomach and left comments such as: 'Stuff the haters @louise.thompson your a true inspiration ❤️,' and: 'she's not saying she's fat. Fat over muscles does need losing to make them more defined. It's not saying she's overweight fat, just needs to lose actual fat. It's a goal and it's hard to do!'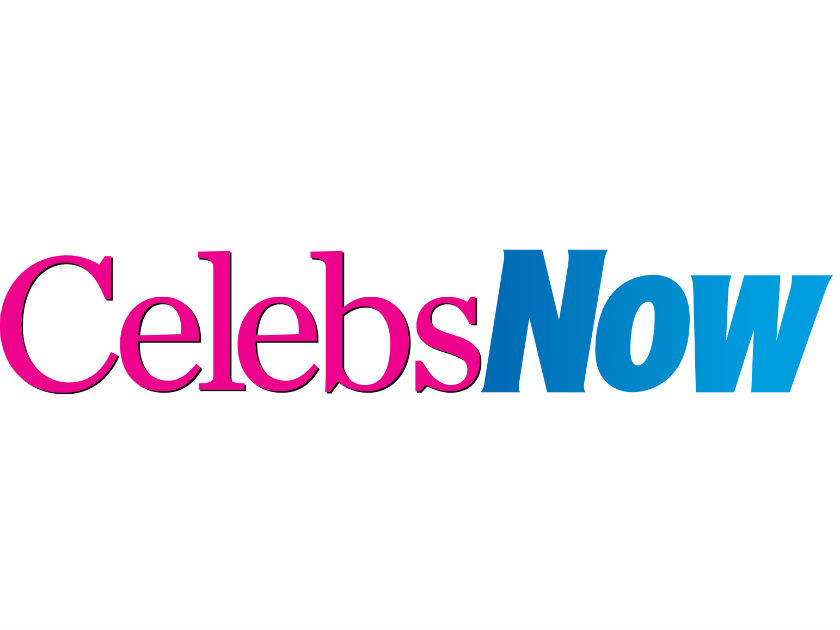 So how DOES the MIC lady work those abs? She's previously admitted that boyfriend Ryan Libbey was a real motivation adding: 'Mostly we hang out in the floor part of the gym. We will do four sets of eight reps for each exercise, which includes things like deadlifts and weighted squats. With the heavy weights, I have recently learnt to make a note of what I'm doing so that I can improve every fortnight and try to lift heavier.'