Geordie Shore star Charlotte Crosby shares her top-to-toe health secrets.
Geordie Shore star Charlotte Crosby, 26, has a seriously enviable figure! So how does she get it? What's her fave workout? Daily diet? Now found out…
Charlotte's stats

HEIGHT: 5ft 7in
WEIGHT: 9st
DRESS SIZE: 8-10
Hey Charlotte! What's your favourite exercise?
My 3 Minute Bum Blitz DVD is full of my favorite workouts; they're short bursts of high intensity exercise so they fit in easily around my busy schedule. I try and do them about three or four times a week.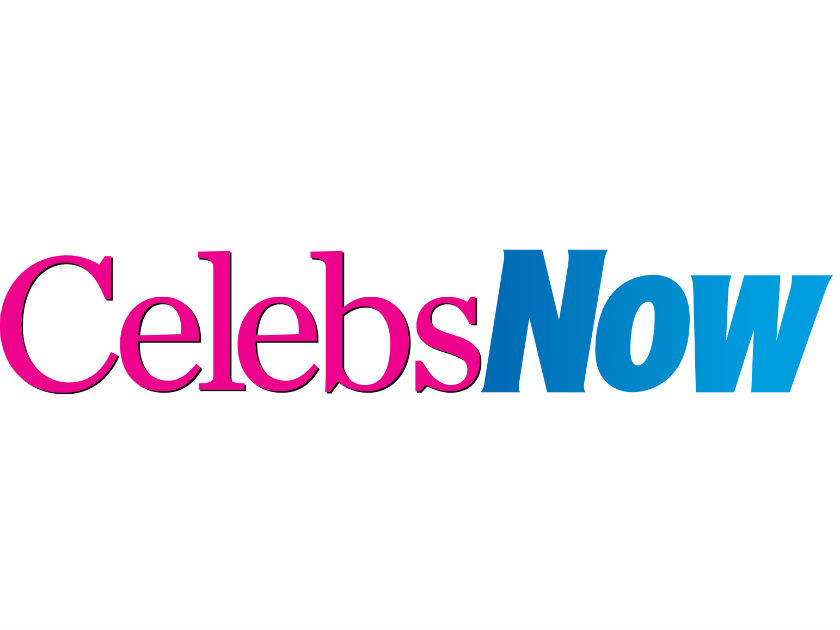 How do you motivate yourself to keep fit?
I look at the unflattering pictures of myself when I was at my heaviest; there's no going back for me. Also, I love the amount of energy I have when I'm keeping fit and it makes me feel great mentally too.
Do you have any favourite workout music?
I love Katy Perry and Beyonce and also Becky G; Break A Sweat.
READ MORE HEALTH AND FITNESS NEWS HERE!
What's your favourite body part?
My legs. They're long and slim regardless of whether I'm feeling a bit bloated or carrying a few extra pounds.
They do look good! How about least favourite?
My belly; it's the first place I put on weight and I really struggle to keep it in shape.
When do you feel most body confident?
When I'm not travelling as I can concentrate on my fitness and healthy eating!
Do you have a guilty food pleasure?
I love a BIG fry-up or McDonalds' food. I also like cupcakes and crisps! I allow myself at least one cheat day a week to eat 'naughty' foods.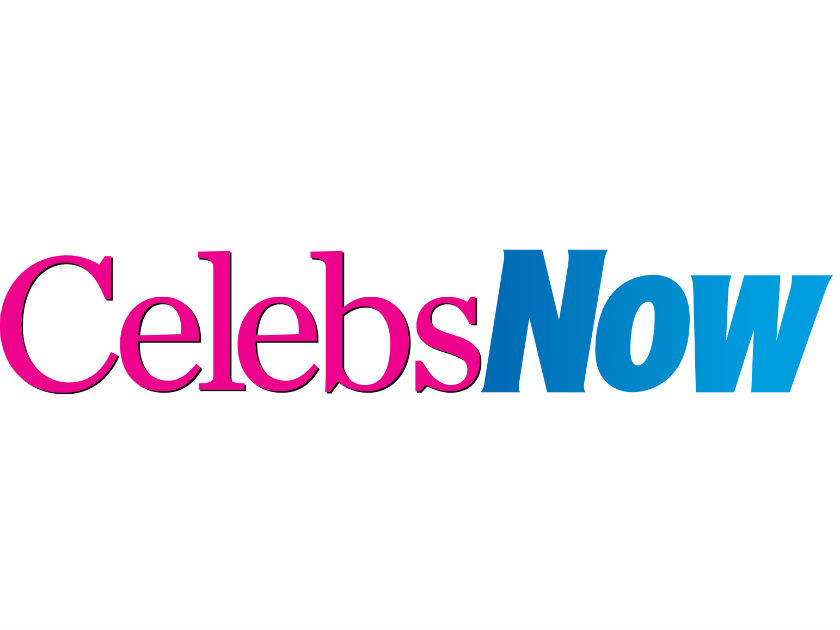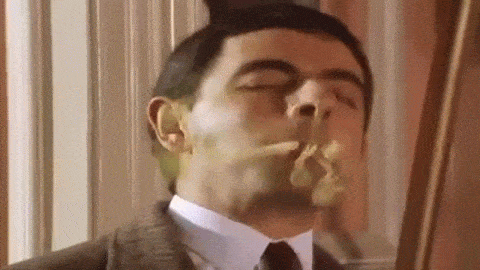 Charlotte Crosby talks diets: 'My eating is out of control'
Is there a food you eat everyday?
Probably something like a banana or a handful of almonds, because they're easy, convenient and nutritious.
What's your alcohol of choice?
Vodka! I like it with water for hangover hydration or if I've got the girls round I might make Vodka Mojitos. I also try and drink at least two litres of water every day.
Do you ever eat one sweet, then eat the whole packet?
Yes absolutely, but I am conscious not to let myself fall into what I call the 'sod it spiral'. I enjoy a treat but I don't feel guilty or beat myself up about it I just get back on it.
Charlotte's food diary
Now's expert sports nutritionist Ollie Frost gives his verdict on her daily diet
BREAKFAST- Scrambled eggs with spinach, tomatoes and mushrooms.
OLLIE SAYS: The protein and fat in eggs helps sustain your energy levels, keeping you satisfied for longer and reducing the need for a mid morning snack. Include a piece of wholemeal bread to boost calories and energy for the day ahead.
Cals: 230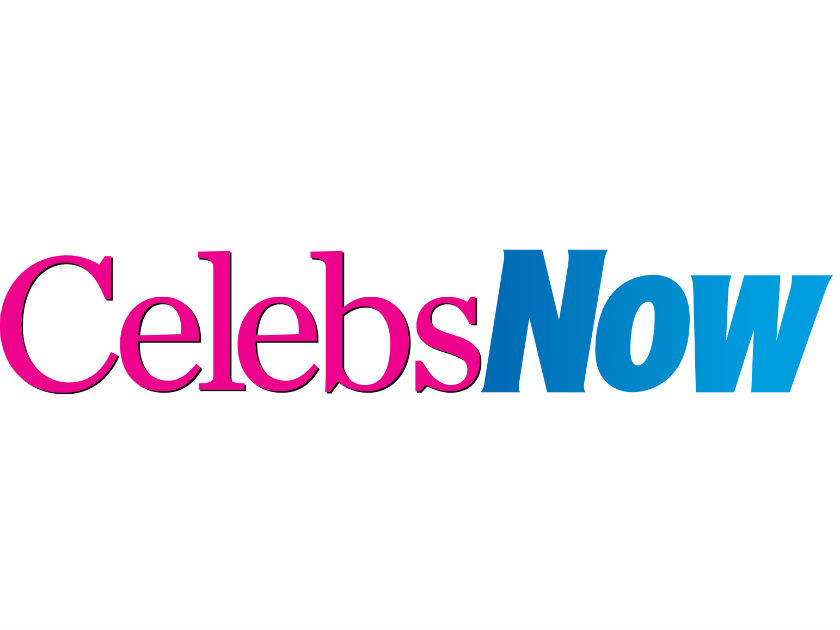 LUNCH- Grilled goat's cheese and sweet potato mash.
OLLIE SAYS: Protein increases satiety, the feeling of fullness, which is lacking in this meal. Charlotte could include a chicken breast or lentils to boost her protein.
Cals: 270
DINNER- One pan roast garlic chicken with mushrooms, onion, garlic and pepper with green veg.
OLLIE SAYS: One pan roasting and stir frys are a great way of packing in essential vitamins and minerals in a time efficient way. Charlotte could include root vegetables again to increase overall calories of this meal.
Cals: 314
SNACKS – Nuts, Popcorn, banana and hummus; not together though!
OLLIE SAYS: Snacking on dietary fat such as hummus and nuts will help curb cravings. These foods contain monounsaturated fats that reduce LDL levels, which decreases the risk of stroke and heart disease.
Cals: 450
TOTAL CALS: 1264
OLLIE'S VERDICT: Charlotte's calories are very low; this could impact her hormonally and could leave her lacking energy. To increase this figure by around 700 calories, she could include protein in every meal and a handful of nuts alongside her breakfast.
Follow Ollie on Twitter @Ollie_frost
Charlotte's high summer collection is now available at InTheStyle.com