Actress Carley Stenson, 34, shares her top-to-toe health secrets.
Former Hollyoaks actress Carley Stenson, 34, always looks great. Now caught up with Carley to find out her diet and fitness secrets.
Carley's Stats
HEIGHT: 5ft 4in
WEIGHT: 8 and-a-half st
DRESS SIZE: 8-10
Hey Carley! What's your favourite type of workout?
A deep stretch Yoga (like yin yoga), I have two wonderfully talented friends who do this. When I go to their classes I feel like my muscles have had a real work out but are more relaxed; I'm energised and more focused.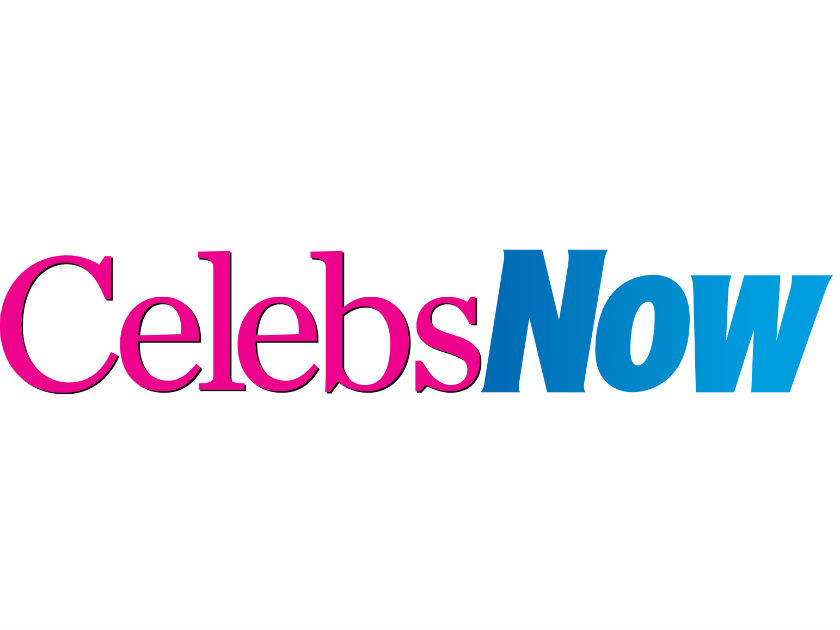 Do you have a killer workout move?
A HIIT (High Intensity Interval Training) session springs to mind- it's quick and works all your body. You can't escape them now online. It's nice to try a few and change it up a bit and shock your body.
Gary Lucy: 'Im scared about going back to Hollyoaks; I don't have a six pack anymore!'
Can you reveal your guilty food pleasure?
Crisps. It's ridiculous how much I eat of them. I'd have them everyday if I happen to pass them. Luckily my journey to work is a short one!
Do you have any nifty fitness hacks?
When I watch anything with ad breaks, I grab my weights and have a quick go for 3 mins. If it's something like 'This Morning', you're getting a good 15 minute arm workout while you watch your favourite programme.
Good idea! What's your favourite alcoholic drink?
If I'm being good, vodka and soda. My cheeky treat is rum and Coke.
How about sweet treats?
I prefer chocolate to sweets but I'm more of a savoury girl. I love Besos Chocolate Orange. I can't believe it doesn't actually contain milk.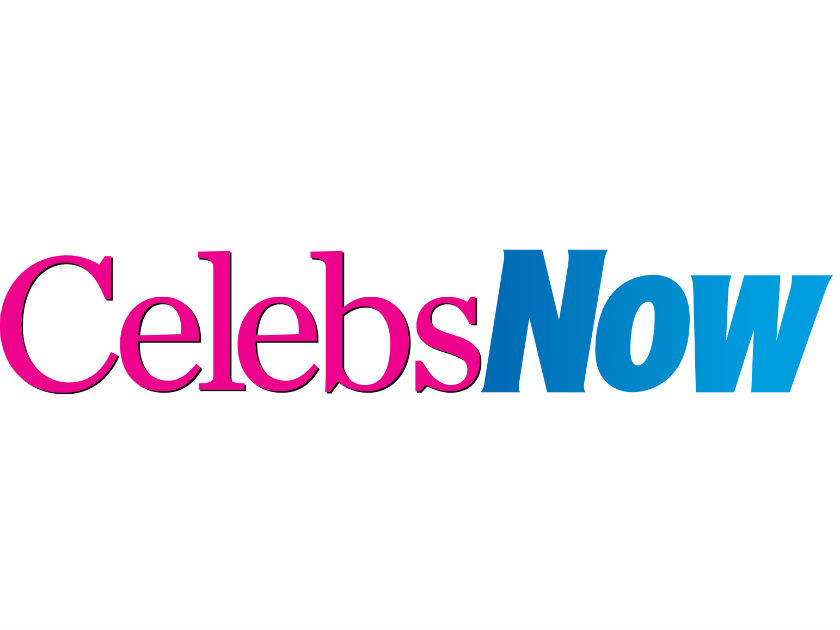 Finally, when do you feel most body confident?
When I've eaten right, avoided bread and gone to the gym. Hate to say it but it's true. I do love a naughty day too. You've got to have a balance and enjoy the cake!
Carley Stenson is playing 'Fantine' in Les Misérables at the Queen's Theatre from 12 June. www.lesmis.com
Carley's food diary
Ashton Turner, Nutritionist at London's Evolve, gives his verdict on her daily diet
BREAKFAST-  Alpen with almond milk
Ashton SAYS: Alpen isn't too bad; Opt for the no-added sugar variety. Protein at breakfast is often a better choice. Almond milk is a good alternative if you have issue with dairy but otherwise don't fear regular milk.
Cals: 200
LUNCH- Spinach and pesto pasta with pine nuts
Ashton SAYS: I would like to see the addition of protein with this lunch. Carbs are not the devil but a higher protein diet is also good for a balanced diet, fat loss and muscle repair.
Cals: 450
DINNER – Vegetable stir fry with noodles
Ashton SAYS: A great healthy dinner that keeps the calories lower whilst giving you lots of nutrients. The dinner, as all meals do, lack protein, which would make this a more balanced meal. If you're a vegetarian then Tofu is a great way to add good quality protein into your diet to improve the meal.
Cals: 200
SNACKS – Cocoa Orange NAKD bars, almonds, celery and carrot sticks with hummus
Ashton SAYS: Good choice of snacks. Nothing 'bad' about these and they keep you full without over doing it on the calories.
Cals: 385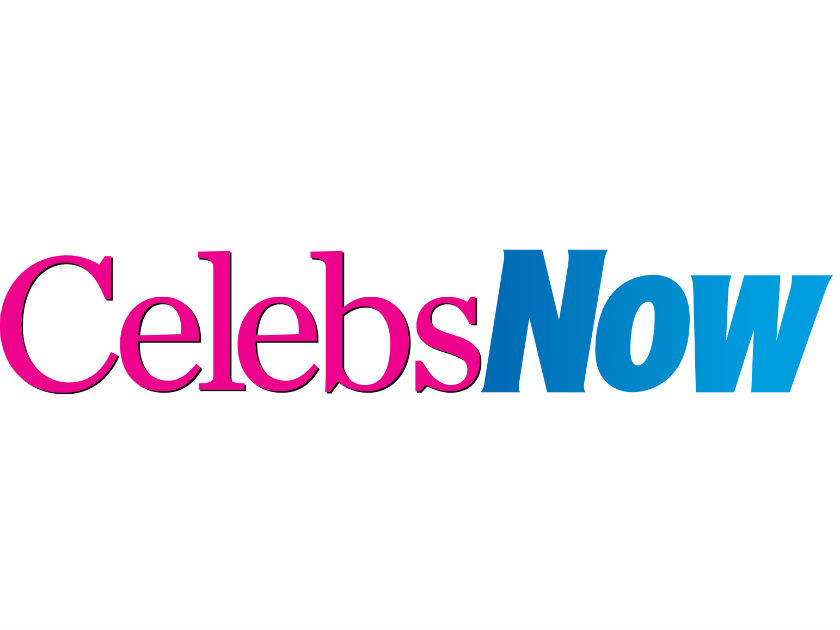 Total cals:1235
Ashton's verdict: The food choices in Carley's diet are really good, however, the total calories are way too low. There's also a distinct lack of protein so the meals are very carb heavy. Protein is important in the diet and even if you're a vegetarian, there are always meat alternatives you can and should use. 
Follow Ashton on Twitter @ashtonevolve353