Former Hollyoaks actress Gemma Merna, 32, shares her top-to-toe health secrets.
Ex Hollyoaks actress Gemma Merna, 32, has one of the most enviable figures, ever! Now caught up with the TV star to find out her workout regimes and daily diet plan…
GEMMA'S STATS:

HEIGHT: 5ft 7in
WEIGHT: 9st
DRESS SIZE: 8
Hiya Gemma! What's your favourite workout?
Hot yoga is my passion. My body's become better since I've become an instructor; I used to always hammer the gym and I was tired with injuries. I teach about eight hot yoga classes a week. Then I do boxing and I try to do some weights once a week to keep the strength there.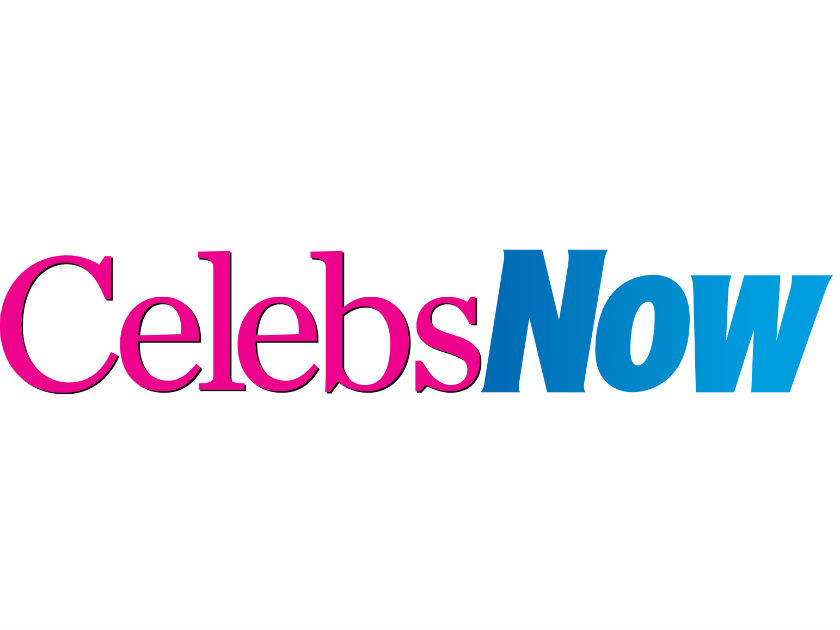 Fantastic. Do you follow any motivational Instagram pages?
Oh everything! Mostly yoga ones. Let me have a little look (Gemma scrolls through her instagram). I'd say @yoga_girl; it gives me inspiration to get out of bed in the morning!
What's your favourite body part and why?
At the moment I'd say my arms because they've become quite toned from yoga; I love arm balances. I didn't realise I was ever any good at them until about a year ago and now I do them all the time!
READ MORE HEALTH AND FITNESS NEWS HERE!
Have you got a least favourite body part?
My feet. I get them out all the time for yoga and they just keep getting sore and dry. Feet are just horrible aren't they!?
YES! What's your guilty food pleasure?
Chocolate, probably Galaxy, two pieces of that with a cup of tea! Recently I've had cravings for crisps; Doritos Chilli Heatwave are immense!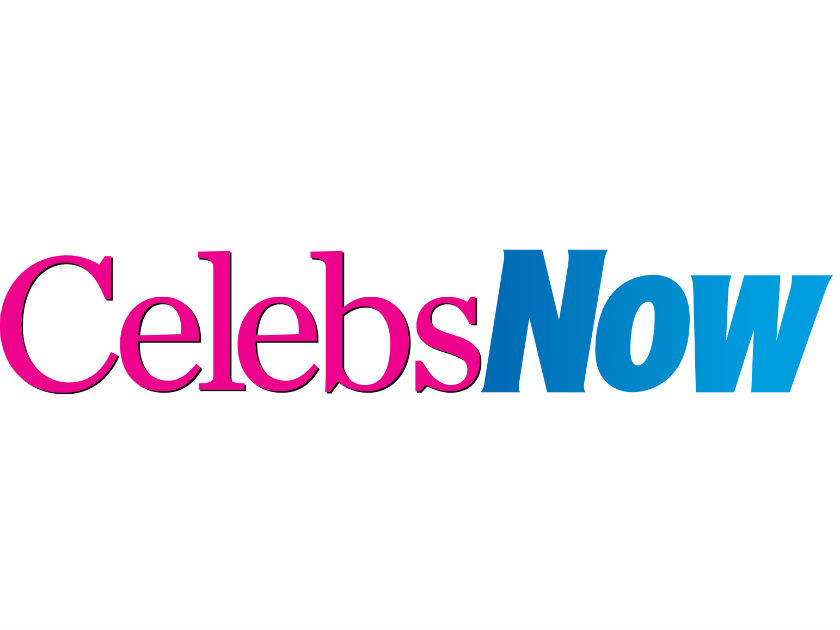 Agreed. Is there a food that you always avoid?
Probably chips. I'm not a big chip person because they're quite bad for you but my husband absolutely loves chips! I think I've taught myself not to like them but then I'll have them on the odd chance.
Gemma's food diary
Now's expert sports nutritionist Ollie Frost gives his verdict on her daily diet
BREAKFAST- Scrambled eggs with tomatoes and peppers on toast with a quarter of an avocado and some feta cheese.
OLLIE SAYS: A high fat, protein filled breakfast will slow down nutrient absorption so you feel fuller for longer. Don't remove the avocado; it's nutrient dense and contains more potassium than bananas.
Cals: 410
Woah! Jamie Lomas stuns This Morning viewers with hot new look after Hollyoaks comeback
LUNCH- Salmon fillet with pepper, tomatoes, mushrooms, onions and brown rice.
OLLIE SAYS: Salmon is one of the healthiest foods; it's a good source of niacin, omega-3 fatty acids, protein, phosphorus, and vitamin B6. Brown rice is a low GI food that will ensure Gemma has plenty of energy to finish off her day in style.
Cals: 390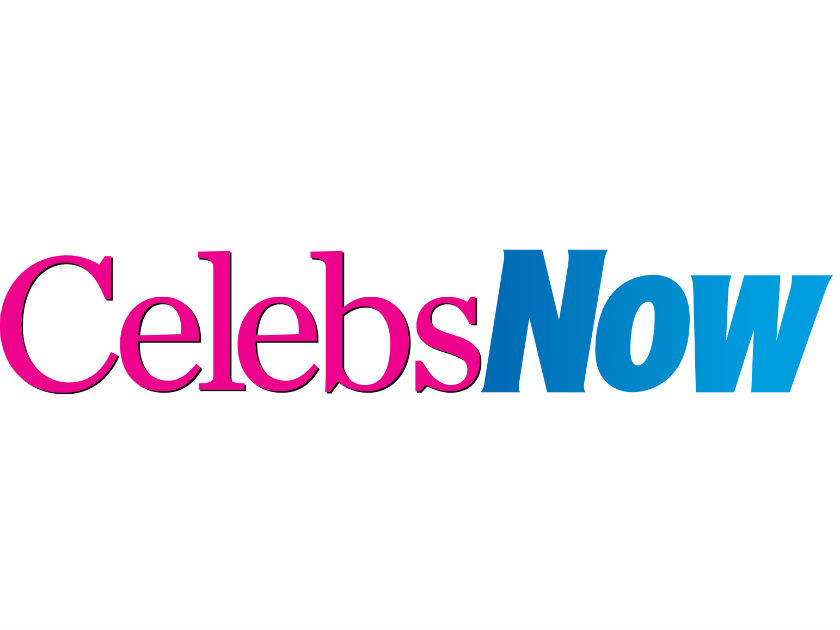 DINNER- Stir-fried vegetables with chicken and brown noodles.
OLLIE SAYS: Chicken is a high in protein, low calorie option that will help promote lean body mass and help reduce body fat in combination with a calorie controlled diet. Fill the pan with green veg, which contains anti-oxidants to prevent and fight illness.
Cals: 370
SNACKS –Protein shake or a raw cake.
OLLIE SAYS: Raw cake or carrot cake; both can be high in calories. Switch to 50g of unsalted nuts and some mixed fruit for a better snack option.
Cals: 301
TOTAL CALS: 1471
OLLIE'S VERDICT:
Gemma's diet is high in nutrient dense, single ingredient foods that will bolster her immune system and ensure she has enough energy throughout the day. Her overall calories are still slightly too low; to increase this slowly she could include 30g of nut butter.
Follow Ollie on Twitter @Ollie_frost
Gemma Merna's 30-Minute Yoga app us available on the App Store, priced £2.99.