Hollyoaks actress Sarah George, 24, shares her top-to-toe health secrets
Now caught up with Hollyoaks actress Sarah George to talk all things food and fitness!
SARAH'S STATS
HEIGHT: 5ft 7in
WEIGHT: 'I don't
weigh myself'
SIZE: 'Whatever fits!'
Hey, Sarah! How do you work out?
I enjoy doing weights and I quite like HIIT [High Intensity Interval Training] because I get bored doing long bouts of cardio. I do about three HIIT sessions a week, but I go to
the gym about five times.
Apart from weights, what else do you do at the gym?
Toning exercises. I love a good squat. Sometimes when I'm brushing my teeth I do 10 squats. At the gym I do them with some weight on my back.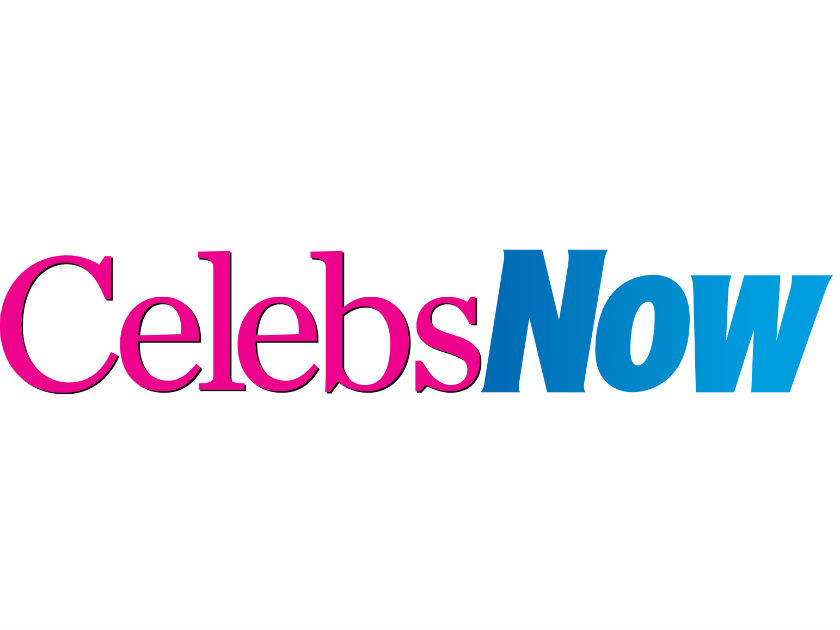 Are you a fan of any health apps?
I've got the BodySpace app, which gives you workout plans and clocks all your steps. It keeps me on track and I'm annoyed at myself if I don't go on it.
Hollyoaks'Ayden Callaghan: 'I do the majority of nappy changing; it doesn't bother me!'
How about motivational Instagram pages?
I follow @jenselter. One day, I'm gonna look like that!
Her bum is out of this world. What's your favourite body part?
Probably my bum. It's always been quite big, but it's something people always comment on, so I feel it must look alright!
Do you take any health supplements?
I just take multivitamins. I take a hair, skin and nails supplement as well.
Have you got a guilty food pleasure?
Chocolate. Any kind. And anything chocolate flavoured. My friend and I recently had Nutella on crumpets and cake. We went a bit mental!'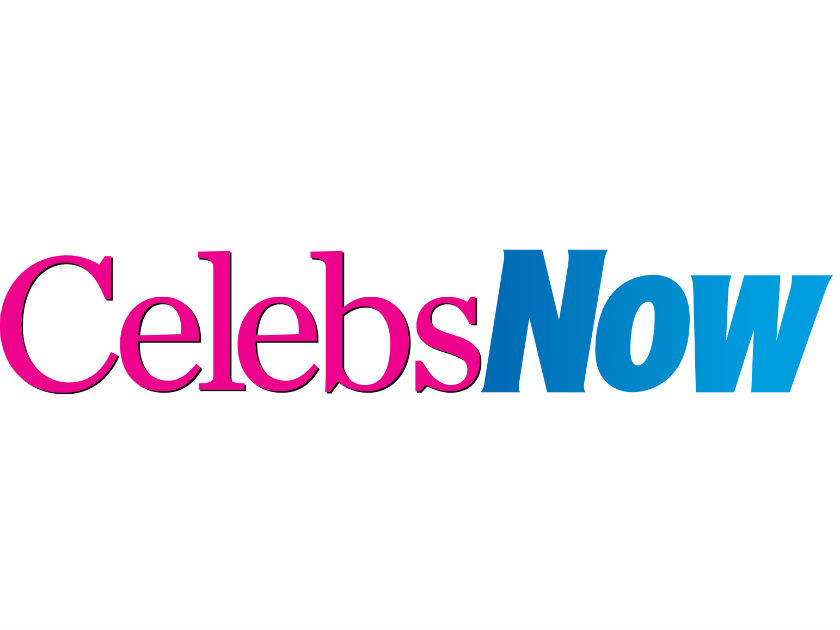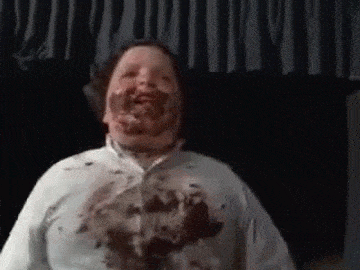 Sarah's food diary
Now's expert sports nutritionist Ollie Frost gives his verdict on her daily diet
Breakfast
Avocado and eggs on a slice of toast. (371 cals)
Ollie says: The protein and fat in eggs helps to sustain your energy levels, keeping you satisfied for longer and reducing the need for a mid-morning snack.
Lunch
Chicken, rice and spinach with red peppers and veg. (530 cals)
Ollie says: Sarah has high amounts of veg in her diet, which provides her body with essential vitamins and minerals to combat common illnesses and fatigue. Vegetables are
low in calories but high in volume, which will fill you up.
Dinner
A recipe from Joe Wicks' Lean In 15 book – chicken with single cream, spinach, spring onions and tomatoes. (299 cals)
Ollie says: Chicken is a great source of lean, low-fat protein. The protein lends itself to muscle growth, as well helping to support a healthy body weight.
Snacks
Quinoa chips, a banana and a protein shake. (345 cals)
Ollie says: Bananas and quinoa are great sources of energy and carbs. Remember, carbs don't make you fat, calories do.
Total Cals 1,545 (GDA 2,000)
Ollie's verdict: Sarah's diet is perfect. Her balance between carbohydrates, fat and protein is adequately portioned throughout the day. She isn't removing any food or specific macronutrient, so her body will feel energised and nourished. 10 out of 10!
Follow Ollie on Twitter @Ollie_frost
Hollyoaks is on Channel 4 at 6.30pm every weeknight