The Real Housewives of Cheshire star Lauren Simon, 42, shares her health secrets.
She's famous for her role on The Real Housewives of Cheshire, but how does 42-year-old Lauren Simon maintain her fab figure? We found out…
 LAUREN'S STATS:

HEIGHT: 5ft 6in
WEIGHT: 10 stone
DRESS SIZE: 10
Hey Lauren! What's your favourite way to keep fit?
I try to go to spin classes once a week but if my schedule is busy with filming I'll go at least every other week so I look and feel my best! Spin is intense and I feel like I've really had a proper work out.
Do you have one killer workout move?
Most definitely running because I can drop weight immediately.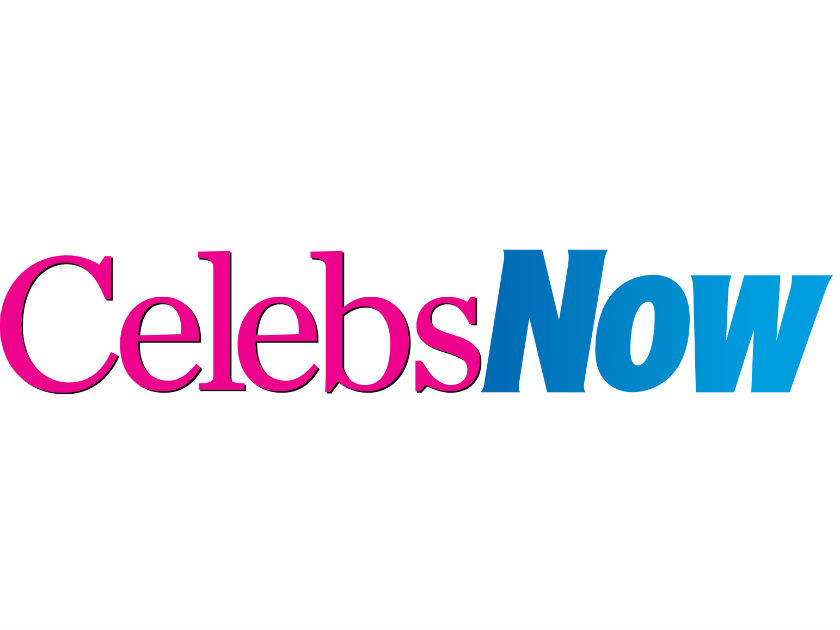 Lucky you! How do you motivate yourself to keep fit?
It's not always easy especially with such a busy schedule, however I do like to look and feel my best so I'd say that's the best motivation for any woman.
READ MORE HEALTH AND FITNESS NEWS HERE!
True. What's your favourite and least favourite body part?
I love my boobs, they're a good size and always look good whatever I wear. My legs are the least favourite part of my body, I'd love them to be a bit longer and it's always hard to keep my bottom looking good.
What's your guilty food pleasure?
I absolutely LOVE cheese, I eat it all the time. I try to avoid bread but I always end up eating it because I just love it.
Is there a food you eat every day?
Grapes; wine everyday is good for your soul.
We agree! What's your tipple of choice?
I love champagne or vodka. I do drink champagne quite often as it's always on tap at events and dinner parties. I always drink two litres of water a day too. I love water.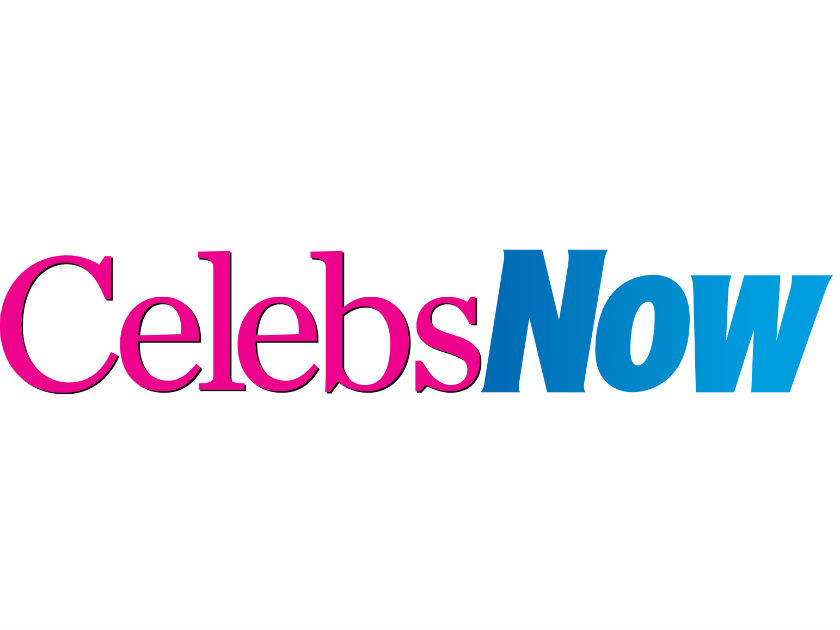 Lauren's Food Diary
Now's expert nutritionist Ollie Frost gives his verdict on her daily diet.
BREAKFAST: Eggs and avocado on granary toast.
OLLIE SAYS: A fat-rich breakfast is believed to help promote the utilisation of fat stores within the body. Granary toast is high in folic acid, which helps your body produce and repair new cells.
Cals: 290
LUNCH: Salad with lots of protein like chicken.
OLLIE SAYS: Chicken is low in sodium and a good source for blood-building vitamin B6. Salads will provide a good source of dietary fibre and contribute to a healthy mix of vitamins and minerals. Include in this meal a small portion of rice to boost overall energy and calories.
Cals: 301
DINNER: Pasta with fish and vegetables.
OLLIE SAYS: Fish is one of the worlds healthiest food, it's high in protein and vitamin D along with omega-3 to support optimal brain function. Choose wholegrain pasta; high in dietary fibre to help maintain a healthy digestive system.
Cals: 450
SNACKS: Fruit and maybe a breakfast bar.
OLLIE SAYS: Opt for a piece of fruit with some nuts over the breakfast bar, which is high in sugar and processed ingredients.
Cals: 344
OLLIE'S VERDICT: Lauren's diet contains mostly single ingredient foods which will provide adequate amounts of protein, vitamins and minerals. Her overall calories are slightly too low; to increase this she could add one teaspoon of coconut oil with her eggs or 50g of nuts.
Total cals: 1385
Follow Ollie on Twitter @Ollie_frost