Lucy Mecklenburgh's shared her go-to dinner recipe and carbs are DEFINITELY on the menu...

By Alice Hughes
There's no denying that ex TOWIE star and fitness enthusiast Lucy Meck has an incredible body. But we're pretty relieved to see that she hasn't had to cut out our favourite carbs to achieve it.
The brunette beauty shared an Instagram pic of her culinary creation, showing us all how to make a meatball pasta bake and keep it healthy.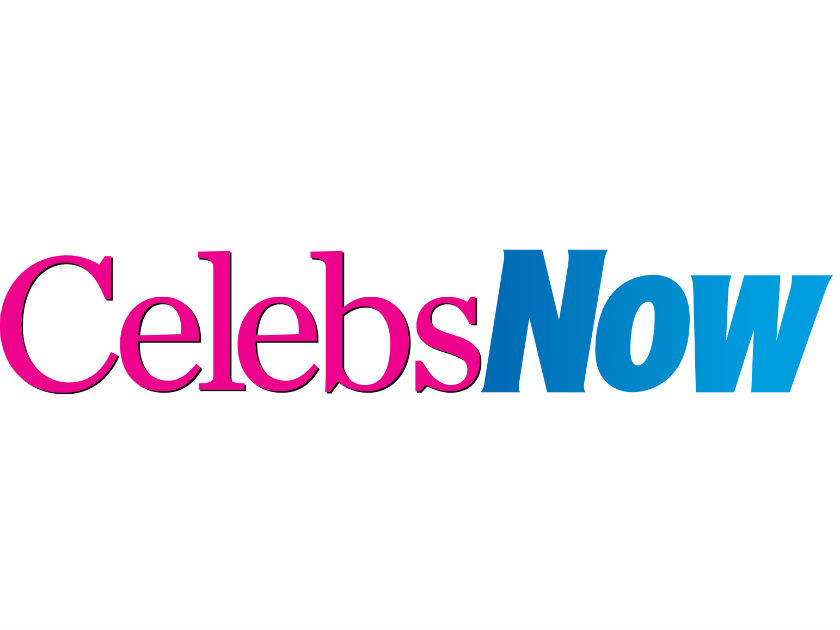 The star used organic wholemeal pasta, fresh veggies, chopped tomatoes and mincemeat to create her super yummy recipe and it's proved popular with her one million followers. WE WANT IT NOW.
Lucy Mecklenburgh reaches out to ex Louis Smith on Twitter after emotional Olympics win
Ms Meck followed this with a snap of THAT body in an eye-catching red bikini and unsurprisingly, hundreds of fans have hailed the star as their fitness inspiration.
Lucy has previously confessed: 'I often post pictures in gym tops and stuff and girls comment and say it's their motivation for the day- which is brilliant if I can help someone to train.'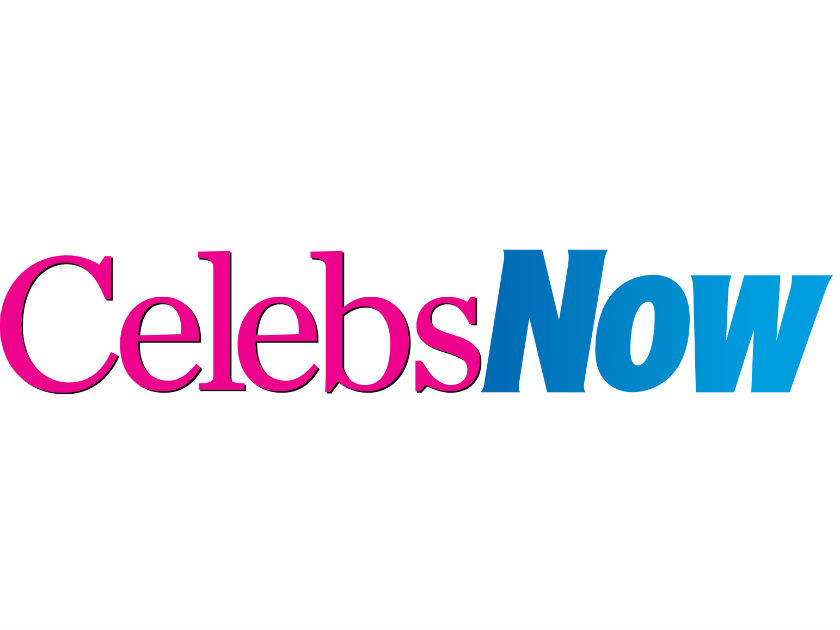 The twenty five year old has certainly capitalized on her enviable body, creating her own fitness empire with the launch of her popular website 'Results with Lucy'. The site sells a wide range of meal plans and video workouts to help fans on their way to Lucy's famous figure, which has seen the star land modelling deals with lingerie brand Boux Avenue and fitness company Ellesse.
But just how does Ms. Meck keep her body in such tip top shape?
Basically, with a lot of hard work. Lucy once revealed: 'I work out 4-5 days a week but I relax that if I've got a very busy week.'
Lucy's favourite workouts include pilates and HIIT (High Intensity Interval Training) and we're certainly inspired to hit the gym if it means we'll get a body like hers…