Eat this for dinner tonight and reap the bedroom benefits!
When it comes to giving your libido a little lift, what you eat can play a huge role. But it's not all about oysters and dark chocolate – two of the most famous sex drive boosting foods. After all, eating oysters every day might leave you feeling a little penniless!
Nutritionist Lyndi Cohen has revealed that tomatoes can help get you in the mood thanks to their high lycopene levels, which are known for improving heart health and relaxing blood vessels.
Sherlock star Benedict Cumberbatch: Not every man has a sex drive that needs to be attended to
Lyndi has explained that blood circulation is super important when it comes to sex drive, and tomatoes can even help men suffering from erectile dysfunction.
Who knew the humble tomato could be more than just a salad filler? Plus, Tesco sells packs of 4 Large Organic On The Vine Tomatoes for £1.70, so they're affordable too!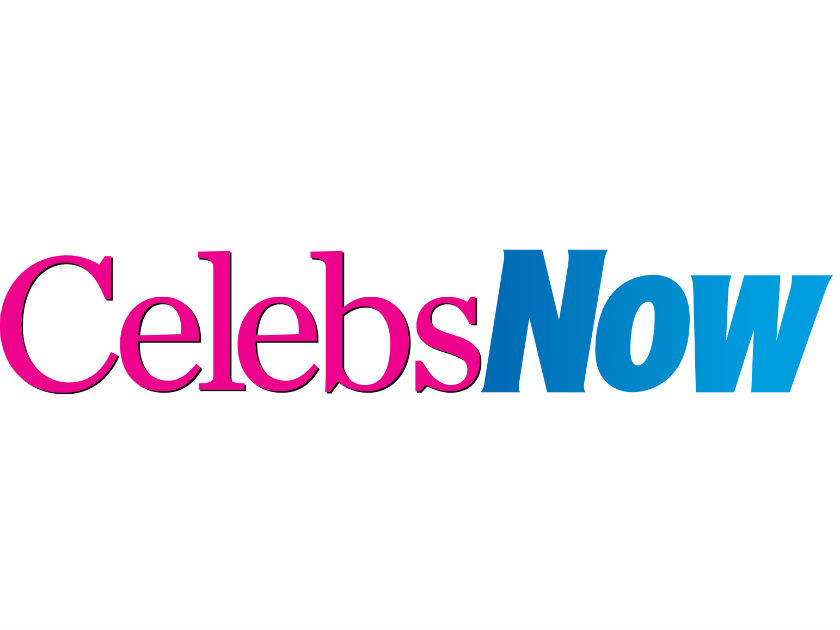 Speaking to the Daily Mail Australia, Lyndi also revealed several other foods which can give your sex drive a kick, and they can all be found down your local supermarket.
4 ways to boost your sex drive
Salmon is one such food as it's packed with healthy fats, which are important for a healthy heart and blood circulation. The omega-3 fatty acids can also help us control stress levels, reveals Lyndi who adds: 'Healthy fats from things like salmon boost our mood,' Lyndi said. 'When you're in a better mood, you're more in the mood.'
Another sex drive booster is our brunch favourite, the trust avocado!
Lyndi explains that avocadoes are full of potassium, which can help counteract the bloating effects of salty foods. Because no-one wants to get busy under the covers when they're feeling bloated and uncomfortable.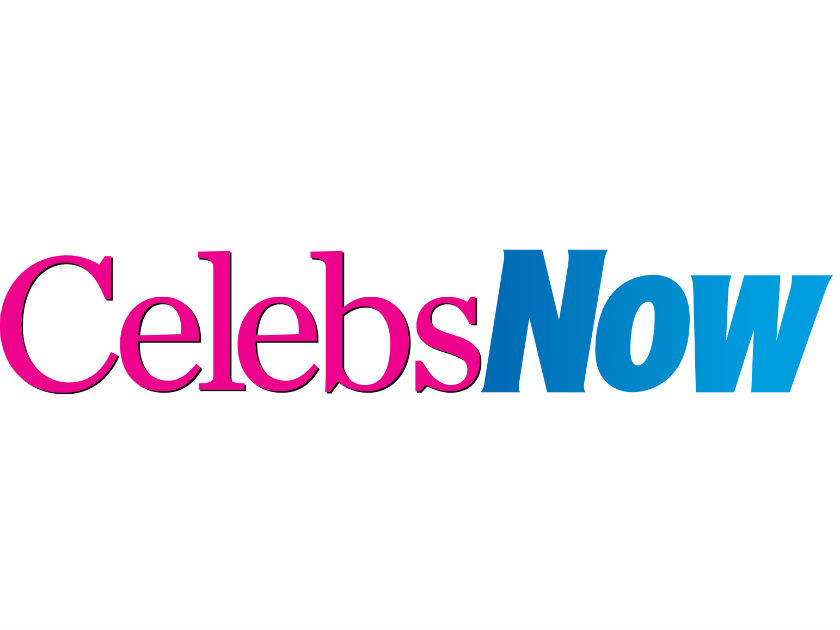 Want to boost your sex drive, TONIGHT?
Why not opt for roasted salmon, sprinkled with seeds, and a side salad of spinach, kale, tomatoes and sliced avocado?! Your fella will thank you for it…!