Lucy Verasamy speaks to Now about diet and fitness...
ITV News weather presenter Lucy Verasamy, 36, shares her top-to-toe health secrets with Now…
Lucy's stats

HEIGHT: 5ft 5in
WEIGHT: 'No idea!'
DRESS SIZE: 8-10

Hey Lucy! What's your favourite exercise?
I go to Paola's Bodybarre (based in London). It's a hybrid of pilates, yoga, ballet and cardio all rolled into one. It works all layer of your abdominals too.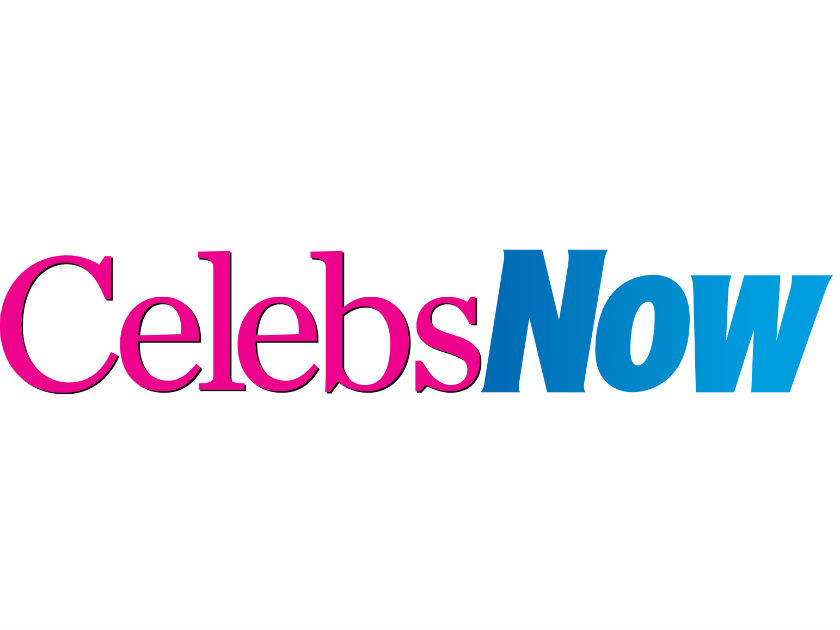 Bikini season is coming! How do you get Summer body ready? 
I do a lot of walking and sometimes cycle to work. British weather doesn't always go to plan; I may bike to work in the sunshine but leave in the rain. I go on Amazon's Now It's Summer page; it shows summer products depending on the weather conditions where I live. I'm always prepared!
Is boxing the latest fitness trend celebs just can't get enough of?!
Do you ever workout with friends?
A few friends are doing the same charity run as me so we try to get together to train; it pushes me. Not that we're competitive or anything! I'm not a big fan of training with boys; I can never keep up!
How do you motivate yourself to keep fit?
I feel a bit frumpy if I don't do some sort of exercise a few times a week; it means I have a bigger overnight style bag on me rather than a handbag but I usually forget something. I left the changing rooms the other day dressed in a smart white shirt, navy blazer and trainers. Quite a look!
Ha! What's your favourite body part?
I've been complimented on my arms since taking up barre classes, but maybe it's also because I'm waving them in front of the weather map most days!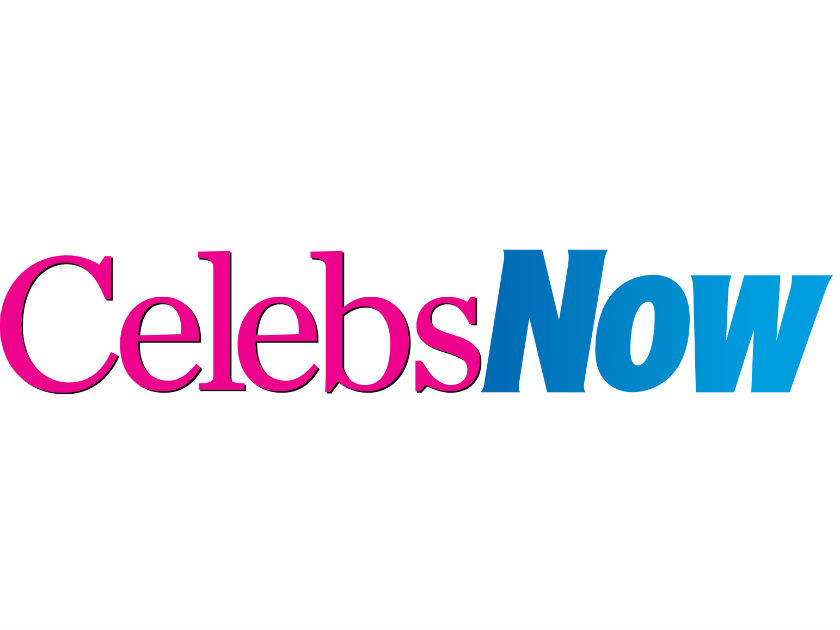 Do you have a guilty food pleasure?
If I'm out for dinner, freshly baked bread with salted butter or olive oil & balsamic.  I'm easily led when it comes to biscuits; it's a slippery slope. Someone usually has a secret stash in the newsroom.
Amazon.co.uk #Nowitssummer store
Lucy's food diary
Ashton Turner, Nutritionist at London's Evolve gives his verdict on her daily diet
BREAKFAST- Porridge with almonds, sunflower seeds and honey.
Ashton SAYS – Porridge is a great start to the day; oats are slow to digest meaning you'll stay fuller for longer. Adding sunflower seeds, honey and almonds helps with taste and adds more vitamins and minerals such as vitamin E, and magnesium. Be careful not to over do the extras as it can easily ramp the calories up.
Cals: 356
The 11 foods a nutritionist ALWAYS eats and the one drink they ALWAYS avoid
LUNCH- Chicken and salad wrap.
Ashton says: Another good meal choice. Chicken is low in fat and high in protein. Wraps are a good source of carbs for afternoon energy. You can easily add spices to your chicken and salad for added taste without adding too many extra calories.
Cals: approx 300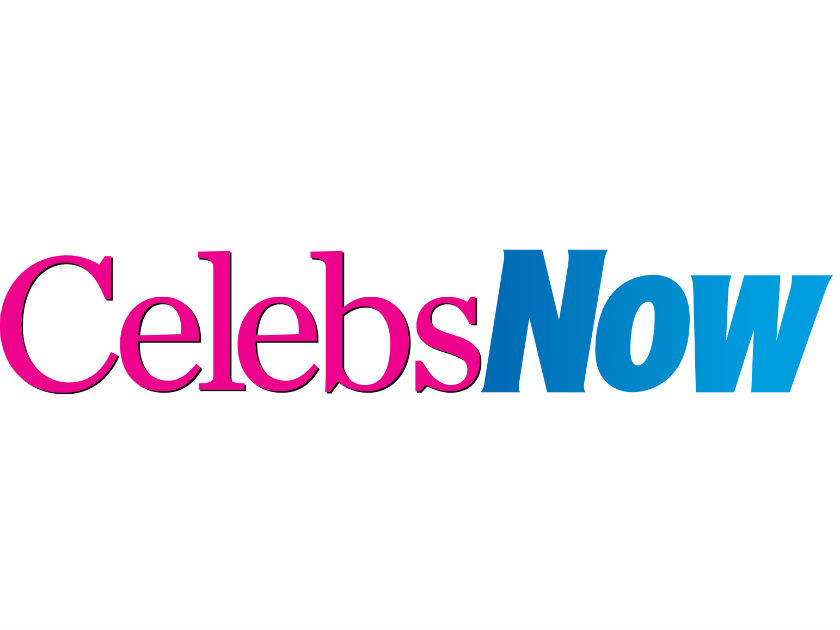 DINNER – Olives, cold roast chicken, sweet potato falafels, spinach, hummus and carrot sticks.
Ashton says – A good balance of protein, fats and carbs with lots of nutrients. This kind of meal will support any training Lucy is doing as well as keeping her body in good health.
Cals: 581
SNACKS – Almonds, apple, dark chocolate rice cakes.
Ashton says: As with the rest of Lucy's diet these snacks are in-keeping with her healthy eating. Be warned though, it's easy to over-eat on nuts and add calories to your diet without realising.
Cals: 350
total cals: 1587
Ashton's verdict: As far as diets go this is pretty much on the money. Wholesome, nutritious food, balanced meals and adequate calorie intake. But remember, it's OK to enjoy the odd "treat" from time to time and foods that you enjoy. Good work Lucy.
Follow Ashton on Twitter @ashtonevolve353