Been enjoying yourself a little too much at the Christmas buffets? Joe Wicks spoke to Now about getting in shape...
Joe Wicks, or as most of us know him @TheBodyCoach, is pretty clued up when it comes to transforming bodies. The online nutrition coach and creator of
90 Day Shift Shape Sustain plan, has helped change the figures of thousands of people around the world.
As it's the run up to Christmas, and the mince pies are already lying heavy on our waistline, we caught up with Joe to find out exactly how we can shed the
pounds and get in shape.
Joe Wicks The Body Coach shows us how he makes his tasty #LeanIn15 food videos!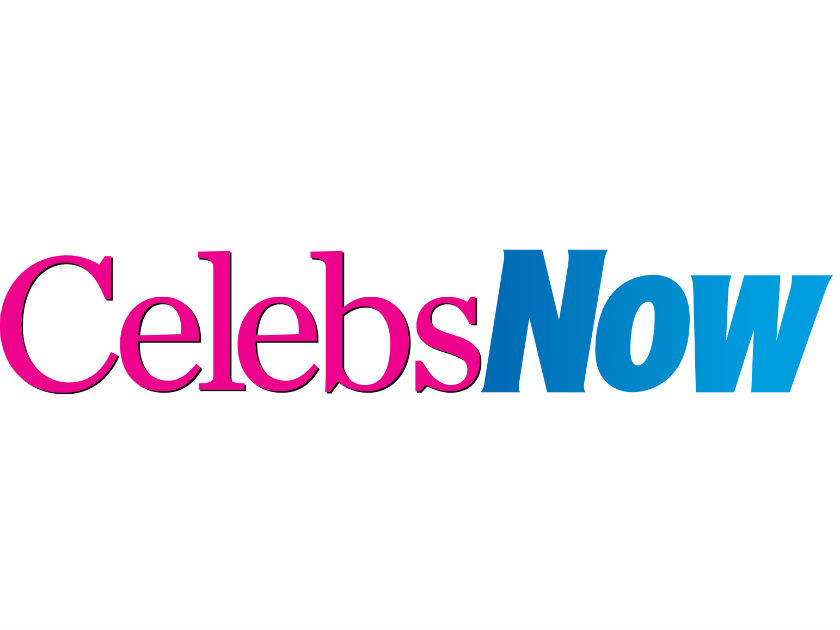 HIIT
HIIT, or High Intensity Interval Training, is Joe's speciality.
'I am a massive fan of it and I believe it works. It is so good because you don't have to spend an hour in the gym- you can work out in 20 minutes! Try and do
a HIIT workout  3-4 times per week,' explains Joe.
CONTROL YOUR FOOD
A LOT easier said than done, we know. Joe tells Now: 'Stop doing low calorie diets, they don't work. Make time to prep your own meals. I know I say this over
and over again but without being in control and prepping your own food, who's going to cook your own food? Who makes your food? Where do you get it
from?
'It's either from a restaurant, or it's fast food or a meal deal sandwich and a bag of crisps. It's not good. Prepping and cooking your meals is the only way to
get lean. I don't feel like you can get lean eating out every single day of the week, it's so hard!'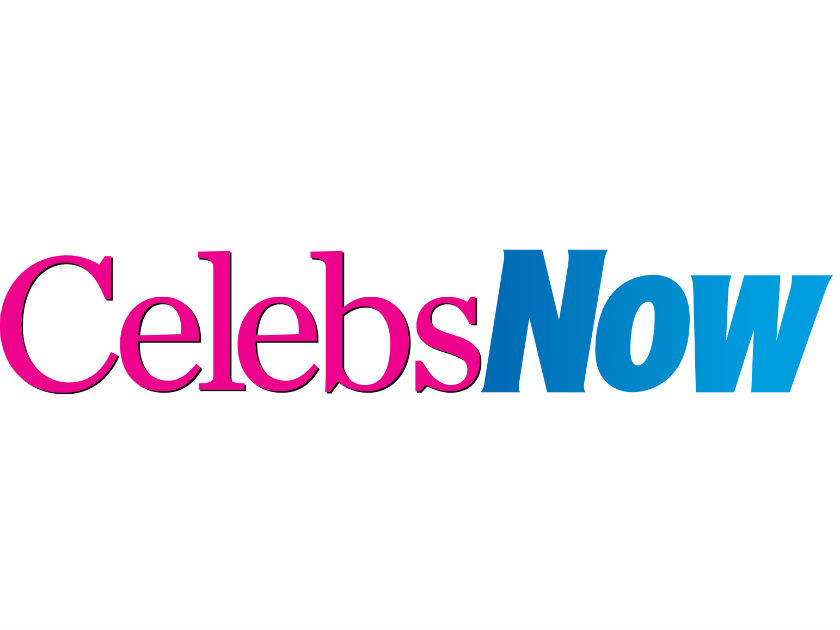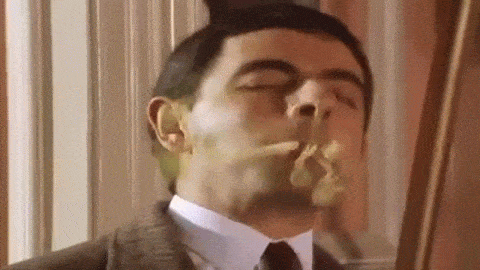 Joe also spoke about his holiday eating pattern: 'If I am on holiday, I know in my head what I'm eating, but you don't know what it's been cooking in or how
many calories and it's just really hard. Whereas, if you make and prep your own lunch you are guaranteeing your body is going to burn fat that day.'
Joe Wicks gives Now an exclusive tour of The Body Coach HQ!
QUIT THE BOOZE
ARGH. Maybe we'll save this one till AFTER Christmas?

Joe explains than getting lean and drinking booze definitely don't go hand-in-hand.
'You have got to commit to a month off if you can,' says Joe.
Lean in 15: The Sustain Plan is out 17th November (Bluebird, £16.99)