Josie Gibson shares her top-to-toe health secrets.
TV star Josie Gibson, 31, looks pretty phenomenal right now. We caught up with her to find out exactly how she does it….
 JOSIE'S STATS:

HEIGHT: 5ft 11in
WEIGHT: 'Don't know'
DRESS SIZE: 10
Hey Josie! What's your favourite workout?
HIIT training (High Intensity Interval Training). So that's doing different bodyweight exercises like burpees. I don't do it as often as I should – maybe three times a week!
Y'no when people go pumping weights? I don't think it looks very nice!
Is Big Brother's Josie Gibson back with her ex-fiancée?!
How do you motivate yourself?
I like being active and I just enjoy it.
When do you feel most body confident?
After I've exercised. When I've had a really good week of exercising I feel really lovely. I feel like a better human being!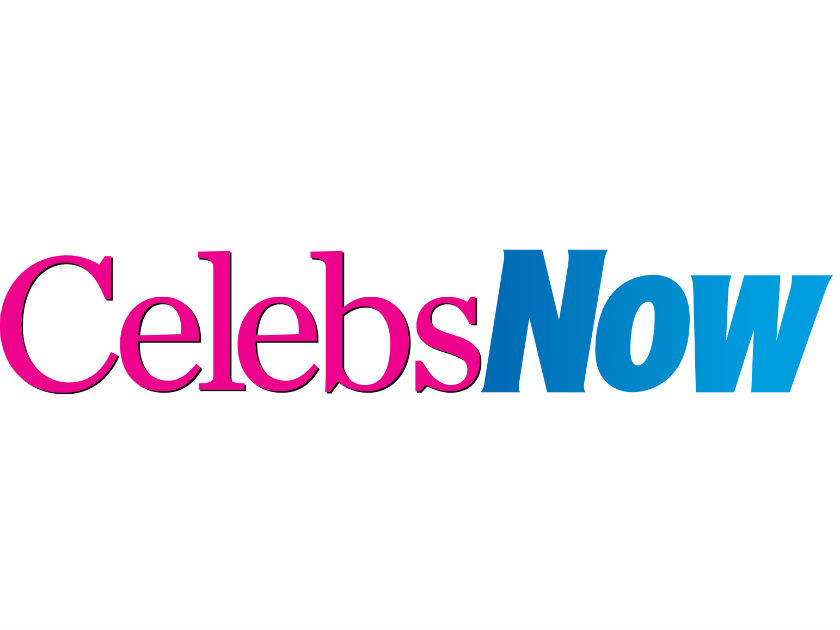 Have you got a favourite body part?
(pauses). That's hard! I like my hands. Without your hands, where would you be? (laughs).
True! What about least favourite?
I've got so many.
(Now eye rolls…)
I'd say my tummy. I've got a lot of loose skin from my weight loss. Some days I love everything, some days I don't.
What's your guilty food pleasure?
Ferrero Rochers. I have them every week! I eat green and clean 80 per-cent of the time and cheat 20 per-cent of the time.
AWKWARD! Josie Gibson has shock reunion with Big Brother ex John James Parton on live TV
How about tipple of choice?
Gin, tonic and elderflower. Sometimes I can go two weeks without drinking but it's been festival season…(laughs).
Josie's food diary
Now's expert sports nutritionist Ollie Frost gives his verdict on her daily diet
BREAKFAST- Two eggs, smoked salmon, spinach and a whole avocado.
OLLIE SAYS: Eggs are one of the worlds healthiest foods and make you feel full for longer. One large egg supplies 6g of high quality protein and a large variety of essential nutrients. Smoked salmon and avocado also contain good amounts of dietary fat.
Cals: 513
LUNCH- Butterbean salad with dry coleslaw, broccoli and vegetables.
OLLIE SAYS: Lentils and beans are high in protein to help build lean muscle tissue and aid recovery from strenuous exercise or day-to-day life stress. Broccoli is also a good source of vitamin B1, magnesium and omega-3 fatty acids, which are important for inflammation in the body.
Cals: 480
DINNER – Courgette lasagne with courgette, diced vegetables and vegan cheese (made with cashew nuts and almond milk).
OLLIE SAYS: Courgette is a great way to increase the volume of food in a meal without the additional calories. Substituting starchy foods with vegetables may help reduce bloating and gut related issues in the body. A portion of beef could be added to this meal to increase protein.
Cals: 450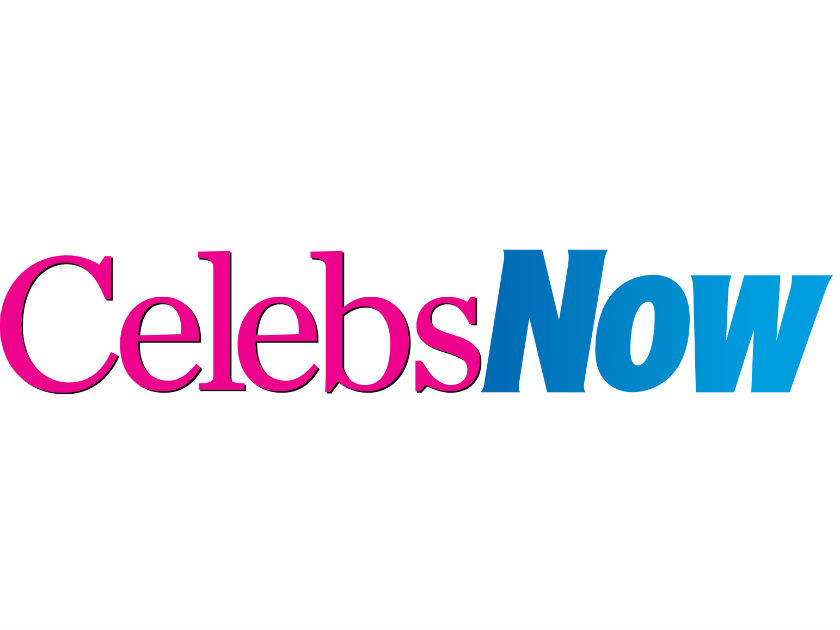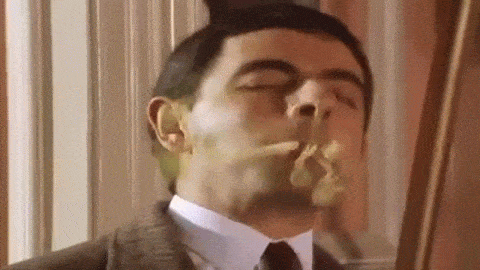 SNACKS – Banana, three Ferrero Rocher
OLLIE SAYS: Bananas are not only high in energy but they're also a good mood booster. A few chocolates a-day are fine if this helps you to stay on track with a healthy eating plan. Healthy eating should be looked at as a lifestyle not a restrictive eating regime.
Cals: 210

TOTAL CALS: 1653
OLLIE'S VERDICT: Josie's diet is well balanced with a nice mix between protein and fats, however her overall carbohydrates are low. To easily boost her carb count she could reduce the amount of fat at breakfast and include a piece of sourdough bread. Josie could also include a small amount of wholemeal pasta for dinner.
For more info on the Fake Bake #Saveyourselfie campaign visit fakebake.co.uk/save-your-selfie