TV star Katie Piper, 33, shares her top-to-toe health secrets with Now...
TV star Katie Piper, is in great shape! Now caught up with her to chat daily diet, workouts and guilty treats!
KATIE'S STATS

HEIGHT: 5ft 3in
WEIGHT: 8-and-a-half stone
DRESS SIZE: 8
What's your favourite way to keep fit?
I try and work out five days a week. I've just bought a treadmill for my kitchen; I do a 20 to 30 minute power walk. And then some ab stuff on my yoga mat. I workout first thing, it sets me up for the day.
MORE: Katie Piper on daughter Belle: 'I'm wary of social media influence'
Do you ever workout with three-year-old daughter, Belle?
She copies everything I do! If I'm in the kitchen doing squats she starts shouting 'squat!' and 'lunge!'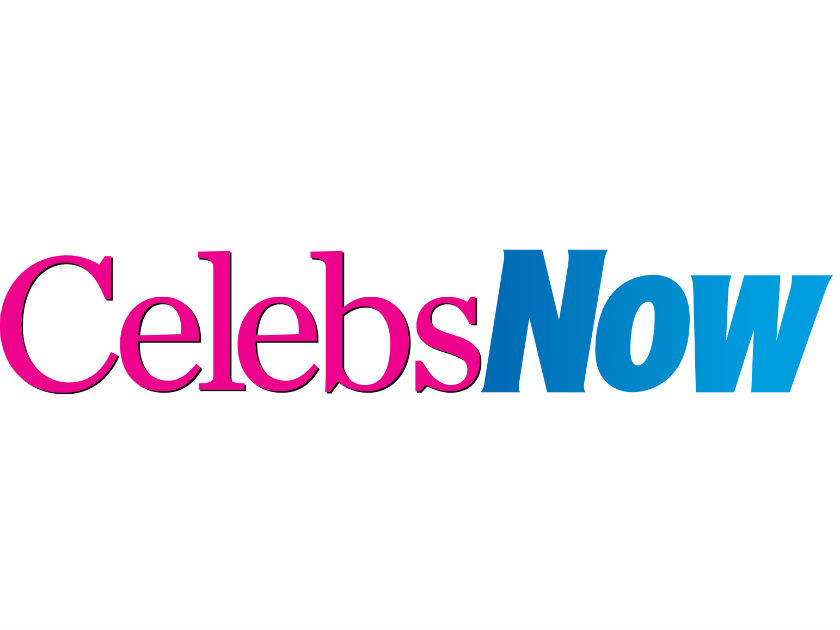 Can you share any fitness hacks for busy mums?
Take the stairs and always carry all the stuff! I wear trainers too when I go out with Belle so if we're in the park together, I can run about and be more active.
Cute! Is there a body part you struggle to keep in shape?
It's harder since I had a caesarian and I've had a lot of stomach surgery; once you cut the muscle wall, you never get the hard abs! (laughs). It doesn't bother me though!
What's your guilty food pleasure?
(pauses) Everything? I'm prone to takeaway or fish 'n' chips but only about twice a month. I workout and eat healthy, so I don't feel guilty.
Are there any foods you avoid?
I had a problem with scar tissue in my throat (Katie is the survivor of a brutal acid attack), so I find it hard to swallow meat. Caffeine makes me slump; it's like a fake energy. I also never have toast for breakfast, it makes me tired.
Katie Piper has teamed up with Special K to bust myths and challenge criticism around the breakfast cereal.
Katie's food diary
Now's expert sports nutritionist Ollie Frost gives his verdict on her daily diet
BREAKFAST- Smoothie with spinach, kale, half an avocado and one apple. Bowl of Special K topped with nuts and seeds.
Ollie says: 'Katie's healthy start will help boost her immune system. The smoothie is full of antioxidants.'
Cals:467
LUNCH- On the road I have packet of crisps with a cheese salad sandwich.
Ollie says: 'To keep feeling full, Katie should pick up a mixed quinoa salad bowl, which is loaded with dietary fibre and slow-releasing carbs.'
Cals: 480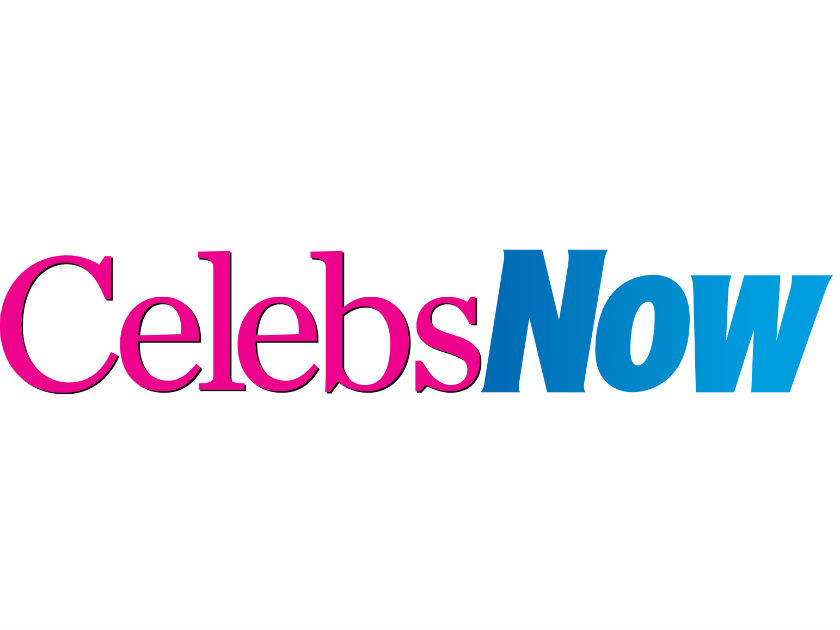 DINNER – Salmon salad with leafy greens and a corn on the cob.
Ollie says: 'Salmon contains high levels of omega-3, which helps reduce inflammation in the body. Leafy greens contain iron and vitamin A to support immune function.'
Cals:380
SNACKS –Almonds, carrot sticks and maybe a regular bar of Dairy Milk.
Ollie says: 'A 50g serving of nuts contains about 300 calories, making them a perfect snack.'
Cals:450
'With my old face I'm almost the twin of Belle': Katie Piper shares cute throwback photo
Total cals: 1777
Ollie's verdict: 'Any processed foods in Katie's diet will make her tired and lethargic. Eating foods high in sugar and fat can impact mood, sleep and energy. Katie could adopt an 80/20 rule, with 80 per cent of her food intake from single-ingredient, unprocessed foods, leaving 20 per cent for the chocolate bar.'
Follow Ollie on Twitter @Ollie_frost