The TV star lets us in on her fitness and diet regime...
A Place In The Sun presenter, Laura Hamilton, 34, speaks to Now about her favourite ways to workout, her guilty food pleasures and her delicious daily diet plan.

LAURA'S STATS:

HEIGHT: 5ft 3in
WEIGHT: 8st
DRESS SIZE: 6-8
Hey Laura! What's your favourite way to exercise?
My fitness app is one; you can use it any place, any time. I also go to a David Lloyd gym and do Bodypump class, which is a combination of weights and exercises. They've got a good soft play area and they even have little classes for kids so I can workout while they stay there.
Made In Chelsea's JP reveals the ONE food you need to cut out for your best every body!
How often do you workout?
Maybe three or four times a week. It makes me feel better about myself. When you exercise you get more of an adrenalin release.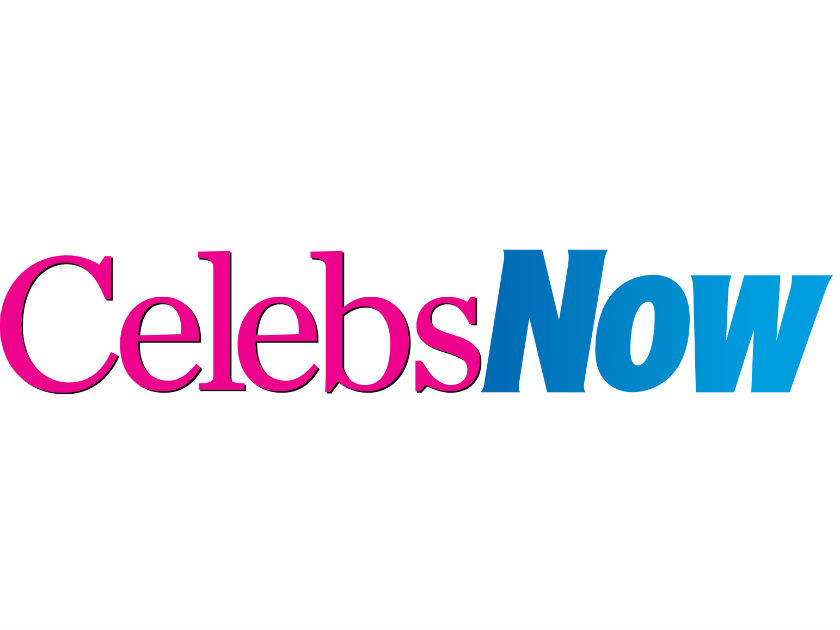 Do you listen to music when you exercise?
I've recently downloaded this Marbella mix. It's a club mix with loads of current radio hits and dance music too.
What's your favourite body part?
My stomach probably as it's quite flat now. I would say my boobs but I don't have them anymore! They disappeared when I lost weight!
Do you have a no.1 ab move?
I would say the stomach crunch exercises like simple sit-ups.
Is there a body part you struggle to keep in shape?
Y'no, I don't really like my legs. I've never really liked my legs since Jason Gardiner (Dancing on Ice judge, 2011) said I had stumpy legs (laughs). Since I've lost weight and toned up though I'm more confident about my legs. I've got them out and I've been wearing skirts.
They look great! Do you have a guilty food pleasure?
Sweet and salty popcorn and Minstrels. I don't eat them often though. Getting in shape and losing weight meant I cut out a lot of sugar.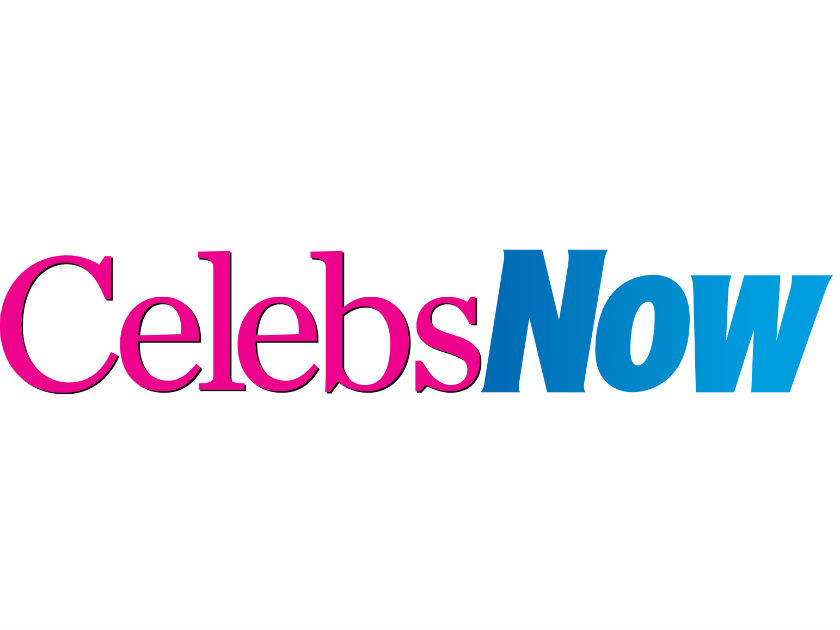 Any food you always avoid?
I try not to eat ready-made meals and processed stuff. I used to eat good quality ready-meals now I try to make everything from scratch, myself.
Laura's food diary
Now's expert sports nutritionist Ollie Frost gives his verdict on her daily diet
BREAKFAST- Poached eggs and salmon. No bread.
OLLIE SAYS: Eating a meal high in dietary fat that is also high in protein will increase the feeling of fullness to help curb cravings later in the day. If you're training hard, it's important to eat carbohydrates so a slice of bread is recommended.
Cals: 290
LUNCH- Chicken salad with chicken, pine nuts, sundried tomatoes, avocado, rocket, artichokes.
OLLIE SAYS: Salads are a great way of packing in powerful anti-oxidants, which will help reduce harmful free radicals in the cells. Protein in every meal will help prevent muscle breakdown and keep you fuller for longer.
Cals: 550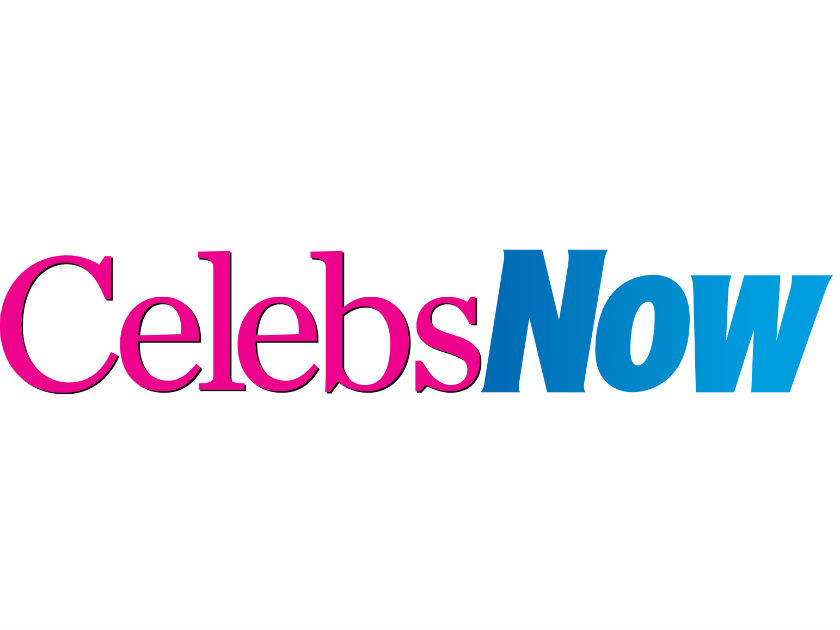 DINNER – Pork chop with spinach and sweet potato fries.
OLLIE SAYS: Dark leafy vegetables, such as spinach, are ideal for weight management; they're typically low in calories. They are useful in reducing the risk of cancer and heart disease too since they are low in fat, high in dietary fibre, and rich in folic acid.
Cals: 540
SNACKS – Almonds
OLLIE SAYS: Snacking on 'good fats' will reduce cravings for processed food as they are high in fibre and monounsaturated fat. Almonds are high in calories; 15-20 is a sensible number.
Cals: 315
TOTAL CALS: 1695
OLLIE'S VERDICT:
Laura's food diary is high in single ingredient foods, which will nourish her body, giving her lasting energy as well as vitamin and mineral support for a healthy immune system.
Laura Hamilton's Full Body Workout app is available on the App Store and Google Play, priced at £2.99