The TV star shares her health secrets...
Lorraine Kelly, 57, is in phenomenal shape. The TV legend spoke to Now and revealed her workout secrets and her daily diet…
 LORRAINE'S STATS

HEIGHT: 5ft 4in
WEIGHT: 9 and a half stone
DRESS SIZE: 10
Lorraine, you're looking fab at 57! How do you workout?
I walk everywhere. In London, I tend to not get the tube or bus because the traffic is so bad. I also love my classes. It's not glam, it's in a wee church hall on Wednesday nights. We see all the
girls, we dance around. At my age you don't really get to dance around unless you go to wedding!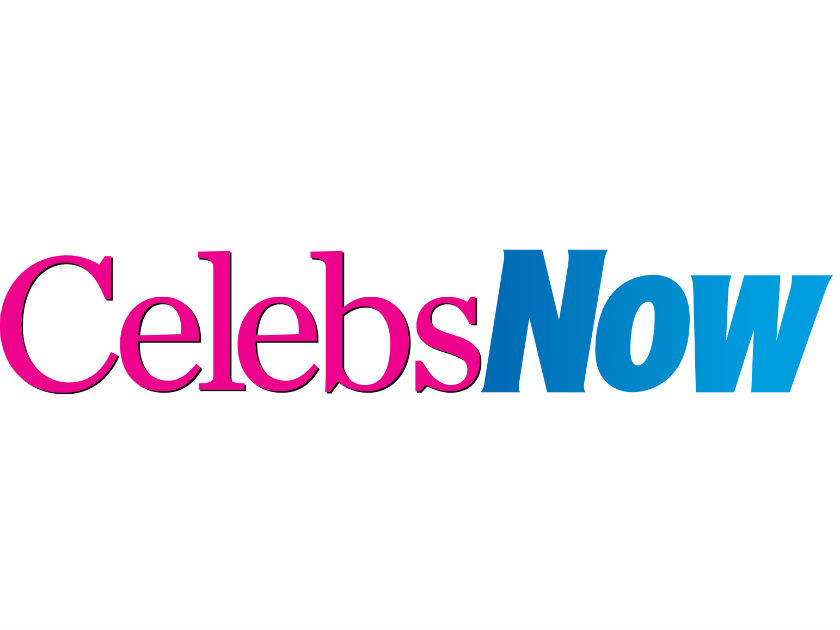 Amazing! Do you use any health apps?
No, because I have my own health app in the shape of Maxine! I go to her classes with 60 other women. It's a sisterhood.
What's your favourite body part and why?
My husband would probably my boobs. For years I hated my arms but because I've been working out with resistance bands, they're not bad now. I also have a waist and I don't do one single
tummy crunch!
Do you have a guilty food pleasure?
Bounty Bar! I keep one behind the cushion on the Lorriane sofa!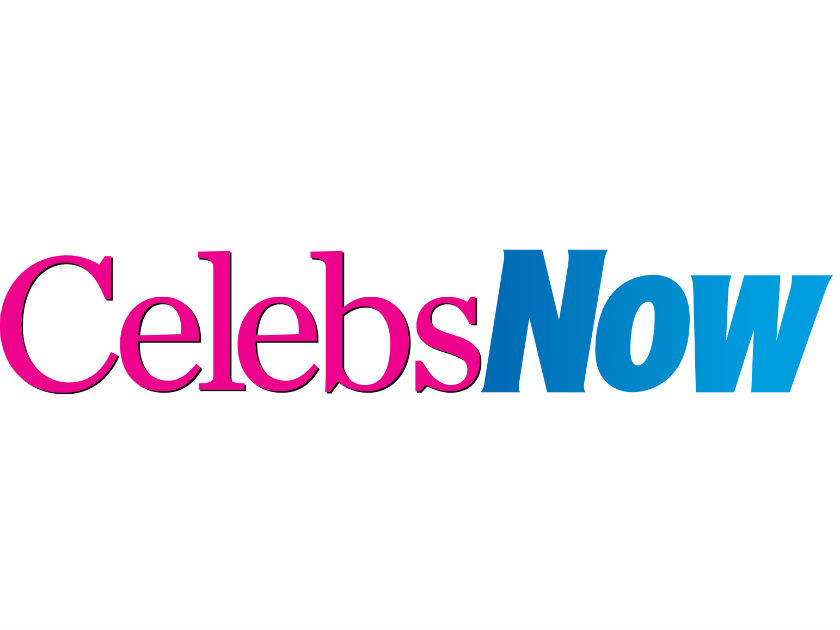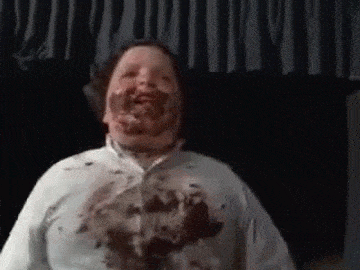 No way! How often do you have them?
Whenever they're needed. Maybe once a week or one a day. It depends on the circumstances.
Lorraine Kelly responds to photoshop accusation following bikini shot in the BEST way
True! Would you ever have cosmetic surgery?
Nope! I would never do it. I think you can always tell. When people put their makeup on it has a sort of waxy sheen. Also, I think it's odd. Why would you put something in your face that is
not going to make you have any expression?
Lorraine Kelly is Avon's ANEW Skincare ambassador.
Lorraine's food diary
Now's expert sports nutritionist Ollie Frost gives his verdict on her daily diet
BREAKFAST- Porridge with honey and a banana.
OLLIE SAYS: Whole grains, including porridge oats, have a high amount of dietary fibre. This helps fill you up, which prevents you from over eating. Porridge contains a high amount of
complex carbs, which get digested at a slow pace; perfect for your first meal of the day.
Cals: 467
LUNCH- A bowl of vegetable soup with a big chunk of bread.
OLLIE SAYS: Vegetable soups and soups in general are high in volume and low in energy, which will help keep you full. Excess carbohydrates and calories will lead to unwanted weight
gain; try and eat the soup minus the bread.
Cals: 302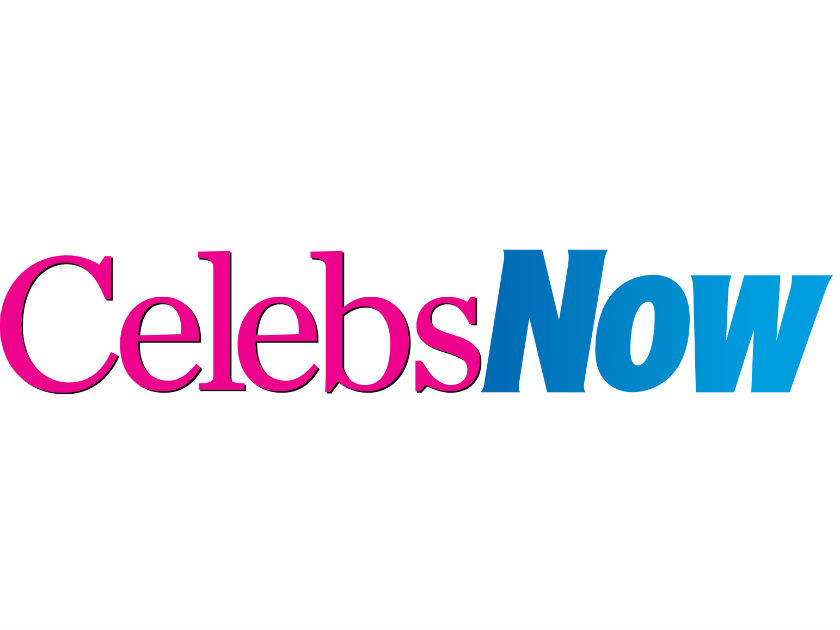 DINNER – Prawn stir-fry with noodles.
OLLIE SAYS: Another carb heavy meal. As Lorraine is already eating an adequate amount of carbohydrates, I would recommend switching the noodles for a high volume vegetable stir-fry.
This will ensure the meal is of high volume but will drastically reduce the overall calories.
cal: 517
SNACKS – Banana.
Snacking on fruit is great. Bananas contain a high amount of fibre; essential for a healthy digestion, as well as several antioxidants. Other good fruit options could be apples, pears and
mixed berries.
The 4 foods you need to boost your vitamin D
Cal: 108
TOTAL CALS:1394
OLLIE'S VERDICT: Lorraine's daily food contains a large amount of carbohydrates, which is pleasing to see. However I would recommend reducing this amount slightly. With carbs, if
you're working out really hard with intense exercise then your allowance should be higher. If you're just leading a normal day then replace carbs with lower calorie options such as
vegetables.