The Love Island star on her body secrets...
Former Love Island star Olivia Buckland, 23, has a killer body. Now caught up with her to find out exactly what she does to stay in shape!
OLIVIA'S STATS:

HEIGHT: 5ft 4in
WEIGHT: 'I don't weigh myself'
DRESS SIZE: 8
Olivia, you're looking fabulous. How do you keep fit?
I go to the gym with Alex (Bowen, Olibia's fiancé) a lot, but we normally train separately. We normally go four to five times a week and I just weight train.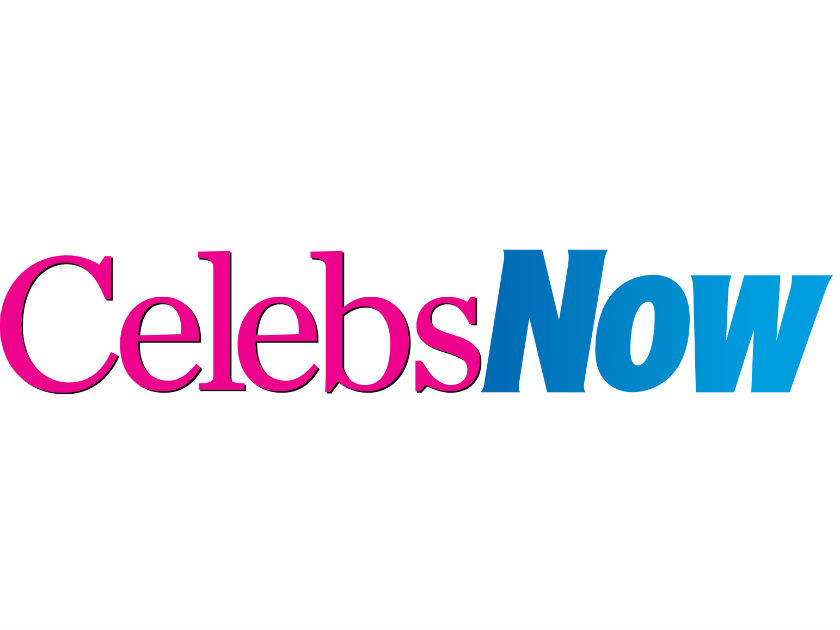 How do you motivate yourself to workout?
It's normally Alex pushing me out of bed (laughs). I find it difficult, but once I've done it I feel really good about it. It's all those natural endorphins that makes you feel good about yourself, makes you feel happier.
What do you wear when you're not feeling body confident?
A swimsuit from my range; a sort of illusion swimsuit, with different coloured sides so you look skinnier than you actually are. Luckily I do have Alex there to talk me up.
'We all have fat days!' Love Island's Olivia Buckland shares inspiring real body pics and we love her even more!
Your bum looks great right now! What are your top bum moves?
I've been working hard on it! I do a lot of squats and I use the leg press. Donkey kicks are a good one. I work on my hamstrings and glutes and that's the perfect thing for a bum.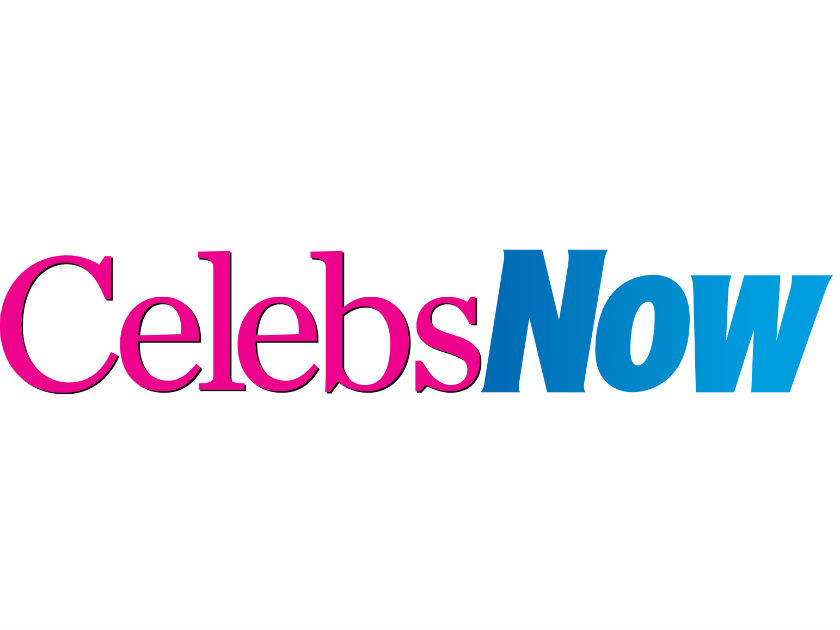 Great! Do you have a least favourite body part?
Probably my stomach. The bottom podge annoys me. When I eat well it goes, but if I am having a bad weekend it just comes back again. I would rather eat my food.
Are there any foods you always avoid?
No (laughs) but I try not to eat McDonalds. That's probably one of the worst ones and I've eaten it so much it now makes me sick.
What's your tipple of choice?
I've really got into gin. It's barely got any calories in it. If you have a gin and tonic you can have as many as you like (laughs). And I put cucumber in it, so technically it's one of my five-a-day.
MissPap X Olivia Buckland, www.misspap.co.uk, collection available from 1st June.
Olivia's food diary
Now's expert sports nutritionist Ollie Frost gives his verdict on her daily diet
BREAKFAST- Protein pancakes with berries and Greek yoghurt.
OLLIE SAYS-  Healthy pancakes are a great way of keeping cravings at bay. Greek yogurt contains 10g of protein per 100g which will help build and repair lean muscle tissue.
Cals: 432
LUNCH- Chicken and bacon salad sandwich.
OLLIE SAYS: The protein from the chicken and bacon will increase satiety, the feeling of fullness. Salads and green veg contain powerful anti-oxidants to help prevent illness.
Cals:480
DINNER – Salmon with pasta and vegetables.
OLLIE SAYS – Salmon contains omega-3 fatty acids to help reduce inflammation in the body. Carbs at night won't make you fat, in actual fact they will help promote sleep quality by releasing the sleep hormone melatonin.
Cals: 501
SNACKS – pretzels, Cadbury Whispa bar.
OLLIE SAYS – Snacking on sugar and processed foods, which spike blood sugar level, will leave the body feeling lethargic. Replace with 30g of almonds and a large apple.
Cals: 490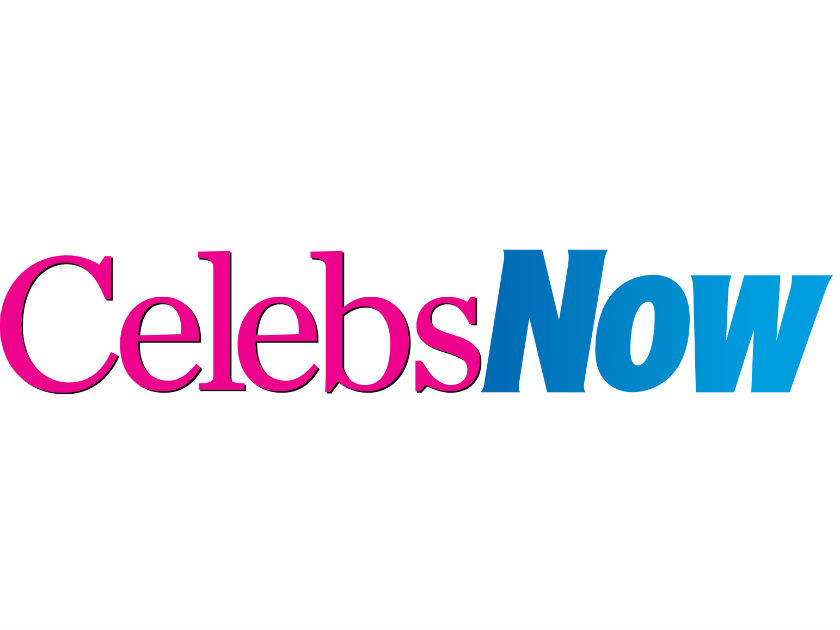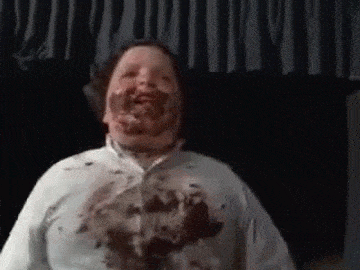 Total cals:1903
OLLIE'S VERDICT: Olivia's diary is largely very good, however her snack choices are poor. Don't let sugary snacks let you down. Switch for nuts and fruit to stay on track and prevent an excess of calories from poor foods. 
Follow Ollie on Twitter @ollie_frost