Be careful what you eat on your lunch break today!
It's our favourite time of the working day but new research has revealed that our lunch hour could actually be the worst time for our waistlines.
NIGHT.MARE.
From BLT sarnies on a Monday to a jacket potato with beans on a Tuesday, the calorific foods we eat throughout the week might be totally ruining any weight loss plans. Summer bodies are made in spring and all that but at this rate, it's going to be a slow process.
The 11 foods a nutritionist ALWAYS eats and the one drink they ALWAYS avoid
Research by musclefood.com has looked at what the average Brit consumes during a working week, with weekday lunchtime calories racking up an almightly 3,690 calories and fat intake hitting 178g.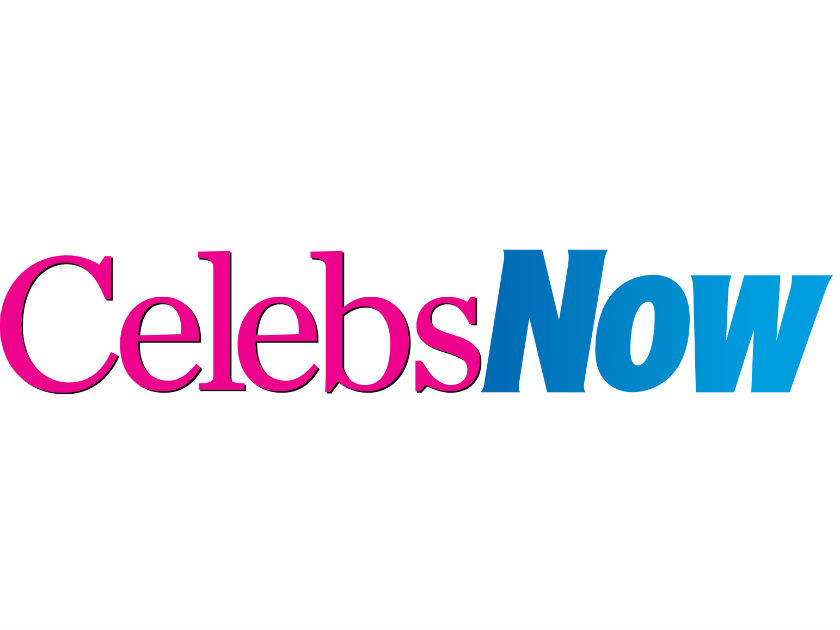 When you take into account that the recommended calorie intake for a woman is 2000 cals  per day with 24g of saturated fat, that's a pretty hefty food intake.
So are you falling for the lunchtime fat trap?
Take your typical BLT sandwich with a packet of ready salted crisps (32.5g) and a 49g chocolate bar, which already racks up 865 calories and that's without any mid morning or afternoon grazing.
A Chicken and Bacon Caesar salad (265g) with a 150g tub of yoghurt also amounts to a high number of cals – 605 to be precise. And you thought picking a salad was the low cal option? Sadly it's not always the case.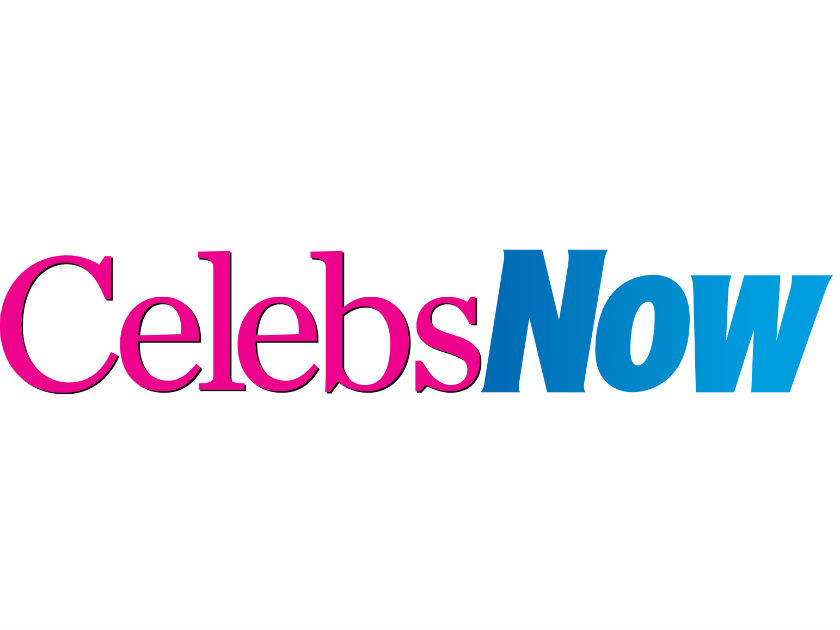 BUT, not all hope is lost as there are healthier lunchtime alternatives that taste just as good. No, really.
Darren Beale from Musclefood.com said: 'It's far too easy just to grab lunch without thinking about the fat and calories you're consuming but a few simple swaps can make all the difference without compromising on taste.'
He recommends opting for higher protein lunches as will mean you stay fuller for longer and resist the urge to delve into the snack box for a sugary afternoon treat
Why not opt for a  lean chicken pitta, baked crisps (we love PopChips!) and an apple!?
The best post-gym food tried and tested!
Instead of a buttery, cheese-filled jacket potato you could opt for a lower-calorie sweet potato filled with cottage cheese, tuna and sweetcorn. Or Swap your regular shop bought chicken wrap and crisps for a homemade wrap with low fat cheese and plenty of salad. Ditch the crisps and try fruit or veggie sticks and dip instead.
Summer bodies, we are coming for you!