Made In Chelsea star Frankie Gaff on her killer body!
Made In Chelsea star Frankie Gaff, 22, has a seriously enviable bod! Now caught up with her to chat workouts and daily diet…
FRANKIE'S STATS: Height 5ft 9in, size 8
What's your fave workout?
I've always loved outdoor running and I know what I'm doing. In the gym I feel lost with all the equipment. I also love Pilates and I'm starting to get into boxing. I try to work out at least four times a week.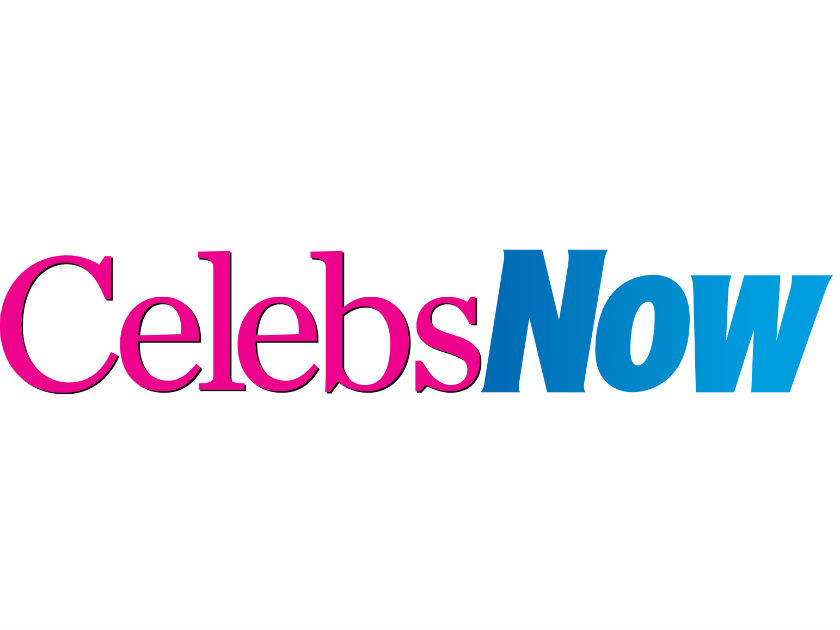 What motivational Instagram pages do you follow?
Victoria's Secret models because their bodies are amazing.
Do you use any health apps?
Nike Run. It lets me see how far I've run each day and acts like a trainer.
Which is the best fitness tracker to buy?
Are there any foods you avoid?
I avoid gluten because I'm intolerant. I try to avoid white carbs like pasta, bread and cake. I also avoid coffee because it sends me loopy.
What are your three flat tummy tips?
Laughing a lot! Also, Russian Twists with a weight and avoiding gluten.
Do you take any health supplements?
I take a multivitamin and cod liver oil; it makes such a difference to my hair, skin and nails.
How much water do you drink a day?
On a good day, I drink about four litres. On a bad day, as little as one. When I drink plenty of water, I notice a difference the next day. My skin is dewy and my eyes are a more awake.
Do you ever eat a whole packet of sweets in one go?
Once the packet is open, that's it! The girls in my house always tease me for the amount of sweets and chocolate I eat.
Frankie's food diary
Now's expert sports nutritionist Ollie Frost gives his verdict on her daily diet…
The 11 foods a nutritionist ALWAYS eats and the one drink they ALWAYS avoid
Breakfast
Avocado on gluten-free toast, two poached eggs and bacon. 412 CALS
Ollie says: Avocado is packed with heart-healthy, monounsaturated fatty acids. Dietary fats have vitamins and minerals to protect your immune system. The carbs will kick-start Frankie's day.
Lunch
Veggie based juice, cashew nuts and cooked organic chicken. 503 CALS
Ollie says: Vegetables and salad are low in calories but high in volume, making them perfect additions for a calorie- controlled diet. Cashew nuts contain selenium, which help lower cholesterol.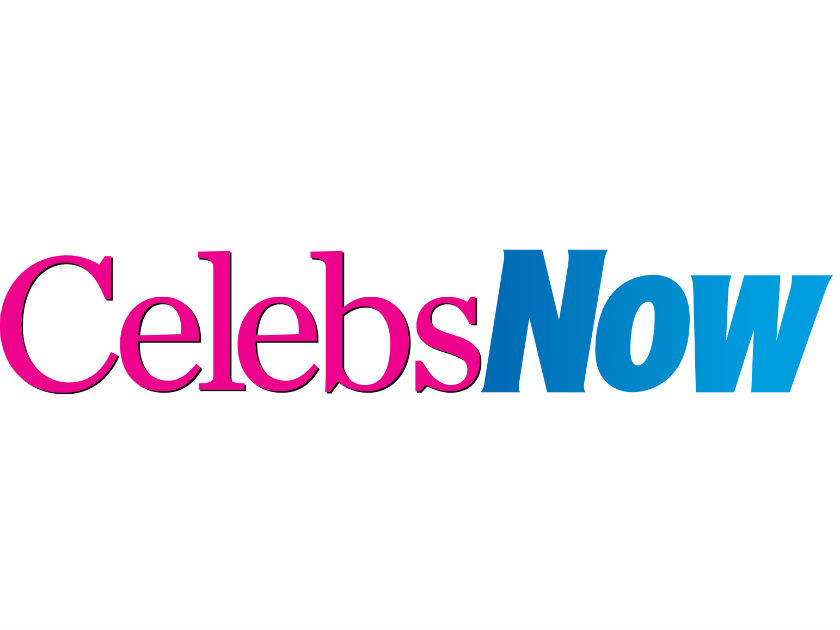 Dinner
Salad with rocket, avocado, sweetcorn, onions, cashew nuts, chicken, mozzarella. 522 CALS
Ollie says: Chicken is low in fat but high in protein to keep you fuller for longer. Muscle breakdown and repair is crucial when using weights, putting an even bigger emphasis on protein.
Snacks
Cooked chicken, apple and peanut butter. 380 CALS
Ollie says: Snacking on protein and dietary fats will curb cravings at a time when it's easy to fall off the wagon. The apple's fibre will help regulate bowel movements.
Total Cals 1,817 (GDA 2,000)
Ollie's VERDICT: Frankie's diet is well balanced between protein and fats, but her overall carbohydrate count is slightly too low. Replacing a small amount of dietary fat with small amounts of good carb sources, such as wholegrains, will bolster energy and improve Frankie's diet balance even more.
Follow Ollie on Twitter @Ollie_frost
Made In Chelsea is on E4 at 9pm on Mondays