The MIC star is still hitting the gym, but she's revealed that she's now 'chilling out'.
There's no stopping pregnant Binky Felstead from hitting the gym, and we're seriously in awe!
The Made In Chelsea star took to Instagram over the long weekend and shared a video of her third trimester workout which involves Sumo Squats, Heels to Bum, Lunge and Curl with light dumbbells as well as time on the treadmill and step machine.
Basically, more of a workout than we do…WITHOUT the baby bump.
MIC's Binky Felstead shares her first trimester pregnancy gym workout!
This is Binky's first child with boyfriend, Josh 'JP' Patterson and it's clear that pregnancy suits her. The reality star does reveal though that a few changes have been made to her workout regime, to adapt to her growing bump.
Binky admits to walking outside a lot more and only heading to the gym when she feels good, for a light, safe session. She's also concentrating on knee movements and working her pelvic floor, as well as ensuring the contraction during squats is focused in her glutes and legs.
MIC star Binky Felstead shares her second trimester pregnancy gym workout!
Fans of Binky's were seriously impressed with her workout motivation, and left praising comments alongside the video.
One user wrote: 'Love this! It's so important to show that it's okay to exercise when pregnant (as long as your doctor/midwife says it's okay of course!) I hope this inspires more pregnant women to keep exercising 😊 xx,' and another added:
'amazing, such a great positive post to help inspire and motivate those who are also expecting. Thanks for always being so real and lovely x.'
Another fan of Binky made us laugh out loud with her comment: 'this is mad, she's working out whilst pregnant and I don't even work out at all 😂😭😭😂.'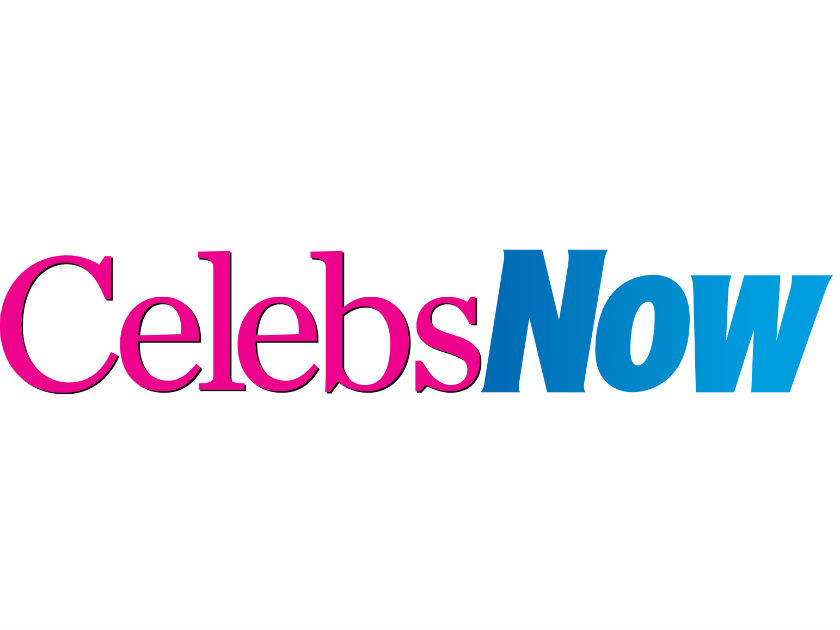 Speaking in this week's Look magazine, Binky revealed that she's slowly shutting down.
'My body's telling me to slow down. I've been doing everything non-stop, so now I'm just chilling out. I'm looking forward to the little one arriving.'
Binky also spoke out about her baby body, explaining that she's getting used to her thighs touching when she walks.
'(it's) never happened before. I'm enjoying not worrying about how I'm looking. It's nice to relax and embrace it. It makes you appreciate your body more. When I get my body back I'm going to stop complaining about it because I did that all the time before.'
We're not surprised Binky is a little tired, but there's no denying she looks gorgeous!