MIC star Tiffany Watson reveals her bum workout
It was just a week ago that Made In Chelsea lady Tiffany Watson shared a selfie of herself in a pair of pants, showing off her pert bottom. Yes, fans went wild, leaving comments such as: 'You look awesome', and 'Booty goals'. Booty goals, INDEED.
Since Tiff shared her motivational pic, we've been desperate to know her bum gym workout. Well, now we know!
Got a cold? MIC's Tiffany Watson shares her feel good food!
Ms Watson took to Instagram on Tuesday and uploaded a video or herself going through a very intense peachy bottom routine, claiming that us girls should not be afraid to lift weights if we want to build a booty. It's all about the strong not skinny, for sure!
Tiffany revealed that her workout involves Sumo Deadlifts, Glute Bridges on the leg extension machine, Glue Press Down on the assisted pull-up machine, Squats, Hip Extensions with a 5kg weight and Smith Machine glute kickbacks.
Cute or cringe? See how the internet reacted to MIC star Louise Thompson's latest video
Does this make ANY sense to you? Because, it doesn't really to us. Hallelujah then that Tiff shared a video so we can copy exactly what she does!
Fans of Tiff commented on the photo gushing over the workout, and they all seem keen to try it out for themselves!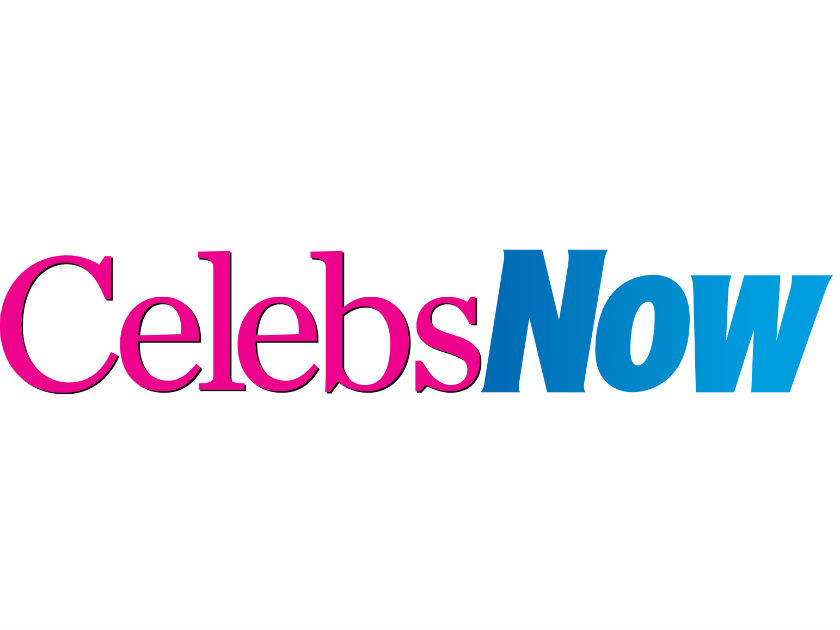 In her caption, Tiff also explained that form and technique are of up most importance.
Tiff has previously spoken about keeping fit, saying that working out makes her feel 'fantastic'.
'Sometimes there's nothing better you can do to feel happier than work up a bit of a sweat. Like most people, I sometimes dread a session before it begins, but it's so worth it once it begins,' she revealed.
Tiff has admitted to working out four times a week with a personal trainer as 'they help push you to a level you can't reach on your own.'