The MIC star gives us an insight into her workout and diet.
Over the past year, Made In Chelsea's Louise Thompson has undergone a serious body transformation. In case you hadn't seen her endless array of hot Instagram selfies, the reality star
now has an insane set of abs, the most toned arms EVER and a seriously enviable bum.
Although we've picked up a few tips from Lou, here and there, Ms Thompson has now revealed a few more of her secrets. HOORAH!
OK, so it might not mean we're instantly blessed with a body like hers but hey ho, we can try!
WATCH! MIC's Tiffany Watson on the 6 workout moves for a perfect bum!
Louise took to social media and shared a photo of herself in a lace pink crop top, showing off her toned stomach. Fans were seriously impressed and decided to throw a few questions out to the MIC lady…
AND she responded! So this is what we gathered…
Louise…on her workouts
One user asked: 'I wish I could look like that but without working out five times a day 😂'
Louise replied: 'try 3 times a week !!!! I NEVER work out more than once a day . But I go in hard when I do'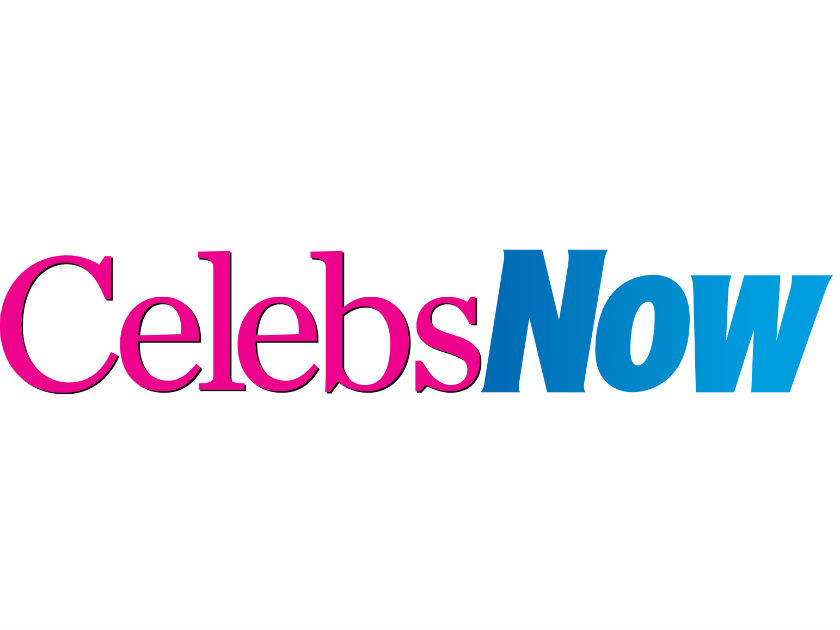 Louise….on carbs
Another Insta fan questioned: 'Louise do you have low carbs? I train often but struggle with flabby tummy im thinking maybe my carb intake.'
Louise's response? 'I eat far less than I used to. Just because I don't really need them with the amount of meat I eat I'm always so full! On weekends I eat bread and potatoes, weekdays I don't.'
Cute or cringe? See how the internet reacted to MIC star Louise Thompson's latest video
Louise…on cutting out food
One follower commented with: 'I'm struggling with flab after a double mastectomy so gym time is hard (impossible) right now. I'm small like you so have to re assess my diet as I do NOT have that body! 😘'
Lou replied with: 'well I haven't had to deal with anything like that !! You're very brave. Keep munching the things you love eating and cut out the things you just like…'
Riteo, we'll be working out sensibly, limiting our carbs and cutting out those 'meh' foods…