Made In Chelsea star Rosie Fortescue, 27, shares her health secrets
Made In Chelsea's Rosie Fortescue speaks to Now about her workout regime and daily diet…and spoon licking…
ROSIE'S STATS
HEIGHT: 5ft 4in
WEIGHT: 7st 8lb
SIZE: 6
Rosie, you're looking great – what's your favourite workout?
I always mix up my classes. I love boxing at Kobox (a London-based boxing class), spin classes and reformer Pilates. I try to work out three times a week, but it depends how busy I am. If I can fit in a class, I feel less stressed and more focused, so the more the better.
What are your fave body parts?
My favourite part is my arms, which are getting more toned at the moment. The back of my legs and my bum I find a lot harder to tone up.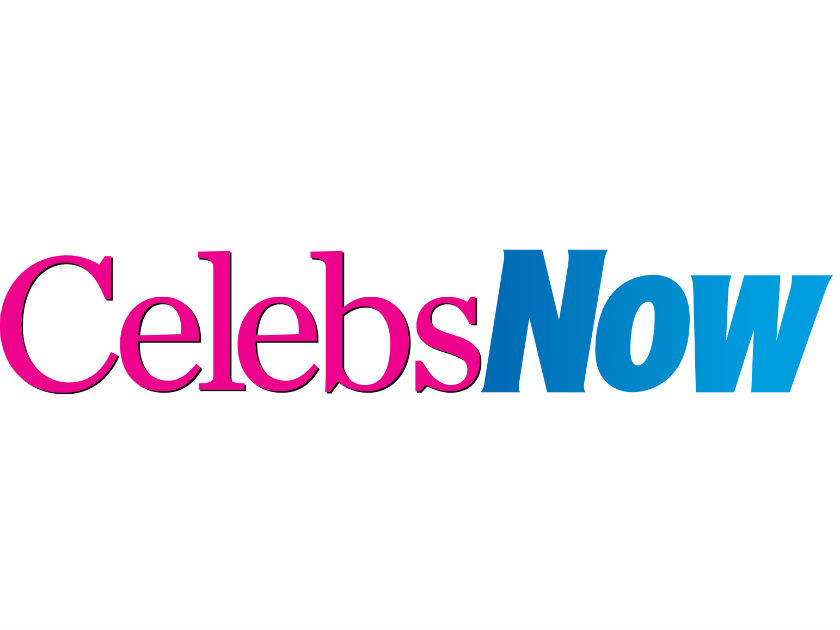 What's your guilty food pleasure?
Peanut butter out of the jar with a spoon – heaven! I eat that quite often.
Do you use any health apps?
No, I try to stick to minimal time on my phone and instead zone out in classes to get the most out of my workout.
Are there any health supplements you swear by?
Fish oils and multivitamins. They're part of my daily routine now, so it doesn't feel like a hassle and it's great to make sure I'm getting all the right nutrients into my body.
How much water do you drink a day?
I try to aim for one and a half litres, but it can be hard. I instantly see a positive result in my skin when it's hydrated, so it's worth it.
Favourite tipple?
Hendrick's and tonic is my go-to.
Rosie is supporting Fashion Targets Breast Cancer 2017. For more info, visit fashiontargetsbreastcancer.org.uk
Abs envy! Find out how Made in Chelsea's Rosie Fortescue got THIS toned tummy
Rosie's food diary
Now's expert sports nutritionist Ollie Frost gives his verdict on her daily diet…
Breakfast
Peanut butter on toast with banana slices. (460 cals)
Ollie says: Peanut butter is high in monounsaturated fats that help transport minerals around the body. Bananas and wholegrain bread will provide energy.
Lunch
Chicken and avocado salad with vegetables. (380 cals)
Ollie says: Per 100g, chicken contains roughly 20g of protein – the recommended amount per serving for a female. Chicken is a complete protein with a good animo acid profile to help build and repair lean muscle tissue.
Dinner
Steak with sweet potato fries and vegetables. (550 cals)
Ollie says: Red meat contains iron and vitamin B12, both essential for fighting chronic fatigue and energy production. Sweet potatoes contain beta-carotene, which is a powerful antioxidant, believed to play a vital role in eye health.
Snacks
Fruit and dairy-free chocolate.(270 cals)
Ollie says: Fruit, like strawberries and blueberries, contains dietary fibre to help maintain regular bowel movement.
Ollie's VERDICT:
Total Cals 1,660 (GDA 2,000) Rosie's diet is 10/10. It has the perfect balance between carbohydrates, protein and fats. Even small amounts of milk chocolate for snacks will help overall adherence towards healthy eating, as there
aren't severe restrictions.
Follow Ollie on Twitter @Ollie_frost