OH EM GEE. Chloe Madeley could give Kim Kardashian a run for her money with this amazing pic
Curves are IN, and it seems like everyone these days is desperate to build a booty. Kinda like Kim Kardashian's, but realistically, a tad smaller.
Fitness expert Chloe Madeley is one such star who is growing a serious bum these days and is keen to show it off. Quite frankly, we don't blame her one bit!
Chloe took to Instagram on Wednesday morning (humpday…what other day!?), and shared a photo of herself in the mirror wearing…well…not much…
Chloe Madeley: What she REALLY eats to get this body!
Alongside the snap, Ms Madeley wrote: 'Glute check…growin.'
Suddenly, we have a REAL urge to squat.
Fans of Chloe commented on the photo, and as we would have expected, they left a number of comments expressing their love for the butt.
'What a great body and amazing arse x', wrote one fan with another adding: 'How? How do you not have a cm of cellulite. Looks amazing… sooooo jealous #musttryharder #wobblybutt #trueinspo.'
One user even referred to Chloe's rugby player boyfriend in his comment: 'dear god she's incredible. Haskell is a lucky lucky man! He's got good bants though so I'm not surprised.'
Chloe Madeley ditches the diet as she shows off post pizza belly!
Yes, James Haskell IS a lucky man.
What we love about Chloe though, is that she's perfectly honest about how hard she works. Plus, she never shies away from sharing her workout and diet regime. We gotta hand it to her – she definitely puts the time in to get her insane figure.
Chloe takes to social media regularly sharing health tips, including her most recent Insta story snap about hydration.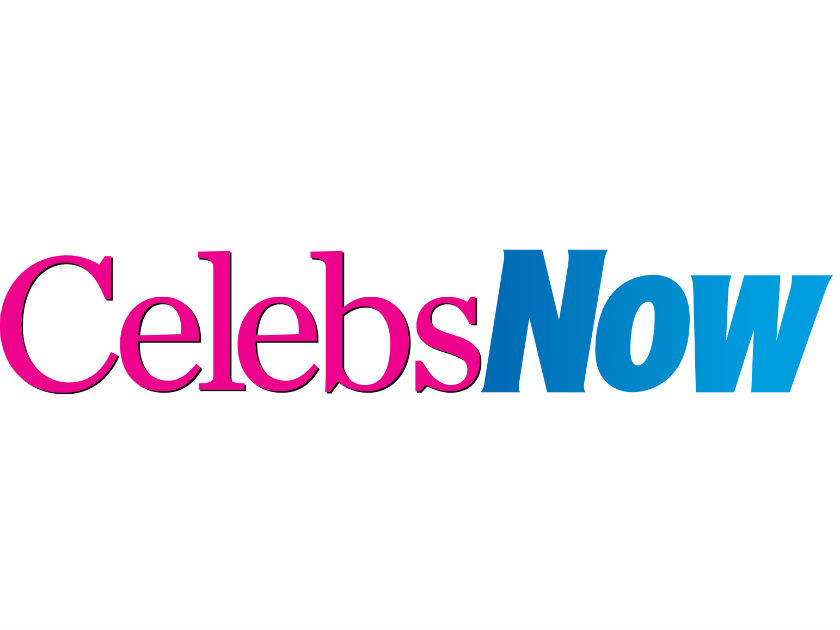 She also shared this interesting breakfast photo. Even Chloe describes this concoction as 'weird'. Chicken, cauliflower mash, jalepenos and hot sauce. FOR BREAKFAST. But hey, if it gives us a body like Chloe's, we're keen to try.
Chloe, we admire you!