The stars love it, and you should too!
Love Island star Rachel Fenton has been showing off her slim physique in some seriously sexy gym wear recently. In fact, she's not the only one. Model Vogue Williams, reality star Sam Faiers, have also been donning some incredible workout clobber and they're looking GOOD.
So what is it they're rocking? Yes, we were intrigued too. VERY intrigued.
TOWIE's Georgia Kousoulou shares her easy gym workout for a great body!
Turns out, they're all fans of Pink Soda, a sportswear brand designed for women who want to look fabulous whilst they work out. From joggers to sports bras and from yoga clothes to warm, long sleeved tops, Pink Soda has it ALL.
Rachel looks insane in her 'fave sportswear', and Vogue also looks blimmin' beautiful! Check out Ms Williams' workout video below…
'I am not ashamed': Love Island's Rachel Fenton blasts trolls for 'fat' and 'pregnant' comments
The range is available from JD Sports and Now can say that it's hands down, one of the comfiest sports wear collections we've ever tried! Not only does it look good, it feels good too with a range of textures and sweat-proof materials. If you're a leggings-to-the-gym kinda girl, Pink Soda's selection are thick enough to ensure there's no awkward see-through situations or dodgy camel toe moments. (We've ALL been there!) It's also totally affordable, because, who really has hundreds of pounds to spend on gym gear these days? We definitely do NOT.
Carol Vorderman: 'Squats are a killer workout move for lifting your bottom!'
Check out some of Pink Soda's latest gear above…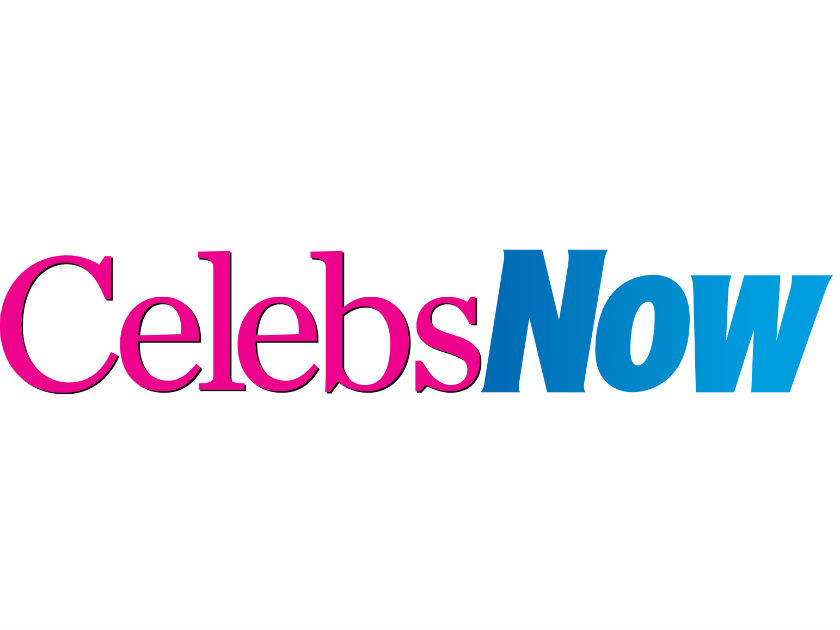 If you want to get in shape for the Christmas party season, THIS is the sportswear brand you need. Several bloggers are also fans of the brand including Charlotte Shuter and Naturally Meghan.
Basically, it's THE brand of the moment…