Singer Nicole Scherzinger, 38, shares her top-to-toe health secrets…
So just how DOES Nicole Scherzinger stay in such amazing shape? Now caught up with the singer and X Factor judge to
find out!
NICOLE'S STATS
HEIGHT: 5ft 6in
WEIGHT: 8st 9lb
SIZE: 8
Hey, Nicole. You've got a hot bod! If you've only got 30 minutes, how do you exercise?
I'd get on a freakin' machine, play the loudest, fastest music and run.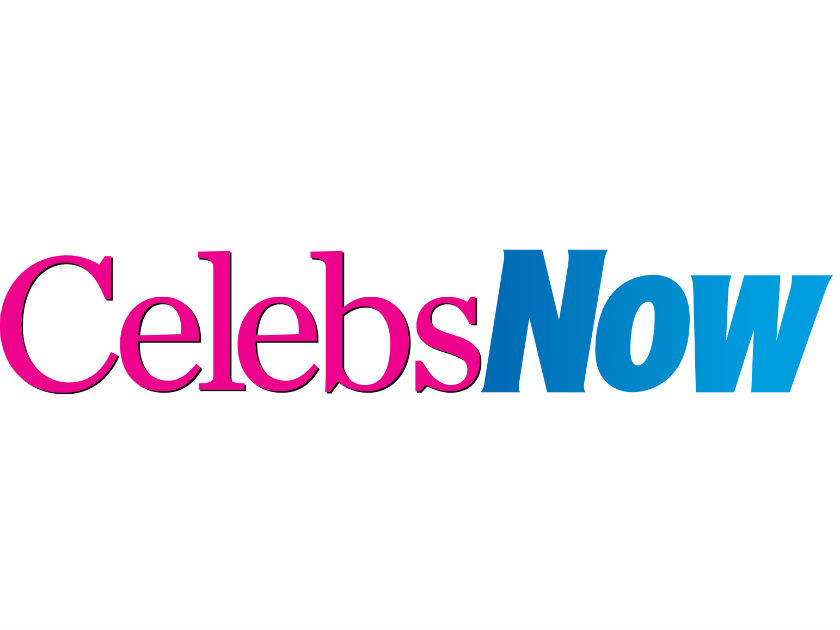 How often are you running?
It varies. When I'm not in the zone, once a week. When I am, three to five times a week.
What's your favourite workout music?
I like listening to Sia when I'm running because it gets me in a positive, strong frame of mind to start my day. It's very
empowering and uplifting.
Do you have a favourite body part?
Oh gosh… Probably my clavicle. I wear a lot of dresses that keep it really open there. It always looks in shape, no matter how
chubby I am. (Laughs)
From a fellow X Factor star to Nicole Scherzinger: who is Matt Terry REALLY dating?!
What's your guilty food pleasure?
Carbs. And I love cheese, but not goat's cheese. I found this new obsession – it's like a honey mustard thing. Oh my gosh! And
I love chocolate.
What's your favourite smoothie?
I have peanut butter, chocolate and banana, then throw in other healthy stuff I need to have, like protein, flaxseed oil or
whatever.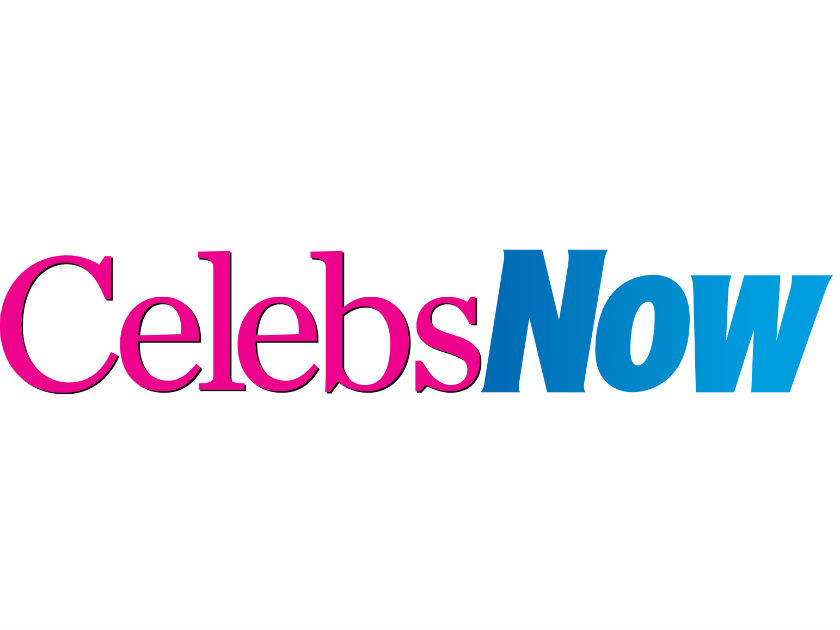 Do you take any health supplements?
I try to take women's vitamins – a multivitamin, iron and vitamin C.
Nicole's food diary
Now's expert sports nutritionist Ollie Frost gives his verdict on her daily diet…
Breakfast
Soft boiled eggs and smoked salmon on toast. (417 cals)
Ollie says: Eggs and salmon are an excellent source of omega-3 to help protect the body against illnesses and help fight
fatigue. Salmon contains selenium, which is a powerful antioxidant.
Lunch
Sushi. (480 cals)
Ollie says: Sushi is a healthy blend of carbs and protein. White rice is a staple in asian communities – it's high in energy and
low in fat. Watch out for soy sauce and hidden calories with sushi; fresh fish and rice is just fine.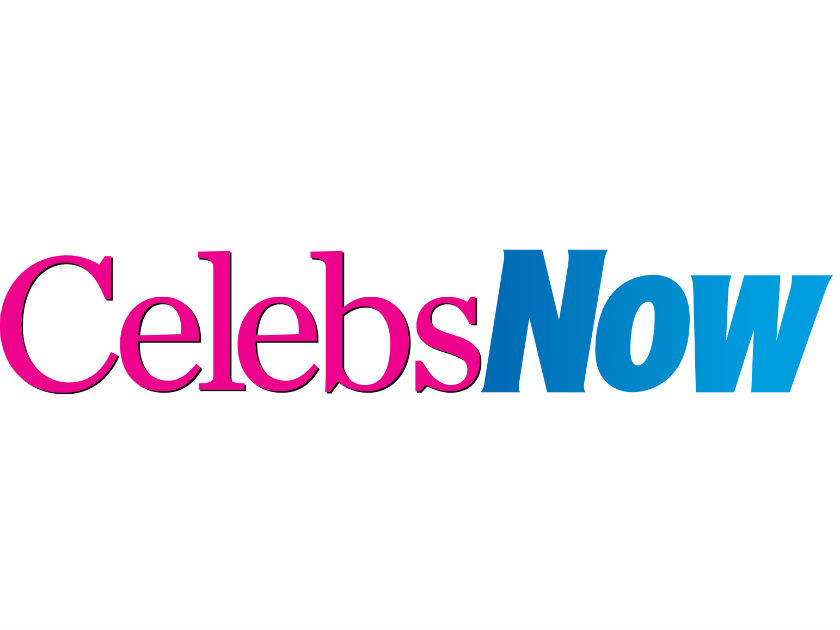 Dinner
Fish with vegetables. (341 cals)
Ollie says: Fish is super-healthy. It's loaded with important nutrients like protein and vitamin D. It's also the best source of
omega-3 fatty acids, which are very important for your body and brain.
Snacks
Müller Simply Bliss Whipped Greek Style Yogurt, dark chocolate, almonds, raisins. (351 cals)
Ollie says: Greek yogurt is high in protein and so are nuts. This will help curb cravings and prevent overeating. Dark chocolate
can help improve blood circulation and lower cholesterol in the body.
Ollie's verdict: Nicole's diet is very cleverly balanced between protein, fats and carbohydrates.  This will ensure that her body is energised and nourished with healthy, single ingredient foods.
Total Cals 1,589 (GDA 2,000)
Follow Ollie on Twitter @Ollie_frost
Nicole fronts the campaign for Müller Simply Bliss, a Greek style yogurt that's luxuriously creamy