The Great British Bake Off star shares a recipe for brilliant fluffy pancakes
Shrove Tuesday AKA Pancake Day, is hands down one of our favourite days of the year. Not only is it an excuse to eat endless pancakes but it means Easter is getting even closer! Hoorah!
The only issue is, we're not really pancake pros and making a perfect pancake is somewhat of a (major) challenge. Hallelujah then that Great British Bake Off star, Selasi Gbormittah is on hand to share his tips.
The baking genius has let us in on his Ultimate Fluffy Pancake recipe, so clear some space in the kitchen and get mixing!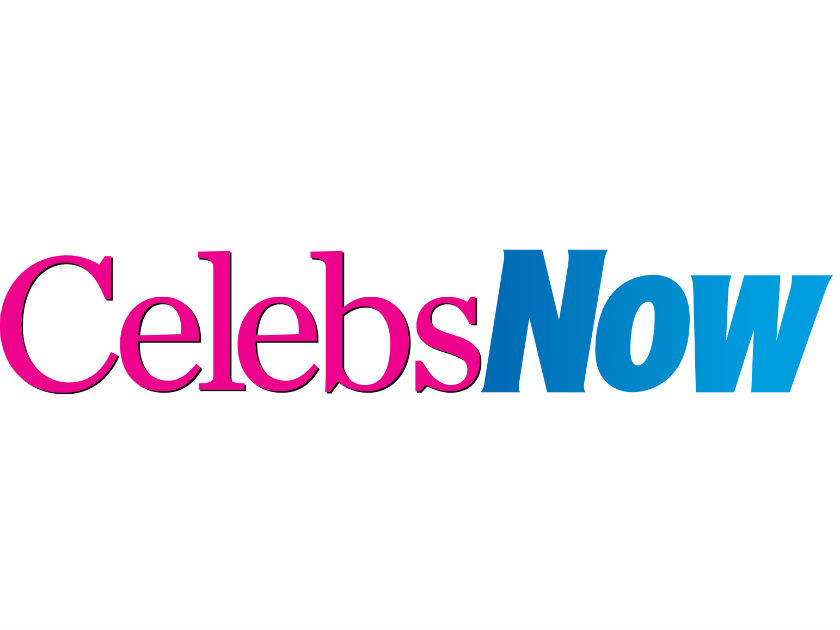 You will need…
Batter (makes 6):
175g plain flour
1 ½ tsp baking powder
40g caster sugar or 4 tbsp honey
225ml whole milk
1 tbsp melted coconut oil.
2-3 tbsp coconut oil (for frying)
Selasi loves Vita Coco Coconut Oil FYI!
Choux pastry nuns?! 5 of the most obscure recipes on the Great British Bake Off
Topping:
Honey
Blueberries
Goji berries
Toasted flaked almonds
1 tbsp natural yoghurt
In a large bowl, add the flour, baking powder, sugar (if using sugar) otherwise add honey later.
Make a well in the centre and gradually pour the milk whilst stirring continuously. This is to ensure you have no lumps in batter. Add the honey and melted coconut oil and mix well until you have a smooth batter.
Leave to rest for approx. 20minutes.
Place a frying on the hob on low-medium heat. When the frying is hot, brush liberally with coconut oil and wait until the oil is hot before you have fun with the batter.
Using a ladle, pour the batter into the hot pan and cook until golden.
Turn over using a spatula, brush with some more coconut oil and cook the other side. If you are feeling adventurous, then give it a good flip. (Tip: cover with tea towel or keep in warm oven whilst you're cooking the remaining batter.
Repeat this until you have used all the batter. Remember to brush the pan with the coconut oil before each addition.
Stack the pancakes up and top with honey, berries, toasted almonds and a dollop of natural yoghurt and serve.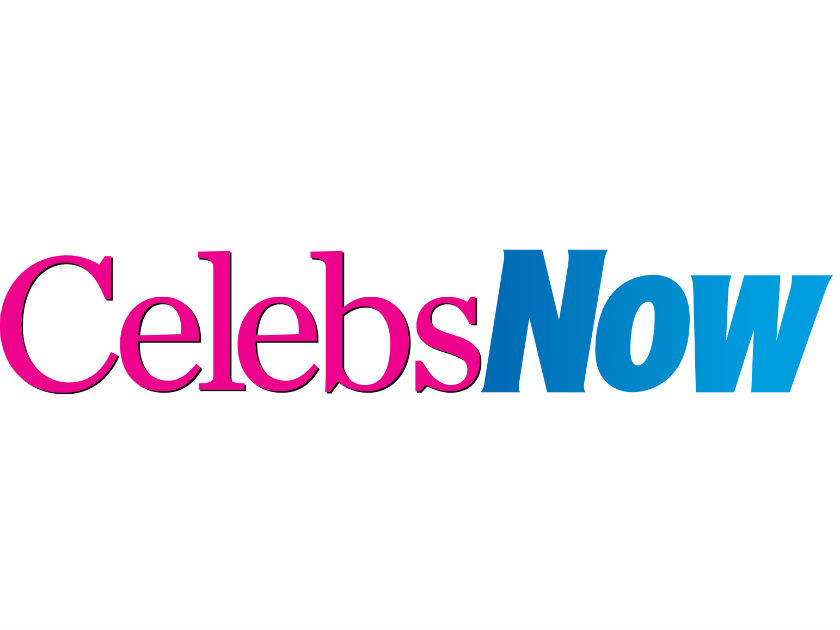 Speaking to Now, Selasi also let us in on his tip tips for the perfect pancake batter.
'Make sure you allow the batter to rest for approx. 20minutes before baking or frying. Also, have a good liquid to dry ingredient ratio.'
When a normal person takes on The Great British Bake Off! Week 4: Lace Pancakes
As for toppings, the GBBO star is a big banana and chocolate spread fan!
'This is food heaven to be honest. For a slightly healthy option, I always go for natural yoghurt or cream  with mixed berries, lemon curd and coconut oil – the coconut adds an amazing taste.'