The summer holidays are almost here, so line up some brilliant activities they'll love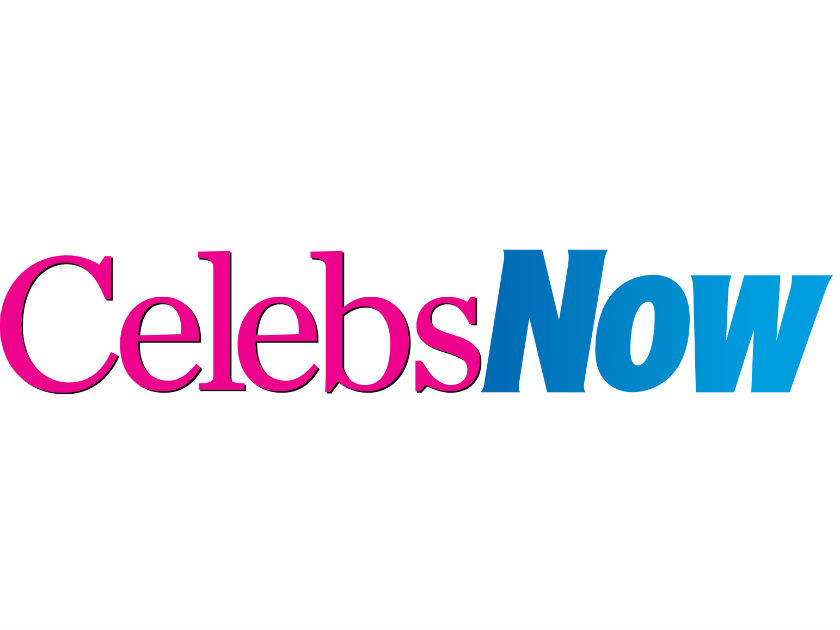 Promotional feature with Elastoplast
Celebs like the Beckham kids love all things active from football (obvs) to surfing and hitting up theme parks with their parents.
Yet research from the National Trust says most kids are spending just half the time outdoors that we did as children.
Aside from fears about traffic and stranger danger, it seems we've become a little too worried about them taking a tumble or scraping their knees.
It's crazy when outdoor play has so many benefits.
As well as building physical skills, experts say it helps children develop social skills and boosts mental health that helps them be more resilient and confident.
Check out our ideas for outdoorsy activities that'll make the six-week holiday a breeze…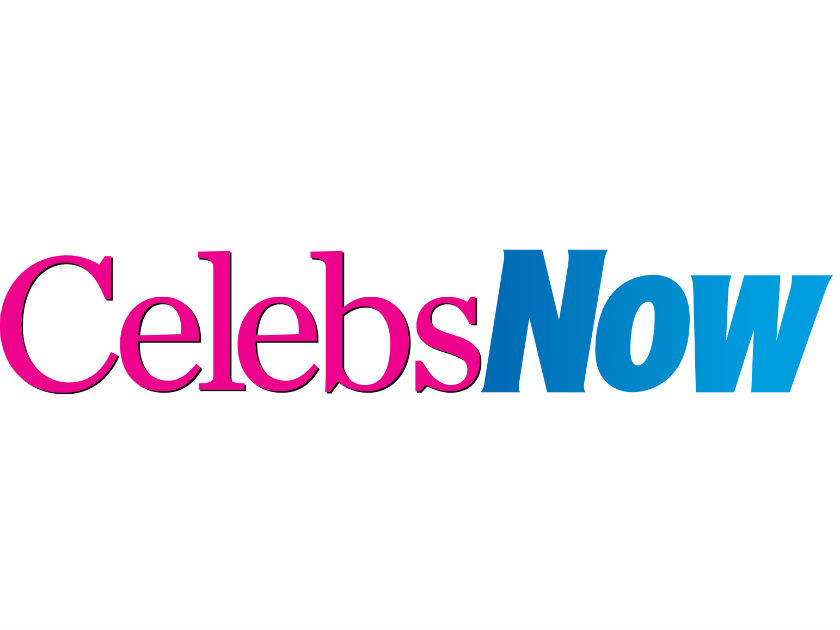 Hit the park
Simple games like flying kites, skipping, playing badminton or rounders and a homemade obstacle course are heaps of fun. Want to discover a new park? Use tripadvisor.co.uk for recommendations in your area.
Head for the coast
If you're thinking about days out, get your kids to help you make a picnic and go to nearest beach for a swim, a paddle, to bodysurf or clamber over rockpools with fishing nets. Use the sand to mark out hopscotch or a pitch for bat and ball games and pop a frisbee in your bag, too. Check out thebeachguide.co.uk for the best Blue Flag beaches.
Go wild in the woods
Enchanting and magical, woodlands offer lots of play opportunities, from climbing trees, to balancing on logs and jumping over them. Go to forestry.gov.uk to find out about off-road cycle paths, den-building activities and treetop adventure trails.
First-Aid essential
Bumps, bruises and scrapes are bound to happen and, if they do have a fall, help is at hand. Elastoplast has a new three-step Wound Care Kit that should be in every parent's bag this summer.
Simple to use, you just clean away any dirt and bacteria with sting-free Antiseptic Wound Spray. Cover the cut with a Water Resistant Plaster and apply the Wound Healing Ointment, a cream that not only helps the wound to heal twice as fast than a wound that's left untreated, but helps reduce scarring too.
With germs taken care of and tears kissed away, they'll be back at play in no time!