Singer Rachel Stevens, 38, shares her top-to-toe health secrets
Former S Club 7 star Rachel Stevens speaks to Now about pilates, guilty food pleasures and her daily diet…
RACHEL'S STATS
HEIGHT: 5ft and a bit!
WEIGHT: 7st 10lb
SIZE: 8
Hey Rachel! What's your favourite way to exercise?
I do Pilates and I work with a trainer twice a week, too. We do resistance and interval training.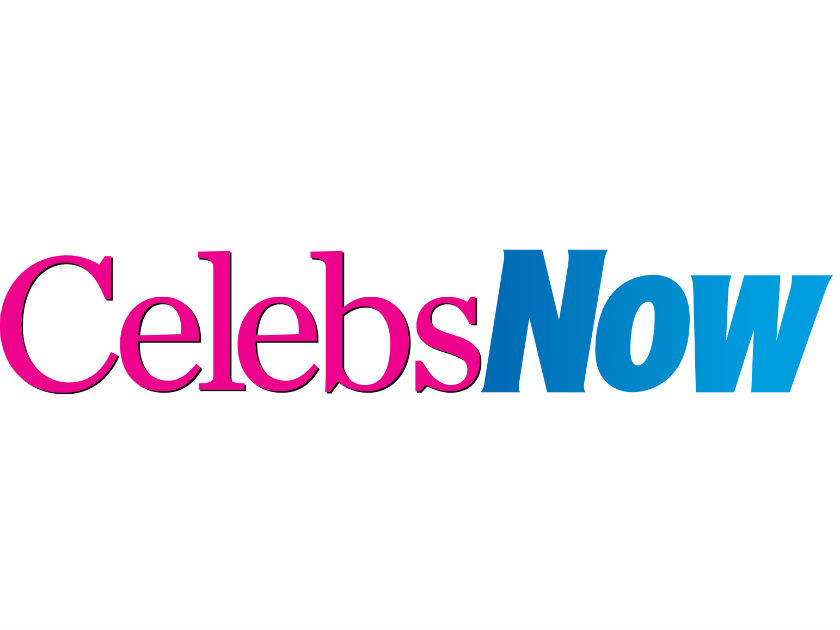 How often do you go to Pilates?
Two mornings a week. I love it. It's so relaxing but at the same time you get a sweat on. It teaches you how to hold yourself; it's great.
'I hope Hannah is okay'; S Club 7's Rachel Stevens reaches out to bandmate after love scandal
Have you noticed changes in your posture?
I have. I feel stronger and more toned. We're so used to sitting at computers and driving and rushing around. I think yoga and Pilates help to get our posture back to what it was originally.
Absolutely! What's your favourite body part?
I like my shoulders; that's the part I feel gets really toned.
Do you have a least favourite body part?
My thighs. I know if I eat healthily and exercise then I stay right for me, but if I don't do that, I struggle with my thighs.
Have you got a guilty food pleasure?
Lindt dark chocolate; I've got a real sweet tooth.
Is there a food you avoid?
I try not to eat too much fried food.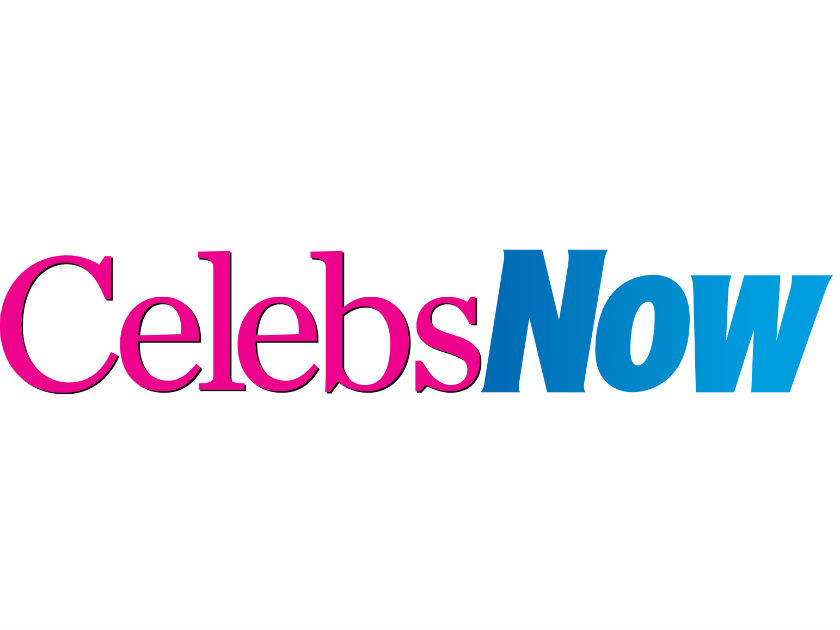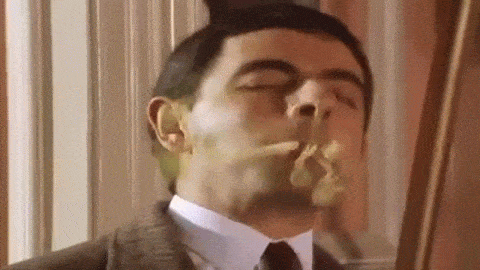 Do you take any health supplements?
Yeah, I take Bassetts Multivitamins and Fish Oils.
Rachel's food diary
Now's expert sports nutritionist Ollie Frost gives his verdict on her daily diet
Breakfast
Scrambled eggs on rye toast. (340 cals)
Ollie says: Eggs are believed to contribute to cognitive brain function and memory development. The inclusion of rye bread will help boost energy for the rest of the day.
Lunch
Tuna steak, brown rice and vegetables. (410 cals)
Ollie says: Tuna fish has very high levels of omega-3 fatty acids, which help to reduce cholesterol in the arteries and blood vessels. Brown rice is high in dietary fibre to help improve digestion and gut health.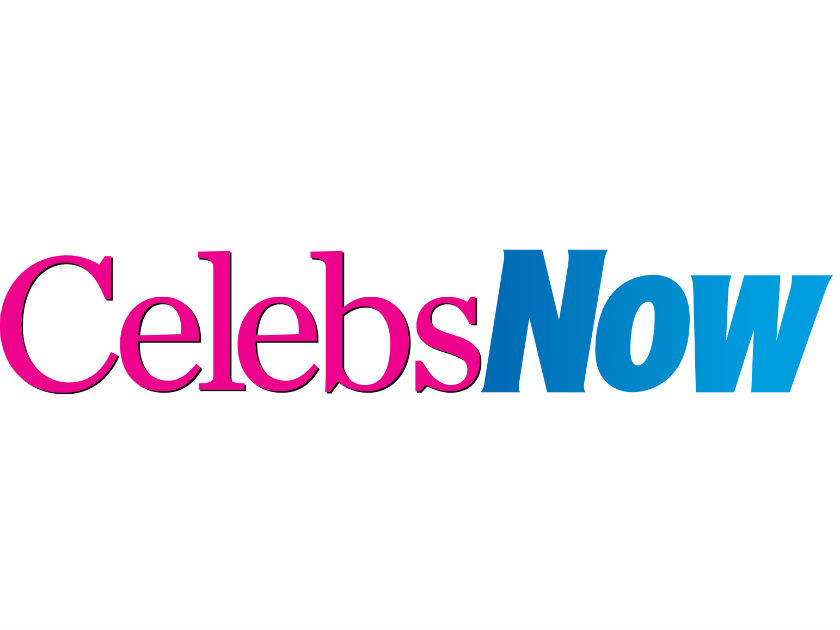 Dinner
Chicken with daal, spinach and cauliflower. (425 cals)
Ollie says: Another balanced meal, which includes a high amount of vegetables containing vital minerals and vitamins to help support the immune system and fight disease.
Snacks
Almond butter, banana. (343 cals)
Ollie says: The butter contains unsaturated fatty acids, which improve blood cholesterol levels. Bananas are high in potassium to improve energy.
Total Cals: 1,518 (GDA 2,000)
Ollie's verdict: Rachel's diet is very balanced; it contains a moderate amount of protein, carbs and fat and there's no food avoidance. Eating a diet high in carbohydrates will aid recovery and ensure energy is constantly at a good level.
Follow Ollie on Twitter @Ollie_frost
Rachel is the face of Bassetts Vitamins' 'Family Life With More Colour' campaign. Visit bassettsvitamins.co.uk