Singer Sam Bailey, 39, shares her top-to-toe health secrets…
Singer Sam Bailey is looking phenomenal right now. So what's her secret?
SAM'S STATS
WEIGHT: 5FT 3IN
HEIGHT: 12ST
DRESS SIZE? 14
Hi Sam. What's your favourite way to keep fit?
I've got a gym membership, but I'm that busy I don't really go. I bought a Fitbit to ensure I do 10,000 steps a day – that's a must. I'm trying to look for
somewhere in my area that does military fitness training, as it's outdoors, cold, wet and muddy – I love it!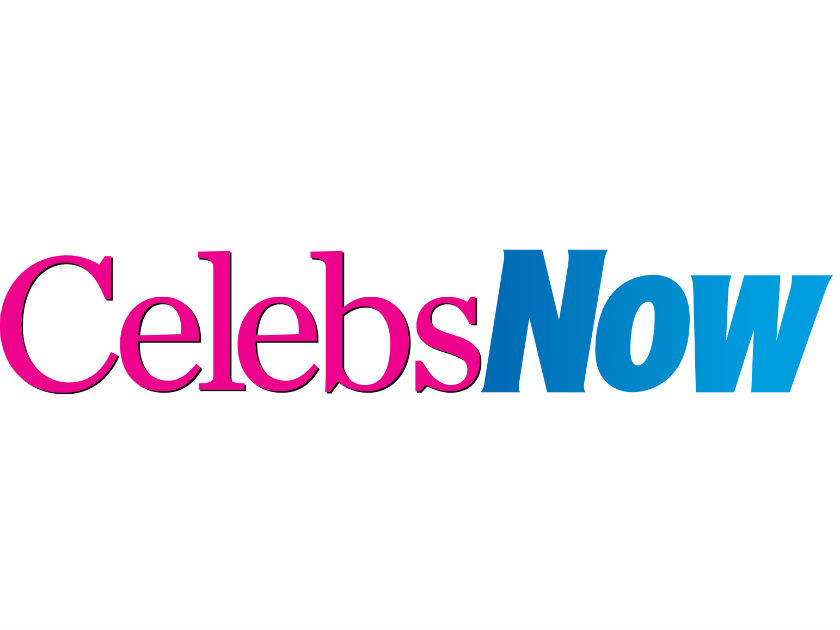 You're brave!
I won't do it unless it's outside, then afterwards I can have a nice stew with bread. It might cancel out the fact that I've just done a workout, but it'll make me
feel better!
Do you have any health apps on your phone?
I've got the Fitbit app. My mum's just bought me this big contraption. It's like a muscle stomach-crunching machine. You can get an app that teaches you how
to use it.
Sam Bailey is back! The X Factor star is planning an almighty return to pop…
What's your favourite body part?
My legs. They're the only part of my body that doesn't look bad. I chuck a bit of body bling on and it makes them look really nice and brown.
Have you got a guilty food pleasure?
I absolutely love Neapolitan ice-cream with wafers and chocolate sauce.
Yum! Do you take any health supplements?
No, but I wanted to get multi-vitamins to take during winter when I'm prone to getting a cold!
Sam Bailey: 'I play my own songs in the car to keep them in my mind'
SAM'S FOOD DIARY
Now's expert sports nutritionist Ollie Frost gives his verdict on her daily diet
BREAKFAST- Two crumpets with butter.
OLLIE SAYS: Sam should try and avoid processed food, especially early in the day as this may lead to poor diet decisions later in the day. Instead, switch to a high protein breakfast such as eggs and avocado. 
Cals: 371
LUNCH- A sandwich made with tiger bread and Cathedral City cheese.
OLLIE SAYS: Another high calorie meal without many vitamins and minerals. Sam could keep the sandwich but include a side salad to boost her mineral intake, which will protect her immune system and keep her fuller for longer.
Cals: 422
DINNER –Spaghetti Bolognese. I'm so full of carbs!
OLLIE SAYS: Another carb heavy meal, which is fine, but the trend is forcing Sam into making poor choices throughout the day, Switch the spaghetti for courgetti. This will enable the meal to have volume without additional calories.
Cals: 600
SNACKS – Chocolate strawberries, yoghurt, walnuts and a Mars Bar.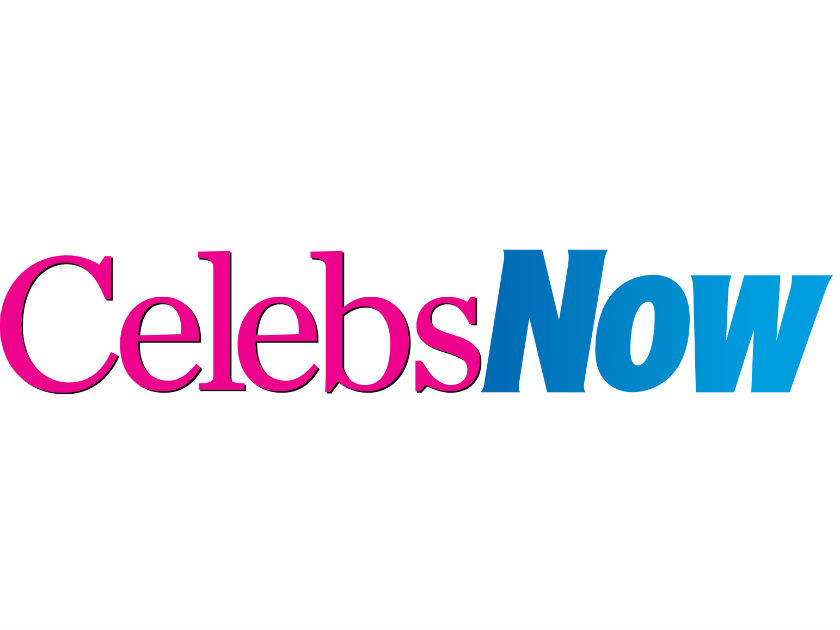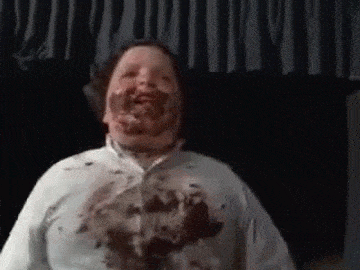 OLLIE SAYS: Forget the choc, which is high in sugar and calories. Nuts by themselves are fine as they contain monounsaturated fats to help protect your arteries and vital organs.
Cals: 318
Total: 1711
Ollie's verdict: Sam's diet is high in refined carbs and sugar; very beige. Sam needs colour! Implementing an array of colourful fruits and vegetables will boost her immune system and energy to prevent her from reaching for the Mars Bar.
Follow Ollie on Tiwtter @ollie_frost
Sam Bailey's new album Sing My Heart Out is available to purchase now from all good retailers.  Tickets for Sam's upcoming tour are available now on www.sam-bailey.com/tour